Battle.net Black Friday deals 2022
Looking for some big savings on the Battle.net store? You've come to the right place!
Updated: Nov 18, 2022 12:08 pm
Battle.net is Blizzard's answer to Steam, it's their one-stop shop for everything from Overwatch to StarCraft and is poised to drop some very appealing deals this Black Friday. It may be tempting to put all of your bargain-hunting energy into distribution platforms such as Steam and Origin, but don't sleep on Battle.net as they have some of the most popular games of recent years as exclusives to their store. So, it's worth paying attention to this Black Friday. Luckily for you, we have done all the work for you on this very page.
Best Battle.net deals 2022
Black Friday is the time of year when everyone comes together to score the best deals around, and it's just around the corner. Of course, high-end tech is often a focus on Black Friday but here we'll be looking into something for gamers on the Battle.net platform.
Let's look at some examples of the biggest games available on the platform leading up to Black Friday 2022 this November 25th.
Secretlab Black Friday deals are live now:
Secretlab now offers a wide selection of deals across their extensive catalog of premium products, check below.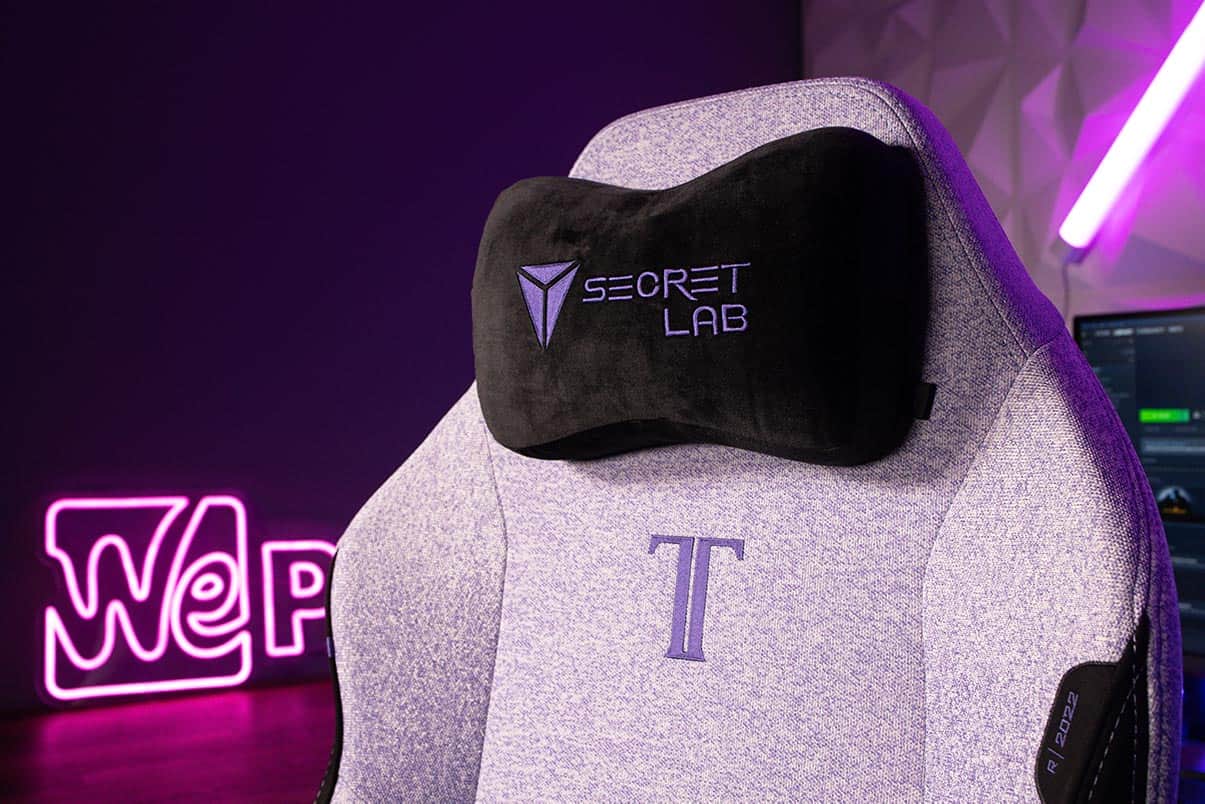 Editor's pick
$70 off
Secretlab TITAN Evo 2022 Series – Neo Hybrid Leatherette
$130 off
Secretlab Titan 2020 – Charcoal Blue
$100 off
Secretlab Titan Evo 2022 Series – Automobili Lamborghini
*Prices are subject to change. WePC is reader-supported. When you buy through links on our site, we may earn an affiliate commission.
Learn more
Overwatch
Overwatch is one of Blizzard's most successful games and continues to be one of the biggest competitive shooters out there. Watch out for DLC, cosmetics, and loot boxes that form a huge part of the game's overall business model. There will be tons of Black Friday deals centered around this large library of in-game items. You can safely expect the loot-boxes, which contain currency, among other bonuses to receive a tasty drop in price this holiday season.
With Overwatch 2 now available, we hope to see some similar deals there too.
StarCraft 2
The original StarCraft helped put Battle.net on the map so it's no surprise that it's the equally-successful sequel, StarCraft 2 has been a success since its release in 2010. Since 2017, StarCraft has been free-to-play so unsurprisingly it keeps the bills paid with a broad range of microtransactions available to the user so they can customize their ship and character to their heart's content. We are confident that Blizzard will give out some good deals to help inject some more life into the game.
Hearthstone
Hearthstone took the DCCG (digital collectible card game) genre by storm when it was released back in 2014. It builds on the vast amounts of existing lore from the venerable World of Warcraft franchise. It's faired very well since release with an ever-growing player base and it's managed to generate an impressively big competitive scene, with cash prize tournaments being hosted by Blizzard itself, and other organizers. The game is free-to-play but as you might expect from a game all about collecting cards, you can purchase packs to increase your deck and become even more competitive. As a result of Hearthstone's enduring popularity, we are sure that It'll be included in the Battle.net Black Friday deals this year. Pay attention as this might be the best opportunity of the year to get some rare cards.
Where to find the best Battle.net deals
Within this article, you'll find plenty of deals for this upcoming Black Friday, as well as last year's deals (so you can figure out what is likely to repeat this year). One benefit of Battle.net is the relatively small pool of games to keep an eye on, so we can cover them all here. Whether you're lost in the World of Warcraft or deep in competitive Overwatch, we hope you get the help you need from us.
Make sure to stay tuned on both our website as well as the Battle.net platform for all of the latest deals.
Battle.net Black Friday sales shortlist:
Last year's Black Friday deals for Battle.net titles
Battle.net has a lot more to offer than just the 3 big games listed above. So have a look at this list of last year's deals to get an idea of how Black Friday deals in 2022 will look – hopefully you see something you like across all of Blizzard's titles.
There's a lot to show, thanks to the variety of Blizzard's portfolio. World of Warcraft, the Diablo series, and, weirdly enough, a large amount of Call of Duty titles. Given that most people tend to go straight to Steam or GOG for non-exclusive titles you might be missing a trick if you ignore the Battle.net Black Friday deals. Battle.net is likely to have some price slashing across the board entirely.
When will Battle.net Black Friday sales start in 2022?
Even though it's hard to know for sure until an official word from Blizzard, Black Friday deals generally begin to start popping up a week before the big day (November 25th). These deals will continue throughout the week and for another week – beginning with Cyber Monday. We look forward to seeing all of the fantastic upcoming offers that will be available to you soon.
How to get the best Battle.net Black Friday deals in 2022
If you're a big fan of the likes of World of Warcraft, Overwatch, or Hearthstone then you should be informed of what's to come this Black Friday. Look across the deals on this page and more across our website. Make sure you are being updated through the Battle.net platform itself too – since the big deals will be advertised there once they come along. To get an idea of what to expect this Black Friday and Cyber Monday, take a peek at last year's big deals.
So, that's what we are expecting in regards to Battle.net Black Friday deals this year. But don't stop there, stick around a while as we have many other pages all to inform you of the best deals we've spotted this Black Friday, it's well worth checking out so that you can get your money's worth this holiday season. We are covering hardware, software, games, even appliances. we've been hard at work collating deals across the board and will have something for everyone.
What are the top features Battle.net provides?
Battle.net, much like other similar platforms, provides the user with an excellent online gaming experience.
Without a doubt, a big reason people are attracted to Battle.net is the games on offer. The exclusivity is a key selling point and with such huge titles on offer, there's no doubt why so many people are attracted to the platform.
Let's start with one of the standards for this type of platform: communication. Many people game along with their friends… and neatly packing together a system that enables the user to text chat, voice chat and group chat is important.
Customizable profiles are another, perhaps minor, feature of the platform. Being able to customize profiles with your favourite characters from the World of Warcraft and beyond is a nice touch.
Black Friday Battle.net FAQs
When do the Black Friday sales start in 2022?
The Black Friday Sales for 2022 start a week before 25th November, which is the day of the event itself.
Is it worth looking into Battle.net for deals on Black Friday 2022?
Yes! Like most places, including other digital video game distributors, there will be sales to take advantage of. These will be relevant to all gamers and particularly fans of Blizzard's titles.
How is Battle.net different from other gaming platforms?
Battle.net is Blizzard's answer to the likes of Steam, a leader in this industry. The platforms are largely similar, though one key difference is the huge titles created by Blizzard are exclusive to Battle.net – so it's important to keep an eye on their store so you don't miss out.
More Black Friday deals
Interested in other technology deals this Black Friday? Fear not, we've got a tonne of pages dedicated to finding the best Black Friday deals on the web:
Check out all our Black Friday deals here.
---