WePC deals weekly roundup: February 18, 2022
Take a look at all of the fresh deals we've found for you here
Updated: Feb 18, 2022 4:11 pm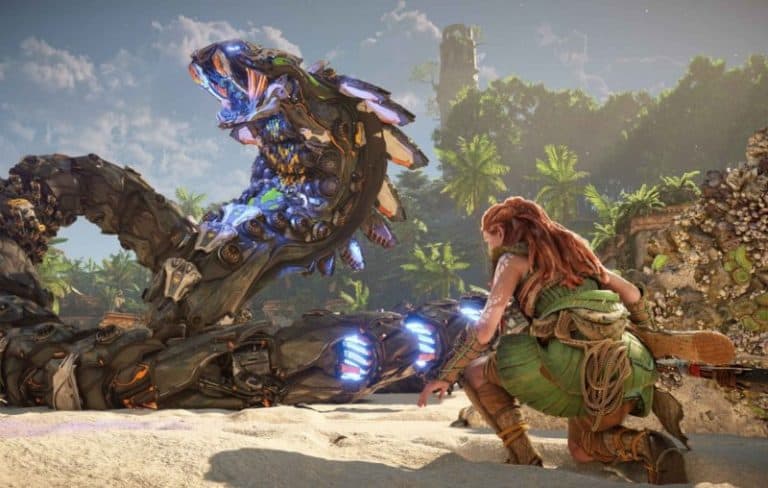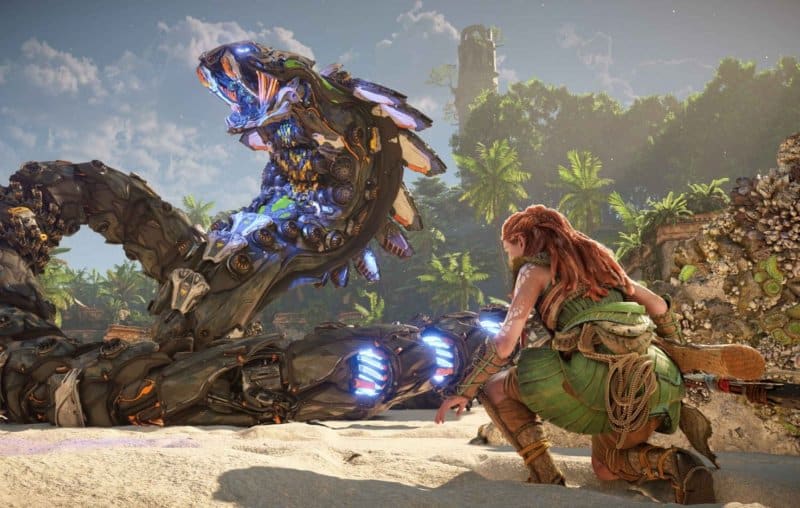 It's been a hell of a week over at WePC deals, and we've been posting the best of the best every day this week, and summarising them all right here so you're not left to miss out on what we think is the best-of-the best when it comes to saving you some money this week, whether you're in the market for a new game, laptop, console or a little accessory to treat yourself with.
Horizon Forbidden West on PS5 and PS4
Released today, Horizon Forbidden WEst offers you a huge open-world to explore, in addition to features such as fancy bells and whistles on the Playstation 5 version of the game. DOn't get caught out and pay more than you need to for this game, as the PS5 version is priced $10 more than the PS4 version, but Sony offers a free upgrade, if you so desire.
Cyberpunk 2077 gets next-gen patch
Cyberpunk 2077, CDPR's commercial success released a few years ago with a couple of issues under the bonnet. With those fixed as of patch 1.5, you're able to get yourself the next-gen upgrade for free if you already own the game on Xbox or PS4, but if you don't have the game yet, you can try a five-hour trial, in addition to the game being discounted, so you can pick it up for less.
Save $150 on a PS5 SSD
We know all too well how easy it is to fill up the storage on your Playstation 5, with game sizes ballooning, you can expect to full the PS5's internal storage fairly quickly, especially if you are playing PS4 games on the system, too. So, we've scoured the net for this deal which could give you 2TB more storage, meaning that you'll almost never have to think about storage on your system ever again.
Grab yourself a new gaming monitor
Samsung's Odyssey G5 is on sale directly from them right now, and this panel can give you oodles of fantastic performance with a QHD IPS display with excellent colour reproduction. For the gamers out there, the panel is also compatible with G-Sync and has a 1ms response time, meaning that you can respond to your enemies with speed like you've never seen before, also thanks to the 165Hz refresh rate of the display itself.
Boost your productivity with a Surface Laptop 4
If you're after a brand-new monitor, you can cop yourself this Surface Laptop 4 which is $300 off Best Buy today only. With an Alcantara pad for a premium finish, and packed with some incredibly impressive specs, your productivity will be sure to have a huge boon if you use this fantastic laptop. This deal's not going to last forever, so be sure to pick it up while you can.
---