Best gaming chair for carpet
Carpet diem
Updated: Jan 26, 2023 10:36 am
01
Best gaming chair for carpet
Corsair TC200 gaming chair
02
Runner-up gaming chair for carpet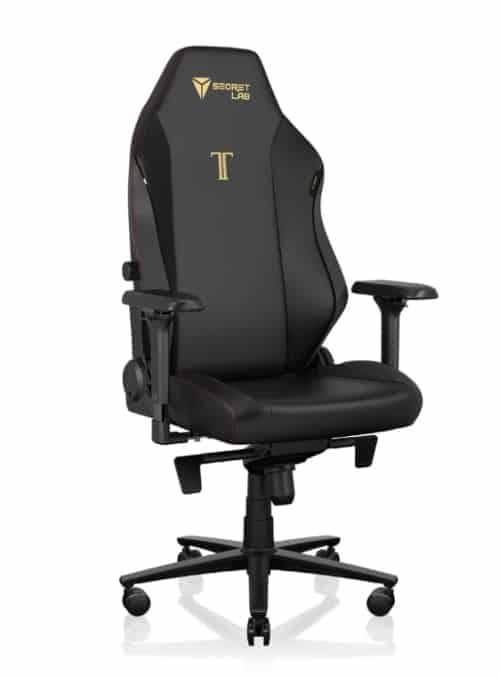 Secretlab Titan EVO 2022 Series
03
Budget gaming chair pick
Finding the best gaming chair for carpet isn't an easy task. Even the best gaming chairs in the world start shaking in their casters when put up against a single inch of shag carpet.
However, there are some that survive the soft textile wastelands better than others, and they might even do it without sucking a few meters' worth of thread up into their wheels.
So, what we're looking for in the best gaming chair for carpet is large wheels, and preferably, the ability to lock them so you don't go all M Night Shyamalan and carve crop circles into your rug, lest the parents or significant other get narky.
The Best gaming chair for Carpet: Corsair TC200
We nominate the Corsair TC200 as the best gaming chair for carpet due to its weird wheels. Stick with us, though, as it will make sense.
Corsair TC200 gaming chair
Tilt angle range
90-180 degrees
Height adjustability
120mm
Due to some weird European law, the Corsair TC200 has casters that lock when you aren't sitting in the chair as they need a certain weight to disengage the locks. This sounds annoying, but in practice, it means your chair won't slowly migrate, and when the name of the game is carpet, this is a priority.
Additionally, the chair is super comfortable, and ergonomically solid too, in fact, it won the top spot on our best chair for comfort page, which is all you need to know.
Second best gaming chair for carpet: Secretlab Titan EVO 2022
Unfortunately, no other chairs we've tested are quite as successful as the TC200 when it comes to carpet, so we had to go with the best choice outside of carpet capability and rug ruggedness.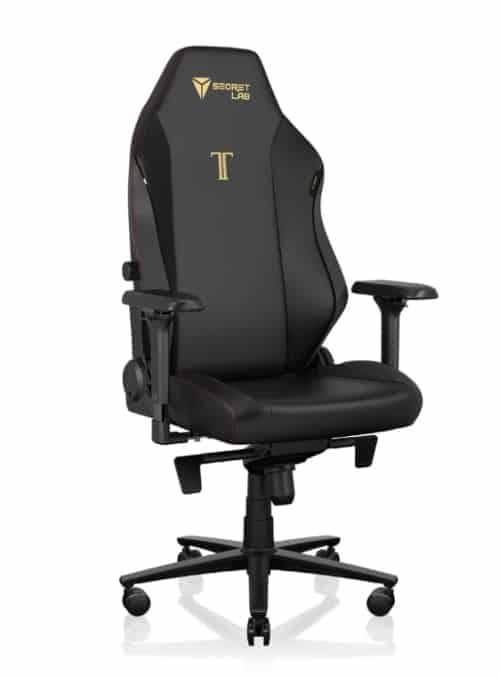 Secretlab Titan EVO 2022 Series
Height range (Medium Size)
5'6″ – 6'0″
Height adjustment range
75mm
So, we've gone back to ole' reliable, Secretlab Titan EVO 2022. It isn't quite the best gaming chair for carpet, but all it's features, comfort, and upgradable magnetic accessories should overshadow the occasional tangle.
---