Best gaming monitor for GTA 5 in 2023
Two high end gaming monitors for the most high end of heists
Updated: Jun 30, 2023 11:49 am
01

Best monitor for GTA 5

ASUS ROG Swift PG42UQ OLED

02

Next best monitor for GTA 5

MSI MAG281URF
Grand Theft Auto V, or GTA 5, is a game that needs no introduction. This wildly popular open-world title allows players to step into the shoes of a criminal mastermind, living a life of luxury and excess as they navigate the seedy underbelly of Los Santos.
With its stunning graphics, immersive storyline, and endless opportunities for mayhem, it's no wonder that GTA 5 has remained one of the most beloved games of all time.
Whether you're stealing cars, pulling off heists, or just causing chaos on the streets, there's never a dull moment in the world of GTA 5. So why not hop in and join the fun? We've prepared just the gaming monitors for you.
READ NOW: Best gaming monitor for Escape from Tarkov
Best monitor for GTA 5: ASUS PG42UQ
ASUS ROG Swift PG42UQ OLED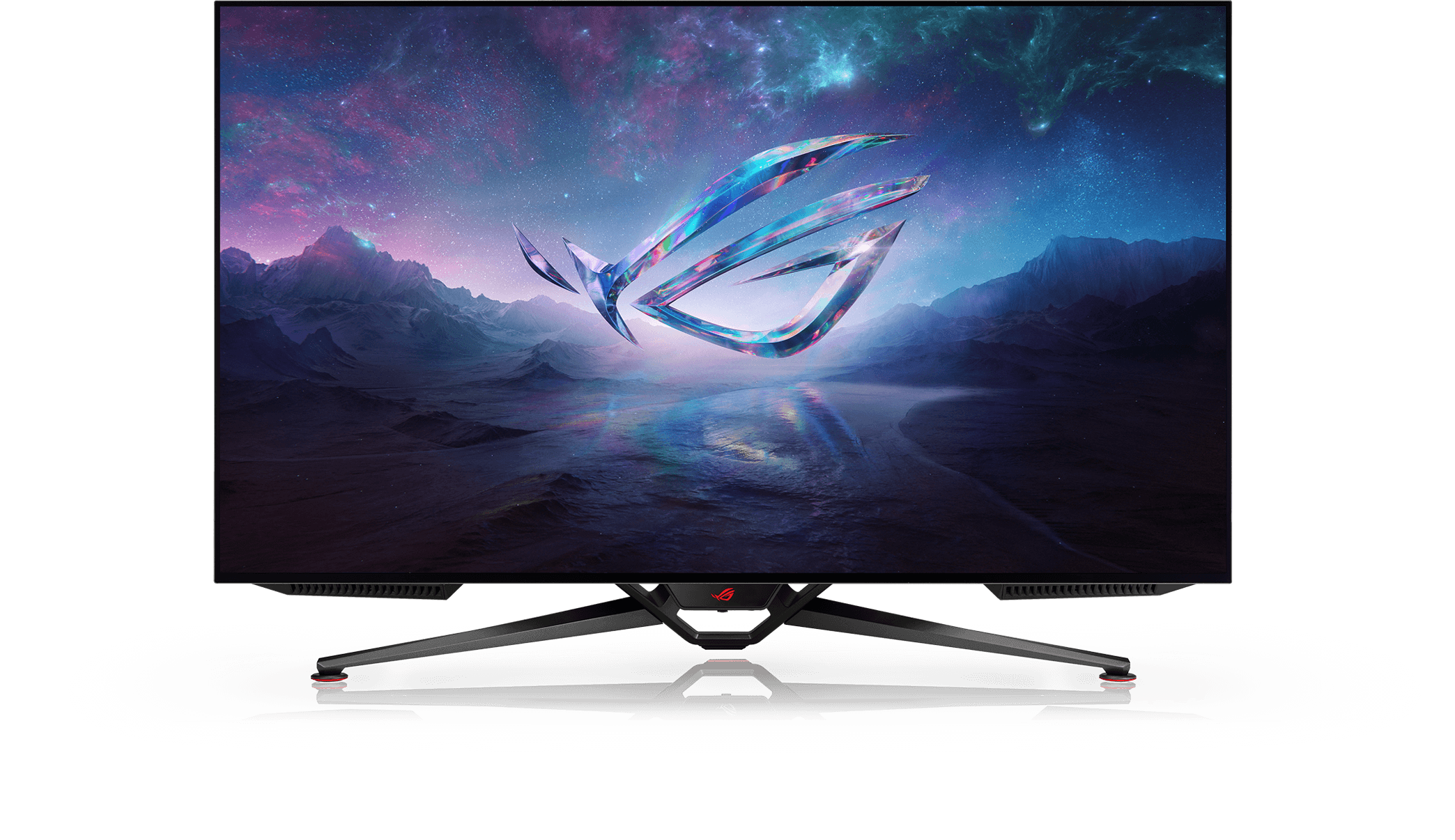 The ASUS PG42UQ is a 42-inch gaming behemoth that will take a sizeable place in your room, and in your heart tool. This BFGD (Big Format Gaming Display) boasts an impressive list of features that will take your gaming experience to the next level.
First and foremost, the display is a high-contrast OLED panel with a 4K resolution. This combination of features ensures that the colors are vibrant and the contrast is crisp, making for an immersive GTA 5 experience.
READ NOW: ASUS PG42UQ review

Another great thing about the ASUS PG32UQ is its 138Hz refresh rate and G-Sync technology. This ensures that the display is smooth and responsive, eliminating any lag or stuttering. This is especially important for detail-rich games like GTA 5, where a seamless experience is worth gold.
Next best monitor for GTA 5: MSI Optix MAG281URF
Next best monitor for GTA 5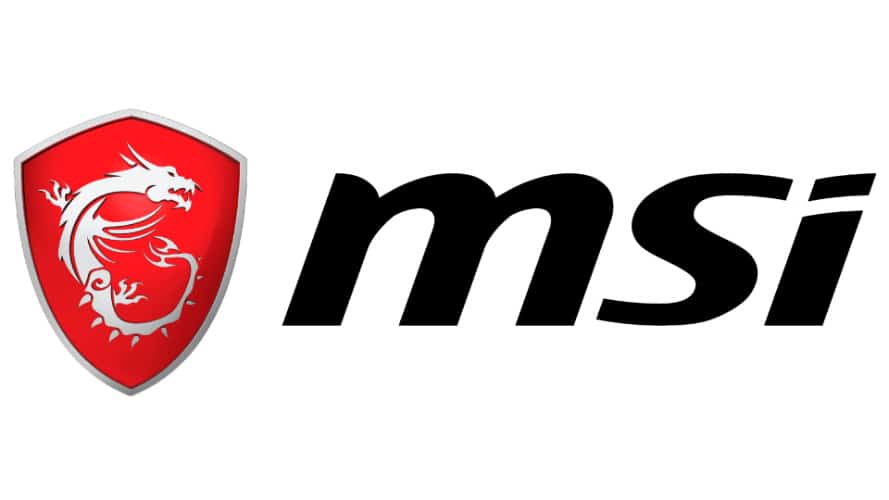 MSI MAG281URF
MSI Optix MAG281URF is a 28-inch gaming monitor that boasts a great number of impressive features. One of its major highlights is its HDMI 2.1 compatibility, but that doesn't offer much for GTA 5 players. What does, is the very fair price point and great build quality, along with impressive specifications.
MSI Optix MAG281URF also boasts a 4K resolution of 3840×2160, ensuring that GTA 5 will look sharp and detailed as ever. The IPS panel technology and 144Hz refresh rate work together to deliver smooth and accurate colors, while the 1ms response time minimizes motion blur.
But perhaps the most impressive aspect of the MSI Optix MAG281URF is its value for the cost. Despite offering top-of-the-line features such as HDMI 2.1 compatibility and 4K resolution, it still manages to be one of the most affordable options on the market. This makes it a great choice for gamers who are in search of a high-performance monitor without breaking the bank.
---