Best gaming monitor for the RTX 3090 Ti
Let's explore the best gaming monitors for the popular RTX 3090 Ti GPU
Updated: Jan 20, 2023 11:08 am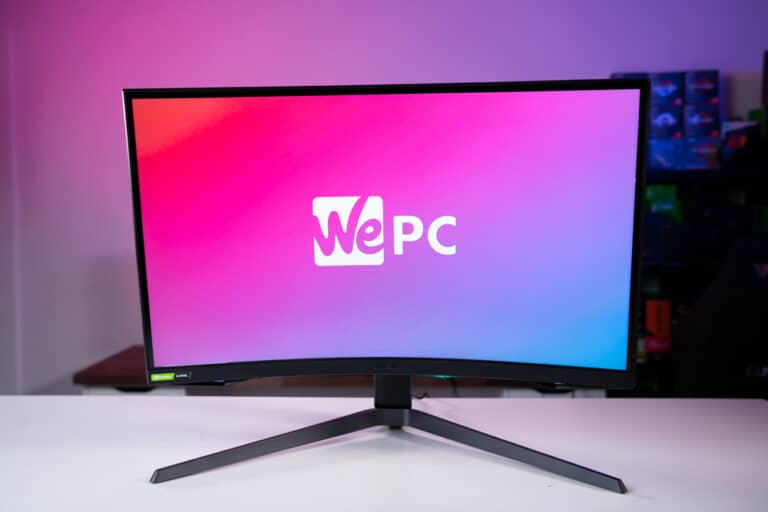 01
Best gaming monitor for a 3090 Ti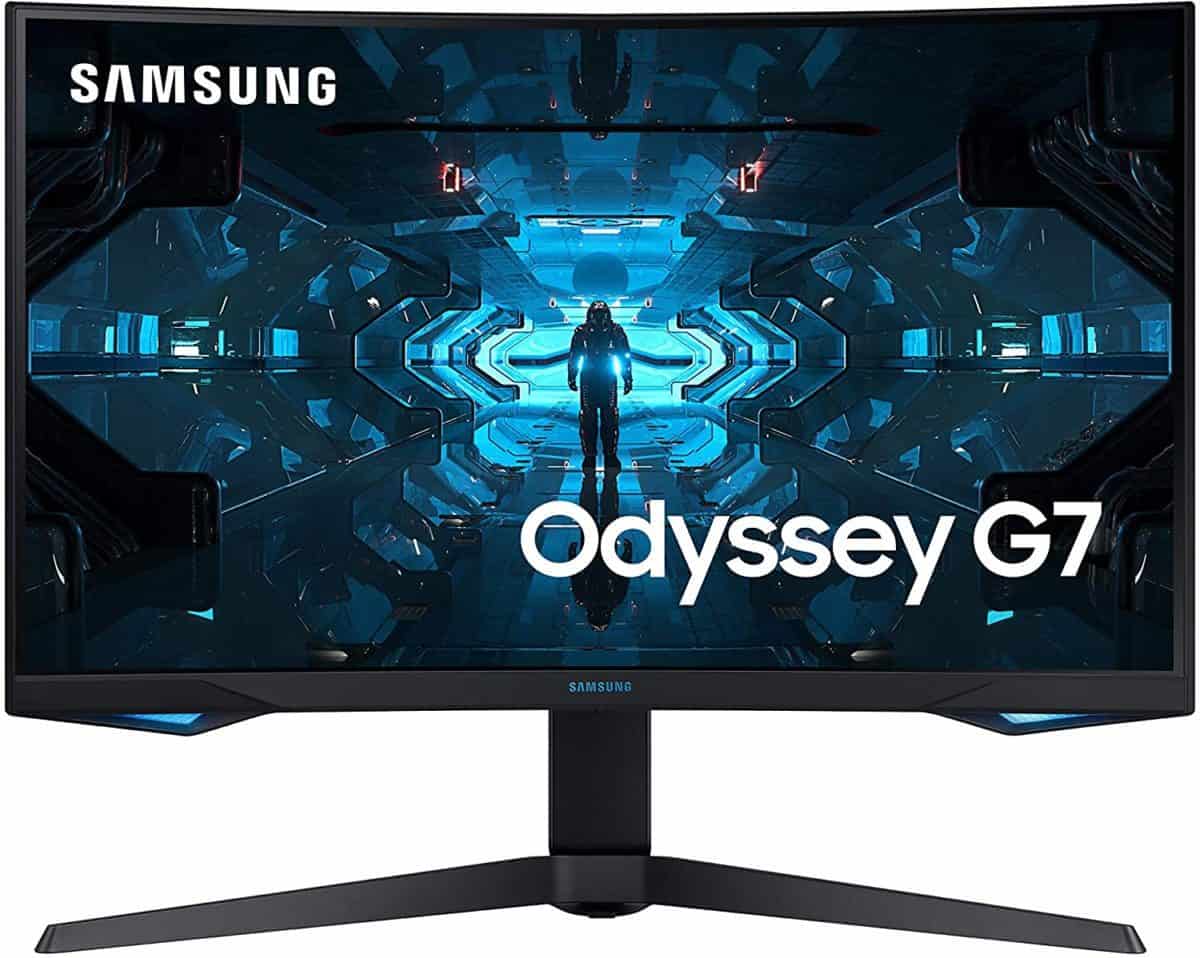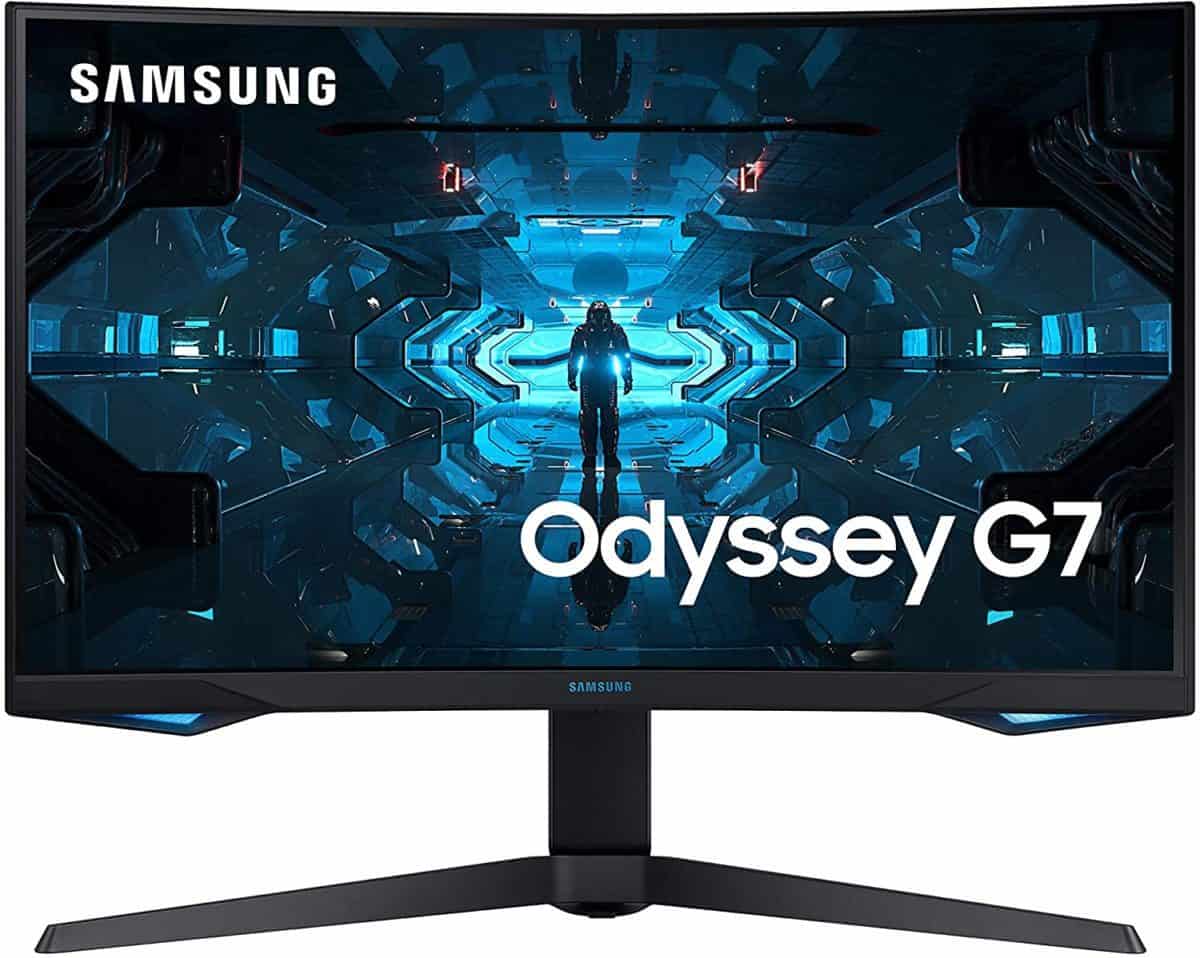 Samsung Odyssey G7 (LC32G75TQSNXZA)
02
Next best gaming monitor for a 3090 Ti
03
Ultrawide gaming monitor for a 3090 Ti
Samsung Odyssey Neo G9 (S49AG95NC)
As the proud owner of a 3090 Ti graphics card, you demand the very best when it comes to your gaming setup. The 3090 Ti is a GPU of high caliber, and the monitor is the most important piece for gaming alongside it.
The right gaming monitor can make all the difference in terms of image quality, response time, and overall immersion, and choosing the right one can be a daunting task.
Here, in this article, our two top gaming monitors for a 3090 Ti are revealed.
Best gaming monitor for a 3090 Ti: Samsung Odyssey G7
Best gaming monitor for a 3090 Ti
Samsung Odyssey G7 (LC32G75TQSNXZA)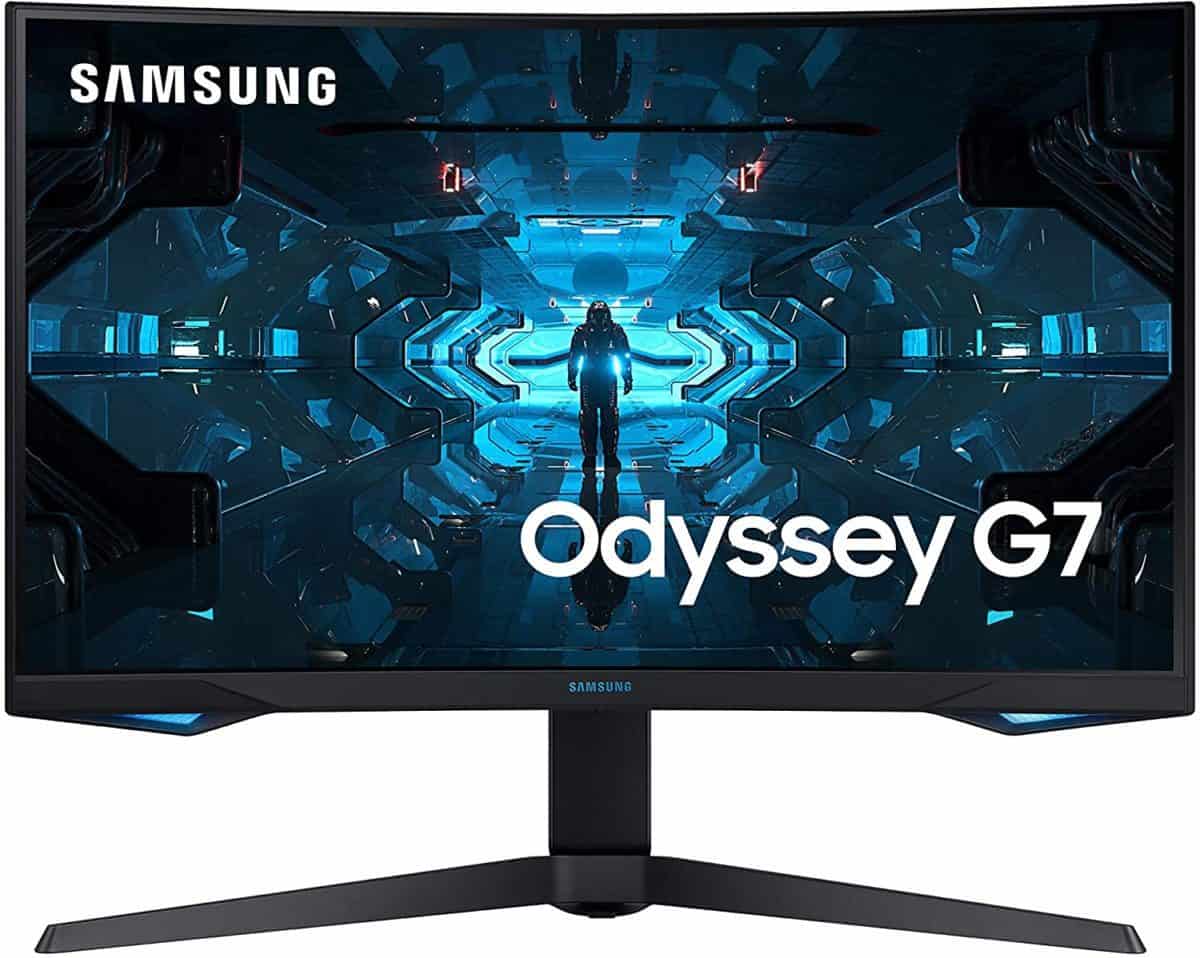 Samsung Odyssey G7 is a true powerhouse of a gaming monitor, and it's no surprise that it's our top pick for the best gaming monitor for a 3090 Ti. This top-of-the-line WQHD display boasts a 1000R curvature on a 32-inch screen, which creates a truly immersive gaming experience by wrapping around your field of view. The curvature of a 1000R was specially designed to cover the entire view of the human eye, and it allows you to completely blend into whatever is on the screen. Samsung Odyssey G7 also has a lightning-fast refresh rate of 240Hz, making it perfect for fast-paced games that demand insane reflexes.
READ NOW: Best 240Hz gaming monitors
One of the key features of the G7 is its Quantum Dot technology, which provides stunningly realistic and accurate color reproduction. The monitor also proudly presents Infinity Core illumination, adding a subtle but eye-catching backlight to the display.
Samsung really outdid itself with the Odyssey G7. Its combination of a curved screen, fast refresh rate, and just overall otherworldly experience make it our #1 pick for the best monitor to pair with a 3090 Ti. What more could you possibly want in a display?
Next best gaming monitor for a 3090 Ti: ASUS ROG Strix XG27UQR
Next best gaming monitor for a 3090 Ti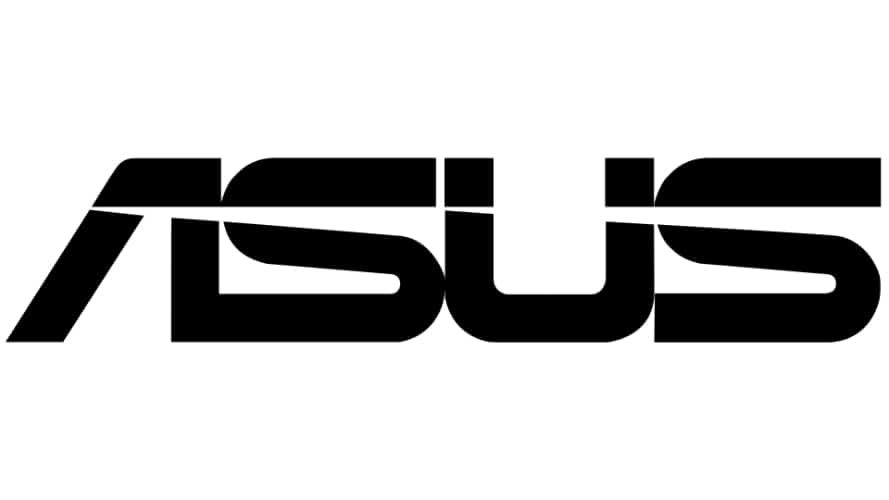 ASUS ROG Strix XG27UQR
As a more traditional choice, the ASUS ROG Strix XG27UQR is the second choice for a 3090 Ti-tailored gaming monitor on this list. A 4K resolution and support for G-Sync technology on this 27-inch IPS display make gaming flow with a trademark visual pleasantness and ease. The XG27UQR also has a fast response time of 1 ms, making it perfect for fast-paced games with quick reflexes.
One of the standout features of ASUS ROG Strix XG27UQR is its excellent contrast levels, which provide deep blacks and bright whites for an immersive gaming experience. This monitor also has a fairly wide color gamut, covering 90% of the DCI-P3 color space, which is not much, but you can still expect vibrant, lifelike colors in your games. Additionally, the XG27UQR supports HDR10, expanding the color palette for maximum comfortability. Your eyes will only thank you for it.
A great, sturdy piece of hardware, the ASUS ROG Strix XG27UQR is quality in the full sense of this word. To this date, we haven't heard anyone be disappointed with it. That counts for something.
Can the RTX 3090 Ti run a 4K monitor?
In short, yes – and to a high level as well.
The RTX 3090 Ti may have been superseded by the latest RTX 4000 series of GPUs, but that doesn't mean its an under performing card.
In most games, you'll be enjoying well over 100FPS in max settings. In lesser intensive titles, you can expect an even higher average – with some games offering well over 200-300 FPS.
---