Corsair AXi Series, AX1600i, 1600 Watt, 80+ Titanium PSU
SAMSUNG 980 PRO 2TB PCIe NVMe
ASUS ROG Maximus XII Formula Z490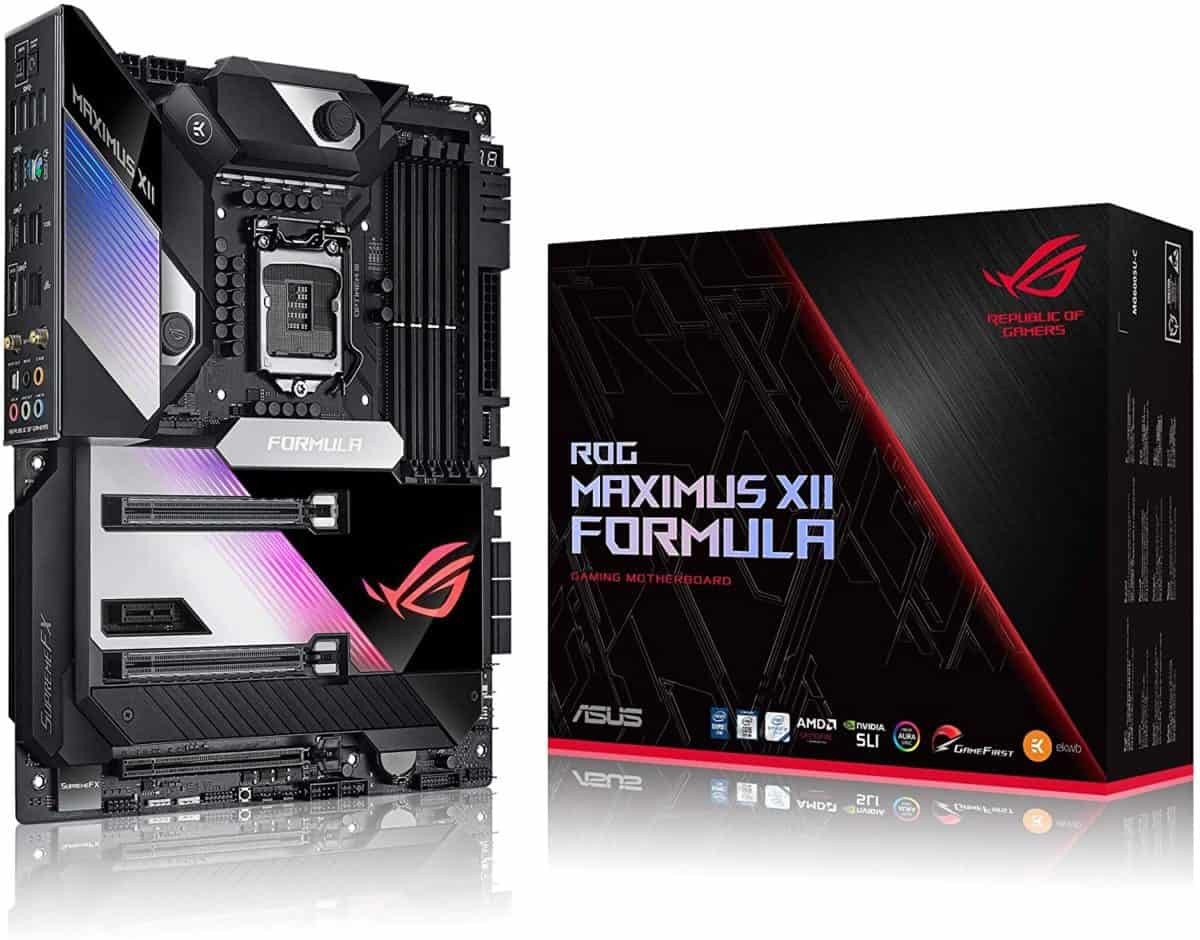 Corsair Vengeance RGB PRO 3600MHZ CL18
MSI Gaming GeForce RTX 3090 Gaming X Trio 24G
Order This Build On Amazon
What We Like About This Setup
The triple-monitor setup design here not only looks great but will really help to improve the viewing experience. This is a high-end build and it has some serious computing power behind it thanks to the Intel CPU and the mighty RTX 3090 GPU. All this means that the builder gets to enjoy every game in every setting for a very long time.

Ultimately the setup looks incredibly clean and who doesn't love an O11 build?
This is already a pretty powerful build with some really high-end components, there really isn't much we'd change!
Recommended Our Custom PC Builds