This cracking dual-4K screen build comes from 'R0BERT50N' and features a great sci-fi/neonpunk aesthetic to its interior.
Fractal Design Dynamic GP-14 68.4 CFM 140 mm Fan
TP-Link N300 PCIe WiFi Card (TL-WN881ND)
DEEPCOOL GamerStorm Captain 240EX RGB Liquid CPU Cooler 240mm
EVGA SuperNOVA 650 (G2 Series)
Samsung 970 EVO Plus 500GB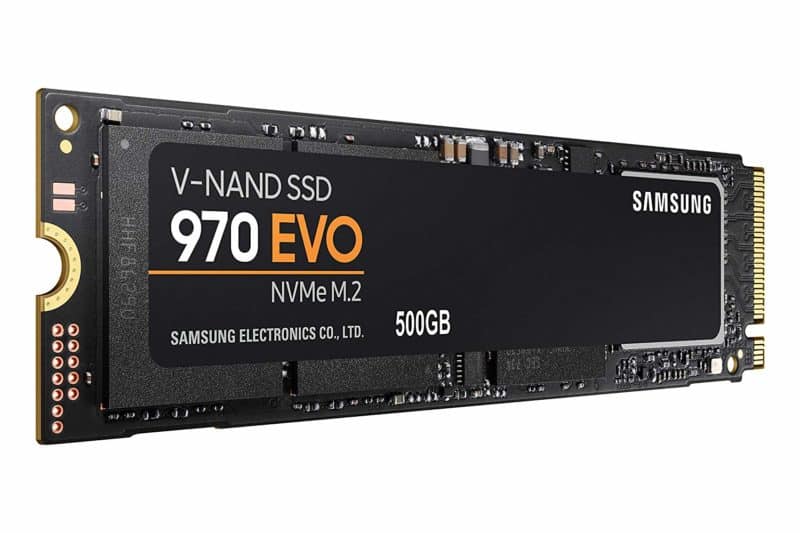 ASUS ROG Crosshair VII Hero
EVGA GeForce RTX 2080 Ti Ftw3 Ultra
Order This Build On Amazon
Razer Ornata Chroma Gaming Keyboard
Macro keys, Media keys, Individually lit keys
Headphone Frequency Response
Black/Blue or Black/Green
What We Like About This Setup
The dual-monitor setup design here not only looks great but will really help to improve the viewing experience. This is a high-end build and it has some serious computing power behind it thanks to the Ryzen 9 3900x CPU chip. All this means that the builder gets to enjoy the 4K capabilities of the LG monitors to their fullest no matter the game.

The pink RGB lights help to tie the whole look together and give it a futuristic and clean look. Style and power combined into one.
This is already a pretty powerful build with some really high-end components. other than upgrading to 64GB of RAM (which isn't necessary, but is always fun), there really isn't much we'd change!
Recommended Our Custom PC Builds