How to solve Battlefield 2042 beta 'unknown error'
Unknown crossplay error attacks Battlefield 2042 early access open beta
Updated: Nov 30, 2021 12:33 pm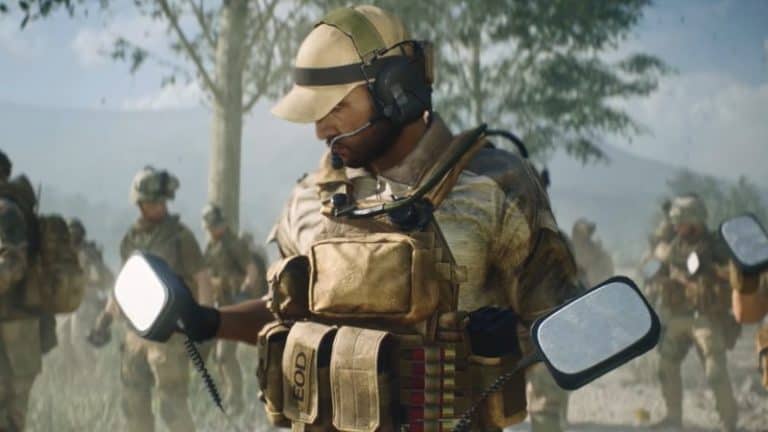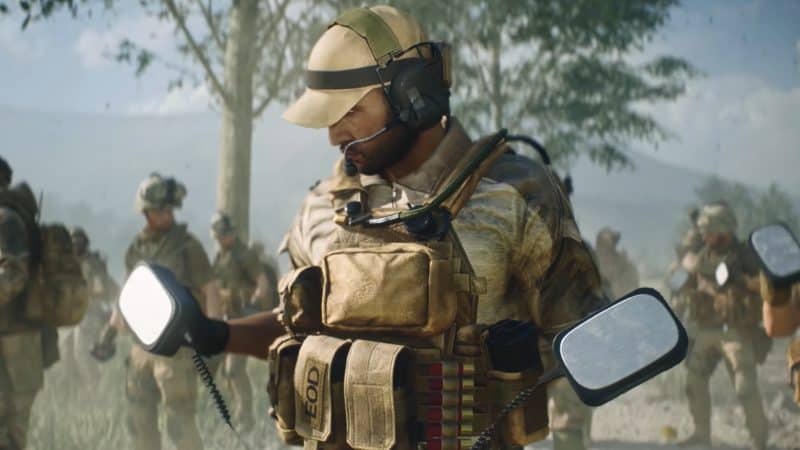 With players now solidly into the early access period of the Battlefield 2042 open beta, errors are being reported from various aspects within the game – unsurprisingly, since it's a goddamn beta. One of the most widespread in the open beta right now is the Battlefield 2042 'unknown error' that can appear during matchmaking. If you are keen to avoid the error, or find a solution, read on.
How to fix the Battlefield 2042 beta unknown error
The advice being circulated among players in the Battlefield 2042 open beta is to turn off crossplay functionality in gameplay settings. It doesn't eliminate the problem entirely, but it will reduce the frequency of 'unknown error' appearing significantly
What is the Battlefield 2042 beta unknown error?
Well, the clue is the name. It's an unknown error, which means the cause is currently a mystery. EA and DICE are investigating, but have yet to announce what the issue is, or what the underlying cause might be. We may never know, as it is common for such issues to be hotfixed and matchmaking to be given a quiet reboot.
If you're waiting to get into the Battlefield 2042 open beta on Steam, PS5, Game Pass, or just need a general guide to when the open beta starts, how to preload the beta, we have plenty of guides on the subject. Some might say too many, but we think you can never have enough of a good thing.
---