Best Perks For Batman In MultiVersus
Vengeance...has arrived!
Updated: Aug 15, 2022 5:55 pm
In this guide, we'll show you the best perks for Batman in MultiVersus.
Another brusier-typer character, he is great when fighting opponents at close range however can be effective long too.
NOW READ: Enjoy Harley? See Harley Quinn's recommended perks here!
His gadgets are very useful as a ranged attack so these perks equipped with Batman could be effective to create around!
Best Perks for Batman in MultiVersus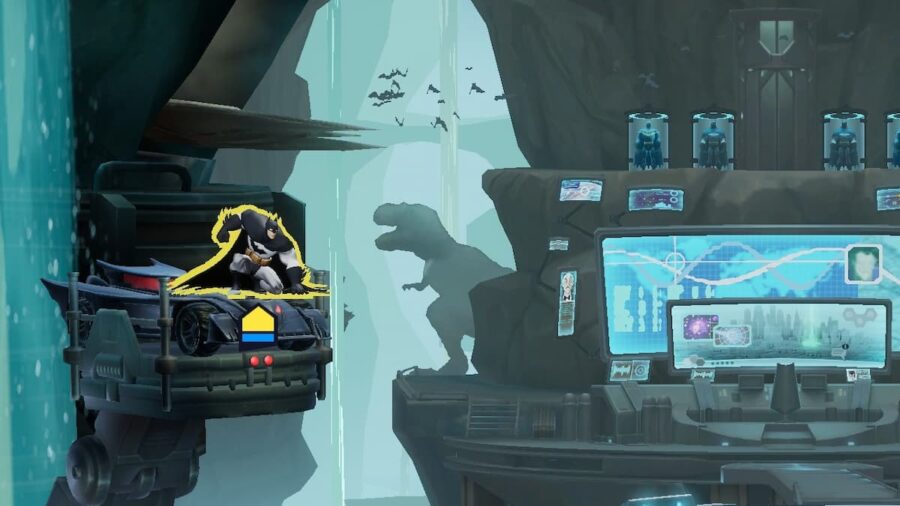 Now mentioned are the best perks we recommend to use for Batman in MultiVersus:
Bouncerang – This perk allows you to hit opponents with a batarang which bounces and returns back to you. While offering the maximum weakening effect and increases Batman's damage output and killing power. This is a great perk to provide lethal execution style kills on weakening opponents.
Precision Grapple – With this perk, Batman's grappling hook inflicts a big explosion once arrived. Once used however, Batman doesn't deal much damage with it. It's a good finishing perk once dealing more damage prior.
Coffezilla – When this perk is activated, your team receives a 10% ability cd (cooldown). An additional 15% cooldown reduction is given if allies have it on and stacks.
Gravity Manipulation – This perk helps with Batman as it balances out the lack of superpowers in his kit. When using this perk, your team also receives 10% fall speed, if allies stack it – an additional 10% is given.
Alongside the above perks mentioned, some other perks are useful for Batman too.
NOW READ: MultiVersus Season One – What you need to know
Aerial Acrobat could be a useful perk which grants more air acceleration to you team with further stacking.
The best perks to build around Batman however would be Bouncerang and Precision Grapple.
NOW READ: See prior to jumping into MultiVersus who the strongest characters are to learn
Once unlocked, these perks can become very lethal against opponents when using Batman.
However, these are only recommendations! See for yourself what suits you and your playstyle with Batman.
---