Best Perks For Tom & Jerry In MultiVersus
Updated: Aug 15, 2022 10:48 am
In this guide, we'll recommend the best perks for Tom & Jerry in MultiVersus.
MultiVersus has been out since Tuesday July 26, 2022 on Open Beta.
NOW READ: MultiVersus Season One – What you need to know
Since that time, players have managed to try other characters and see what builds are optimal.
As these will be updated, look to use these perks when you next use the duo on the arena fighter!
NOW READ: MultiVersus' tier list – see who's the strongest currently!
Who are Tom & Jerry in MultiVersus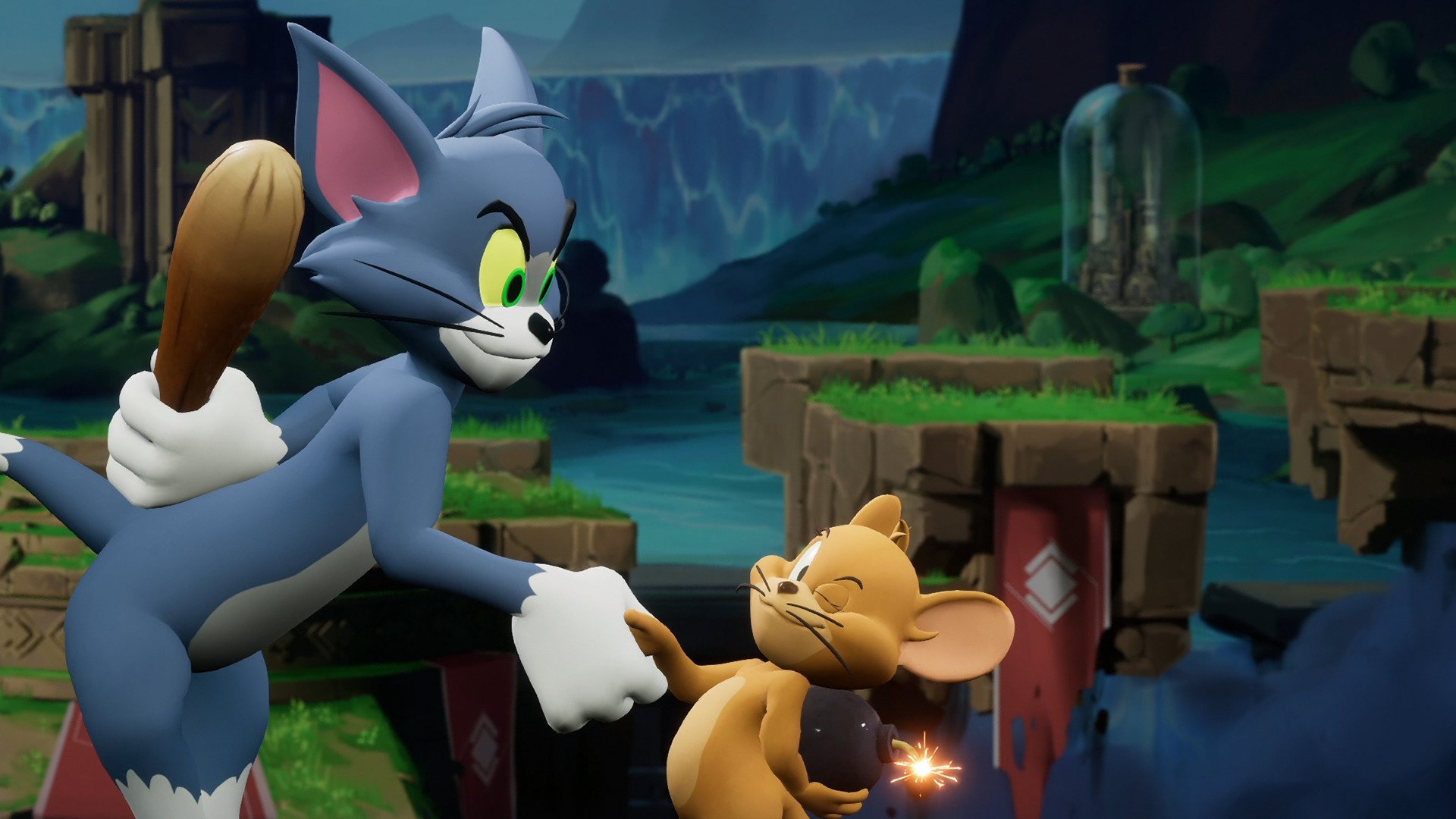 The famous duo off Cartoon Network have made an appearance on MultiVersus.
However what makes them unique in the game is that they're two for the price of one! A powerful ranged character in the game.
They can be deemed high-skill due to the versatility of the character and the use of two but once mastered they can be lethal.
Best Perks for Tom and Jerry in MultiVersus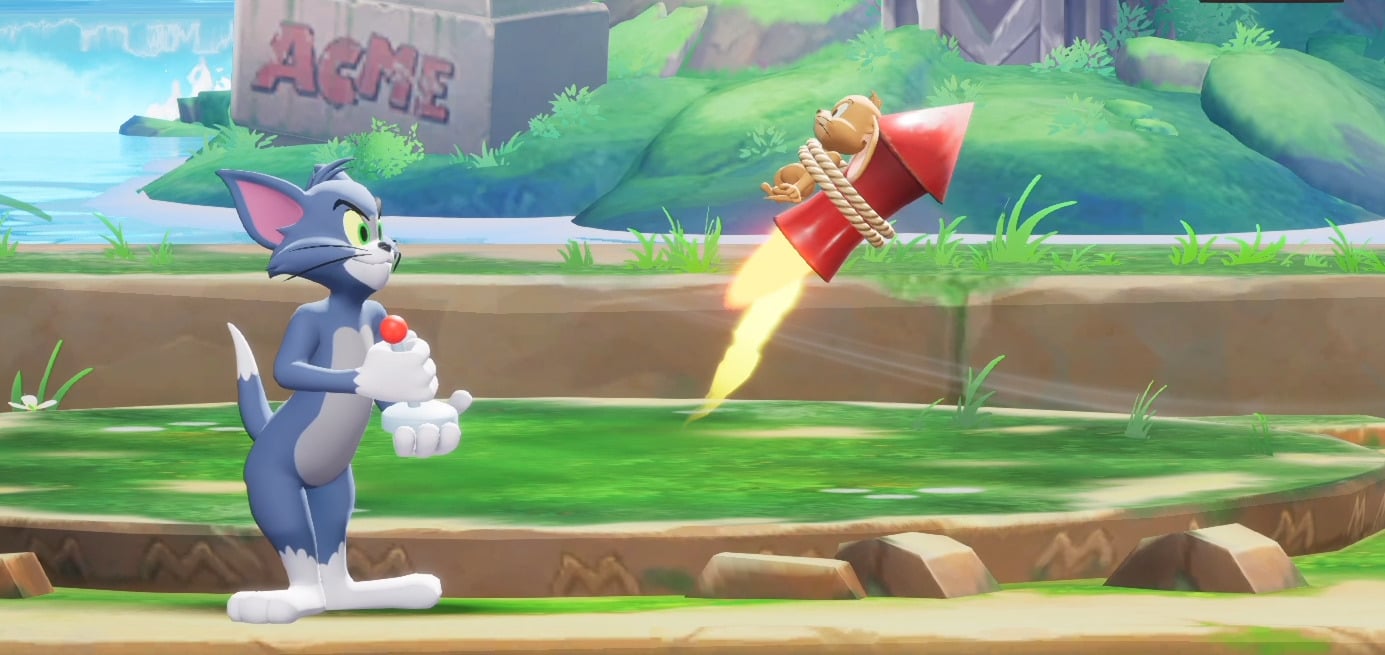 The duo are ranged however can be effective passive characters, Tom & Jerry are also locked in the game.
Once unlocked, we recommend these specific perks to optimise the duo and get the best out of them:
Dynamite Split – One of the best ranged perks in MultiVersus, Tom can split the dynamite into three with his bat, this causes multiplicative damage.
Make it Rain, Dog! – As a passive and support character, allies will find this perk useful. Increases projectile speed by 20%
Shirt Cannon Sniper – Another ranged perk to equip the duo, this is also a team-friendly perk too. Any projectile dealt by your ally to enemies far away will inflict increased damage by 7%
That's Flammable, Doc! – An interesting perk that is also integrated with Tom and Jerry. Enemies that are knocked back by projectiles will be ignited if follow-up damage occurs.
Last Stand is a perk also to consider, depending on how strong your ally can deal damage so it's very situational.
NOW READ: Interested in these characters? See how you can unlock them!
This perk can provide 10% of damage once reached an overall damage of 100.
---