Clash Royale level 14 glitch – What is it and what to do if you affected
Reports are flooding the internet of problems with the latest Clash Royale update and players being pushed to Level 14 without doing anything.
Updated: Oct 29, 2021 2:16 pm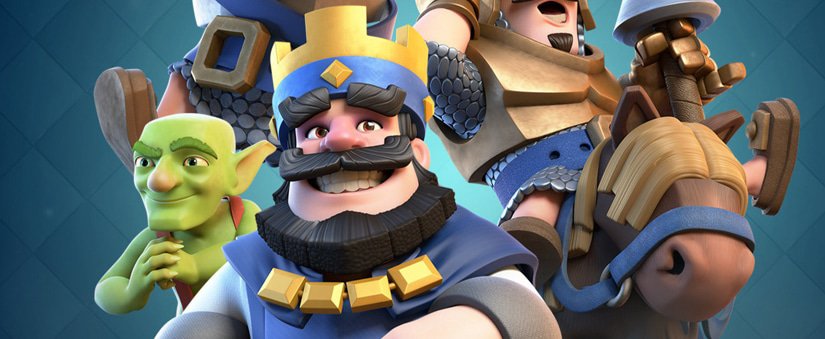 It's a good day in the world when a game actually manages to get a patch that doesn't;t seem to ruin more things than it puts right these days. The mobile gaming fraternity had eagerly been awaiting the new Season 29 update for amazingly popular Clash Royale which gives gamers a cap lift and the chance to get to Level 14 for the first time.
So far so good, but it seems the best-laid plans have gone to waste. So let's find out what's been going wrong.
Clash Royale Level 14 Glitch
Clash Royale players have been logging into the game and reporting finding themselves mysteriously boosted to Level 14 without doing anything. Developers Supercell acknowledged the problem in a tweet.
How to fix Clash Royale Level 14 glitch
At this stage, all you can do if you have been affected is sit tight and wait for the devs to locate the problem and fix it. They say they will remove any extra progress for those affected but it does kind of mean you are in limbo as it probably makes sense to stop playing until it is sorted as we don't know what they will have to roll back. At the very least we are expecting a patch fix incoming in the very near future.
There was some further clarification later however for players who had carried on playing.
Meanwhile if you want to learn all about the new Champions in Clash Royale you can read our extensive guides right here:
---