DualSense Edge Revealed At Gamescom 2022
PlayStation DualSense with some extra Edge
Updated: Aug 25, 2022 3:29 pm
At Gamescom Opening Night Live a new high-performance and customizable controller was revealed called the DualSense Edge.
READ MORE: All you need to know about MultiVersus
We expect the new controller to be higher-end than the previous DualSense.
A personal touch
DualSense Edge is similar to the Xbox Elite Controller, with customizable features as well as extra buttons too.
Ultra-customizable controls
Ability to save multiple control profiles
On-controller user interface:
Changeable stick caps and back buttons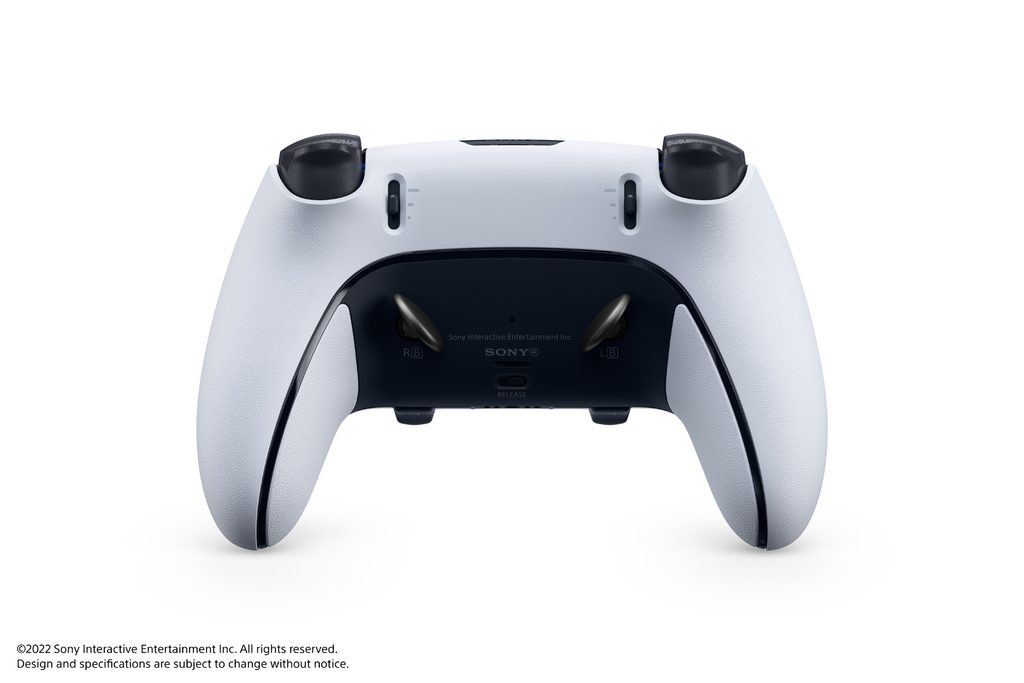 Replaceable stick modules.
Built-in DualSense wireless controller features
The original DualSense is already a remarkable piece of technology released when the PlayStation5 did in the November of 2020.
BUY NOW: Samsung Odyssey Ark
The DualSense already boasts immersive haptic feedback, dynamic adaptive triggers, and a built-in microphone, all integrated into its unique design. Now, with the DualSense Edge, it will also be fully customizable.
How Similiar Will The Dualsense Edge Be To The Xbox Elite Controller?
At this stage, it's pretty much impossible for us to say, sadly. The Xbox Elite Controller is fully customizable and able to be switched to adjust to your gaming needs. According to Sony's official blog, the new controller will also boast customizable controller layouts and profiles too, so it's possible this is a feature for feature version of the Xbox Elite Controller created for a PS5.
READ MORE: Future Games Show Gamescom 2022
If you're somebody that mainly plays first-person shooters, you'll be able to create a much more sensitive controller and layout than say, somebody who plays a lot of story-based games such as Life Is Strange True Colours.
Either way, it'll be extremely interesting to see how this is received by the PlayStation community at large and the pricing range that it'll target. With the Xbox Elite Controller retailing at around £150, it's a fair assumption that this will also either retail at that or target a lower price point so that it can be as competitive as possible against Xbox.
---