Dying Light 2 roadmap: five+ years worth of upcoming content
Here is a closer look at the Dying Light 2 roadmap
Updated: Jan 26, 2022 4:34 pm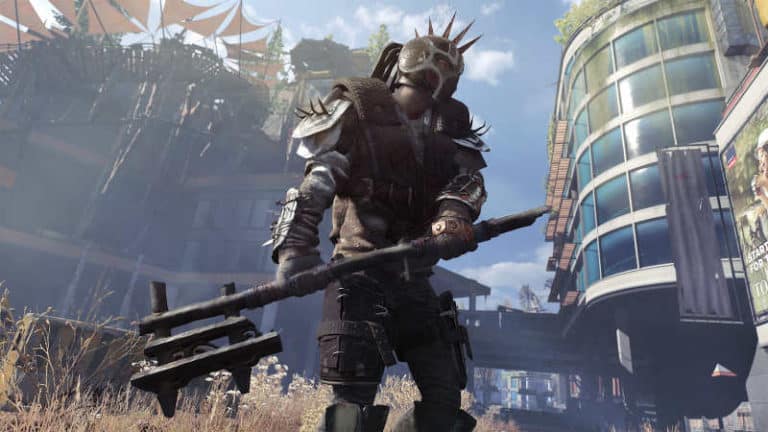 Techland, the development studio behind Dying Light 2, the first big cross-platform triple-A game to launch in 2022, has a roadmap. The Dying Light 2 roadmap is filled with a variety of content, which will feel familiar with Dying Light 1 players.
Dying Light 2 roadmap
Over the next five years, the Dying Light 2 roadmap will release a variety of content. Players can expect the following types of content updates throughout the game's life span:
Weapons
Enemies – Human and monster, monsters especially
Stories
Events
Free DLC
Paid DLC
For those who played a lot of Dying Light 1, the game is filled with a lot of content, especially since the game has been out for several years. The first to release on the Dying Light 2 roadmap is a set of challenges, which will launch just before March 2022. The following 40 days or so, players should expect a 'Series of events – Mutated infected' content update somewhere at the beginning of April. By the end of April, the second set of challenges should have dropped, giving players more content to get involved within the open world of Dying Light 2. And by the end of June, players will get the first Dying Light 2 story DLC Although, Techland did not make it clear on the Dying Light 2 roadmap infographic whether that is a paid or free DLC.
Throughout Dying Light 1's lifespan, players got the chance to look into various gameplay. For those who played Dying Light 1, you'll be very familiar with the content. The Following was the first major content expansion for the game. Meanwhile, spinoff content launches, such as Hellraid, added a medieval spin on the game. There's no telling what the future of Dying Light 2 will look like. All we know is that Techland will have some funny, serious and everything in the middle if history tells us anything. Regardless, all of this content will either take the edge of the infested and politically hostile world of Dying Light 2 or make it even worse.
Not to mention we will likely get free missions every now and then. In fact, at the time of writing, Dying Light 1 has free limited-time modes on right now. We should expect content like this, especially when we get years ahead of the game's post-launch cycle.
---