Epic Games Weekly Free Games — Grab Them Before They Are Gone
Updated: Apr 4, 2023 8:15 pm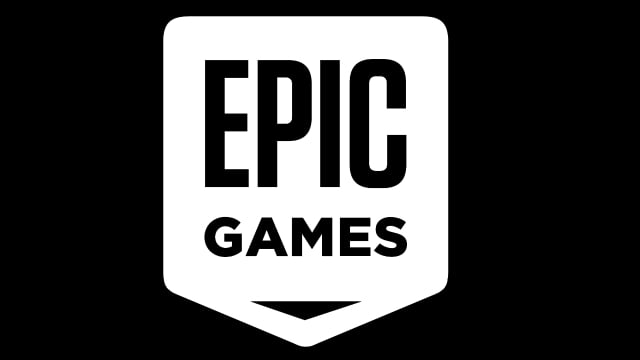 Something that has been a staple of the Epic Games platform since its release is the free weekly games that it offers to users. Every week at least one game is given out for free to any user that opened the launcher and claims the game.
However, there are some weeks and special holidays during which Epic will hand out more than just one free game a week. Let's go over the free games you can get on Epic Games right now.
Free Games On Epic Games — Week of April 4th
As of right now, you can get the following two games for free on Epic Games
These will be available until April 6 at 8 AM. On the sixth, the games will change out for two new games
Blazing Sails
Dying Light Enhanced Edition
These will be the free games until April 13 at which point it will most likely change out for two more games. However, it could go back to being only one free game at a time at that point.
How To Claim Free Games On Epic
In order to get the free games on Epic, you will need to go through a similar process as you would for the free PS Plus games of the month.
Simply open up the Epic Games Launch and browse the store. Just past the new and featured games, you should see the offer for the free game available on Epic.
Select the game you want and it will take you to the store page at which point you will add it to your cart and check out.
Despite needing to check out, you won't have to pay anything at all and won't even receive a receipt in your email. This is most likely done so Epic can easily track who picks up what free games.
Once you have claimed one of the games, you can go back and repeat the process to claim the other free game at the time.
If you want to install them you can find them in your library to download. If you are concerned about where the games will install, we can help you figure out where Epic installs games on your PC.
---