Dest's FIFA 22 SBC release date leak appears to be coming January 25, potentially more coming too
There are several FIFA 22 SBC moment leaks floating around in the wind.
Updated: Jan 25, 2022 3:34 pm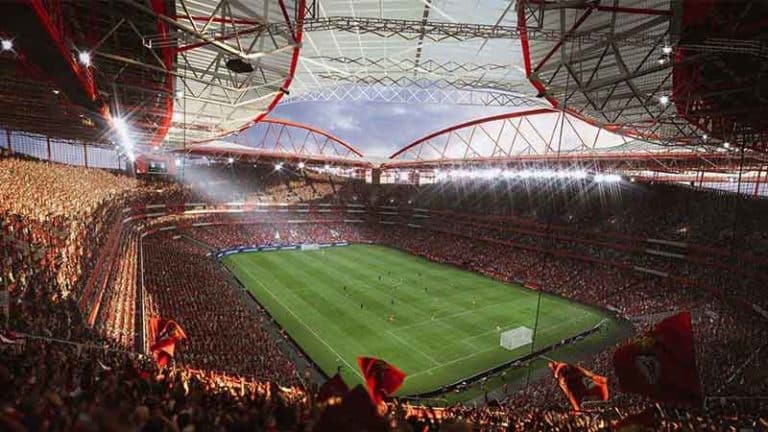 Dest is in the spotlight for several notorious FIFA 22 leakers. Rumour has it that there is going to be a Dest FIFA 22 SBC, with its release date later on today (January 25). The SBC follows the typical mid-week content, especially with there being lots to do at the minute thanks to the TOTY, soon to be defenders packs, and of course, the other rumoured and confirmed SBC flashbacks.
TrustyFUTTrader posted the original rumour of the Dest FIFA 22 SBC leak on January 20. The character is supposed to make an appearance in the TOTY moments, a small window of time you can get the player by completing a few weekly challenges. We have had characters like Verde, who popped up on January 21. Harry Kane's flashback emerged on day 1 of the TOTY spectacle, being the traditional SBC challenge you typically expect with features like POTM
However, there doesn't appear to be any concrete stats on what you can expect Dest's OVR to be. That, we will have to wait until the SBC is officially revealed. However, the one almost certainly is that the SBC is happening today. In addition, we have another moments leak, featuring Van Percy and Shaw. Whether these characters are going to happen at the same time or not is tey to be seen. All we know is we could get a lot of great TOTY moment SBCs while the TOTY feature continues its week of festivities.
All in all, a lot of things got leaks ahead of the TOTY promo. Since most of them are right, do you think we will get all three of these TOTY moments SBCs throughout the coming days? Perhaps the leaks may finally collapse under themselves, considering the amount of this year's event. Or is EA Sports is going as hard as they can on this year's event?
---