Is Gotham Knights Crossplay?
Get the scoop on Gotham Knights crossplay
Updated: Oct 14, 2022 12:56 pm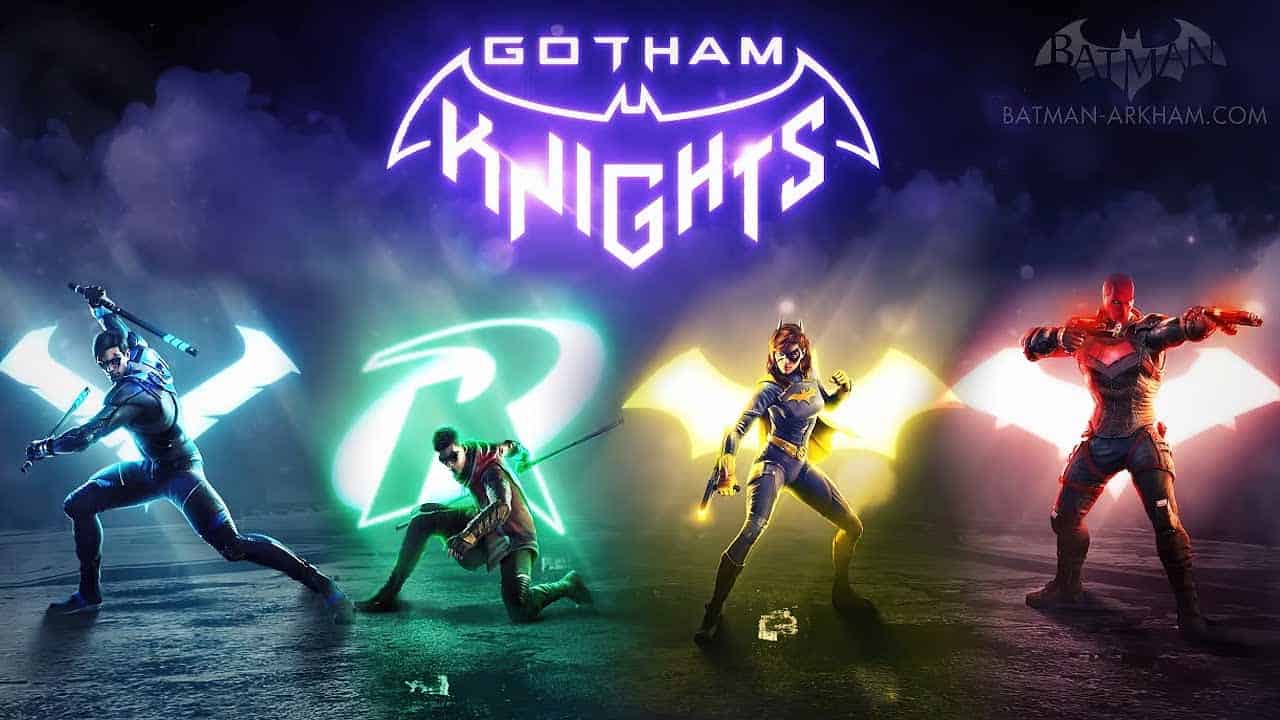 Gotham Knights crossplay is one of the most talked about features of the game.
Crossplay has become a stable of most modern games.
BUY NOW: Polk Audio Atrium5 All-weather indoor/outdoor speakers – Black
However, it's not unheard of for a game to forgo the feature for weird reasons.
Let's take a look into the state of Crossplay in Gotham Knights.
Is Gotham Knights Crossplay?
Unfortunately, it seems Warner Bros Interactive isn't planning to support crossplay in Gotham Knights. In the game's FAQ, the developers have clarified that they don't plan to add the feature anytime soon.
It's a bit of an odd choice for a game built around a co-op focus. Having crossplay would have made it possible for friends to enjoy the game with each other, regardless of the platform they were playing on.
Even more confusing, we know that the game will be available on both Steam and Epic, but we don't know if players from these storefronts will even be able to play with each other. Technically, both of these versions are the same, but being from different stores, they may not function correctly.
Will Gotham Knights Feature Couch Co Op?
Another blow to fans of local co op can be found in the FAQ as well. It seems like there is no possibility for local couch co op in the game, either.
To a certain degree, this is more understandable than the lack of crossplay. Local co op can be quite taxing on high-end games, and it's not as called for as it once was. That said, with a game built around co op play, it's generally a good idea to make co op as accessible as possible.
There's always the option of using third-party software, such as Universal Split Screen, to enable split screen co op on the same machine. Just remember, if you go this route, you'll need quite a powerful PC to handle it, which of course, we can help you with.
Why Won't there be Crossplay in Gotham Knights?
As strange as the decision to cut crossplay is from a co op game, we still don't know why WB chose this path. It's possible that the publisher didn't want to allocate more development resources to support the feature, but if so, they might have been cutting off their nose to spite their face.
In a world where crossplay has become an industry standard, it's incredibly detrimental to a game to lose out on this feature. That detriment is only exacerbated by the fact that Gotham Knights is built around playing with other people.
While it's surely going to be possible to solo the game, it's clear that co op is the focus. With that in mind, allocating development resources was probably in the game's best interests. With any luck, WB will recognize this post-launch and patch the feature into the game.
Gotham Knights Crossplay FAQs
Is Gotham Knights Crossplay?
No, there are currently no plans to add Crossplay to Gotham Knights.
Will Gotham Knights Feature Local Co Op?
No, there will be no built-in local co op options available in Gotham Knights.
Will Gotham Knights game be on PC?
Yes, Gotham Knights is coming to both the Epic Store and Steam on PC.
---