GTA 6 map size: Next GTA will be continually updated over time
Updated: Oct 14, 2022 11:50 am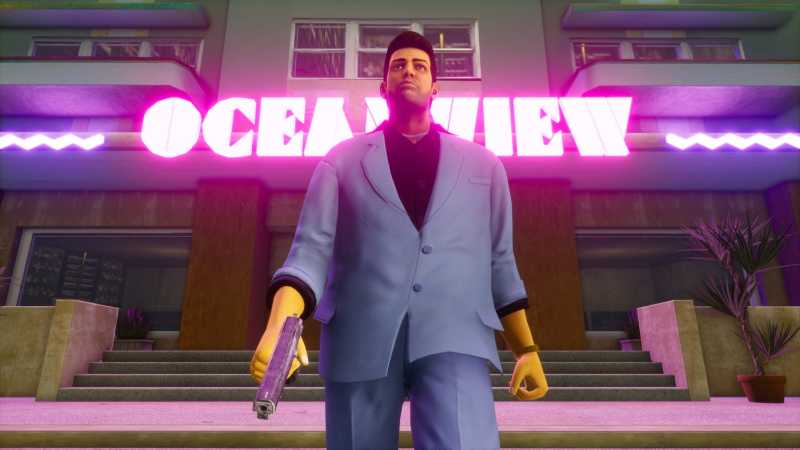 GTA 6 will be set in a fictional Miami and will be continually updated over time, a new report claims.
In a recent article published by Bloomberg, it states that GTA 6 – which is codenamed Project Americas, was 'scaled back' from a vast game world with areas resembling South and North America, to focus on a fictional Miami.
This would mean the series would return to one of the most popular locations – Vice City, which would go down brilliantly with fans.
NOW READ: Here's everything we know about GTA 6
The game will then be continually updated over time with new cities and missions – with hopes this eases pressure on staff and avoids last-minute crunches.
The article states: "Still, the game's world remains large, with more interior locations than previous Grand Theft Auto games, impacting the timeline."
There is no news on yet on how big the map will be – but we predict it will likely be around Red Dead Redemption 2 levels to begin with, branching out to multiple cities as the game develops – most likely in the form of yearly of twice yearly updates.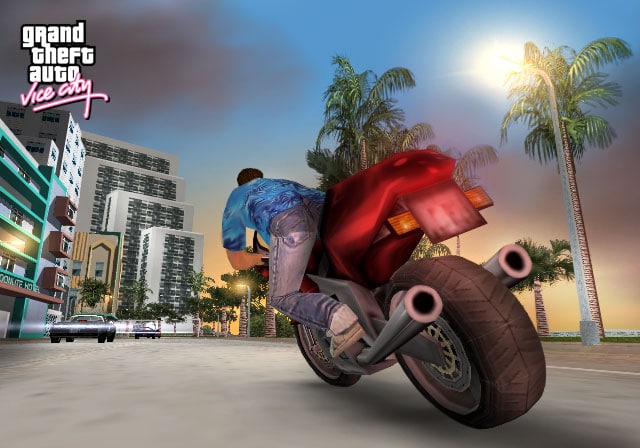 The article cites huge improvements in culture at Rockstar, with staff now offered flexitime and more.
The article adds that more producers have also bee added to keep an eye on schedules – again to minimize chances of a last minute rush.
Despite this, we know Rockstar wants to "exceed players' expectations", as reported in Gamesradar.
NOW READ: Here's everything we know about GTA 6
The Rockstar blog post read: "Over the past few years, we have been steadily moving more development resources towards the next entry in the Grand Theft Auto series."
It follows reports that the studio was winding down support for Red Dead 2, so it could focus on GTA 6 and whatever multiplayer component that game will have.
---