How To Change Your Name in MultiVersus
An easy fix to change your name since Early Access.
Updated: Jul 29, 2022 3:23 pm
In this guide, we'll be showing you how to change your name on MultiVersus
MultiVersus has officially launched for it's open beta phase which had launched on July 26, 2022
NOW READ: Interested in playing MultiVersus? Click here to check the strongest characters currently!
From early access, many players of the game could be wondering if they could change their name – the answer is yes!
Through the cause of typos or rushing to play the game, Player First and Warner Bros have made the process very simple.
This is how you can change your name in MultiVersus: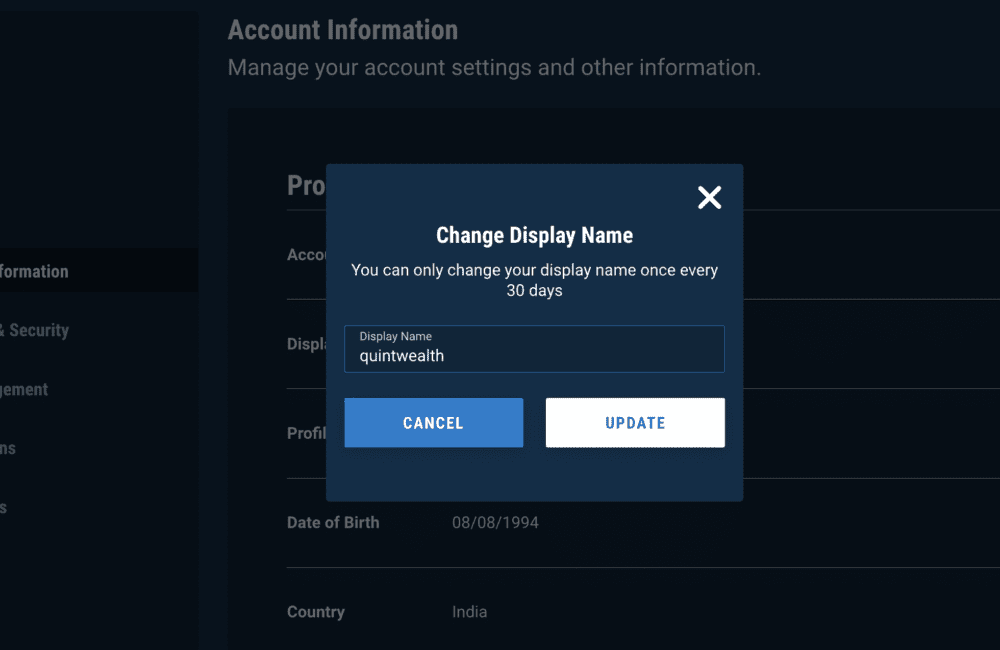 Open up your browser either on PC or Mobile
Go to the official website of MultiVersus
At the top right, you will see a Sign In button, click it.
Log into your WB account, the same account for early access.
After logging in, you should see your name and icon
Click onto account settings, this should open up your account information.
Under the profile section, look for display name.
Click onto the pencil icon right next to it.
This will bring up "Change Display Name" as a popup with text alongside 'CANCEL' and 'UPDATE'.
Enter your new display name and press 'UPDATE'
There you go, enjoy your new name!
NOW READ: Invested in MultiVersus and wondering when ranked is implemented? Check here!
Be careful however, you only can change your display name once every thirty days, so choose wisely!
---