How to fix Apex Legends Bad Player Data error
Another error would have got away with it if it wasn't for us pesky kids
Updated: Dec 21, 2021 8:20 am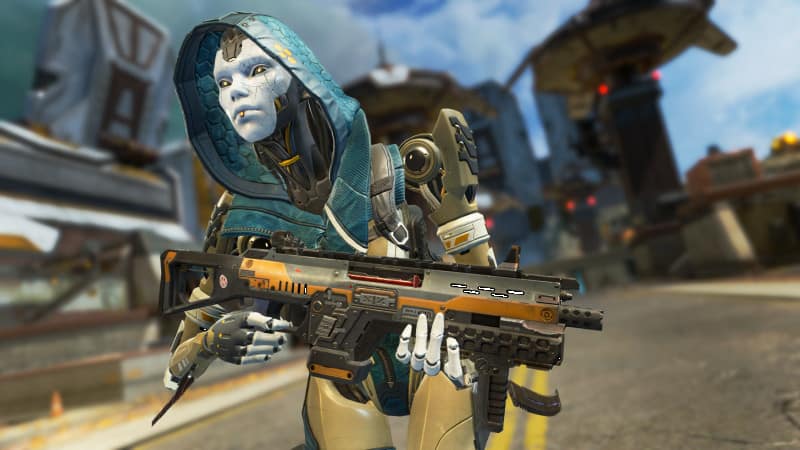 Ah, we haven't had a good Apex Legends error for a while but it seems some of you have been suffering over the past few hours trying to connect to the lobby and getting the 'Server received bad player data' error, which sounds scary and like there is a problem at your end.
Obviously, though, the fault is not yours, however, so let's see if we can fix it.
How to fix Apex Legends Bad Player Data From Storage error
This error has appeared a few times over the past year or som so if you are coming to this page from the future (and if you are if you could leave us some future sports scores in the comments so we can put a bet on that would be nice) the solutions here will definitely be worth trying.
While it's not obvious what causes the error and you can find some fairly hardcore solutions suggested online such as uninstall and reinstall the game or sell a kidney, we find the most common way of beating the error is to either a) just wait for an hour or so or b) double-check your machine has downloaded the latest update/patch/hotfix and not borked out in the middle of it due to server demand.
Of course, it may just be that Respawn's own servers have just collapsed in on themselves, and in that case, waiting it out is the only option. But if you want to check you have the latest updates here's how to go about it.
PC: Steam. Check your game is queued for an update in the Download queue. EA /Origin Desktop – again check nothing has started downloading and failed in the EA client.
Xbox: Go to My Games and Apps > find Apex Legends > select More Options > Manage Game & Add-ons > Choose Updates. Check there is nothing there for Apex Legends
PlayStation Select Apex Legends > Options button on the controller > Check for Updates and download anything you need that hasn't come down automatically
Nintendo Switch Select Apex Legends and press the + or – button. Select Software Update (Via the Internet).
---