Introducing Thymia, the game that can diagnose and treat depression
A Mental Health Boost
Updated: Jan 25, 2022 8:25 pm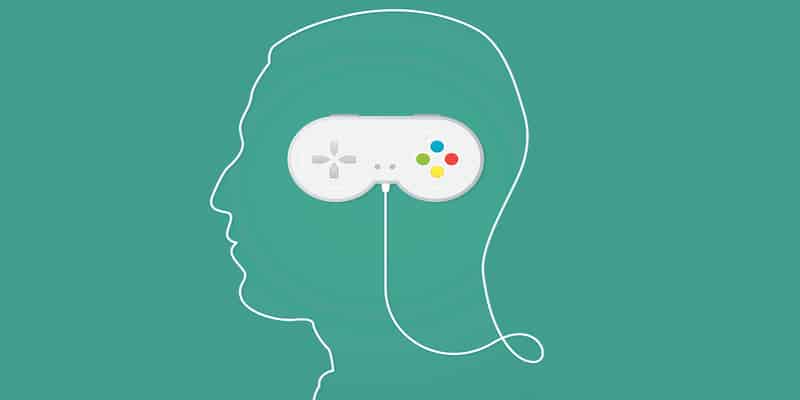 Far from the "rot your brain" narrative of old, videogames have recently been thought to have beneficial effects on the health of the brain. Though not without drawbacks, gaming has been proven to improve cognitive function in a number of keys areas. Beyond active development and cognitive flexibility, could they be useful in other aspects of the brain; specifically mental health?
Thymia is a UK-based company who are aiming to utilise properties of neuroscience to monitor depression through mobile games. The idea is that while playing the company's games, the Thymia software analyses the patient's voice, eye gaze and micro-expressions, in addition to reaction times, memory and error rates. If patterns of depression are picked up through this, it could lead to a much quicker diagnosis for the patient.
Videogames and Mental Health treatment
Thymia has a specific goal in mind; it is intended to address a problem in the medical system as it exists today. In conversation with Sky News, Dr Emilia Molimpakis, CEO and co-founder of Thymia, said; "Right now the existing system is flawed in many ways, GPs don't have time, the existing systems they have are subjective questionnaires that are incredibly biased and there's no follow-up between appointments." "Thymia is the first system that offers objectivity and uses several types of data in order to create a really accurate and robust model of depression."
When someone is struggling with a condition that actively limits their energy, it can be exhausting simply looking for help, let alone following through on it. With a lengthy process of diagnosis, many patients can fly under the radar or drop off it entirely. If Thymia is able to speed up this part of the process, then patients may be closer to receiving help when they need it.
Thymia is also designed to help with long-term treatment. If patients are able to keep playing the game between appointments, then they can be monitored to see how treatment is progressing.
Thymia has already been trialled by over 2000 patients, and clinical trials are set to take place later in 2022.
Videogames and Mental Health awareness
Thymia may be attempting to break into video games at an opportune moment. Many games in recent years have tackled aspects of Mental Health as thematic topics, metaphorical and even literal challenges. Hellblade: Senua's Sacrifice, Depression Quest, Celeste and Night in the Woods have all allowed videogames to serve as a medium of exploration and understanding. These games and many other have helped many people struggling with mental illness. With luck, Thymia will join their ranks, offering help in a different but significantly impactful way.
---