Is Honkai Star Rail an MMORPG?
Updated: Apr 25, 2023 3:58 pm
Honkai Star Rail is the latest game from HoYoverse, best known for creating the game Genshin Impact. One thing the devs at HoYoverse are known for is games with multiplayer, but they haven't created an MMORPG. With the release of Honkai Star Rail happening soon, many are wondering if this game is an MMO.
MMORPGs (or Massively Multiplayer Online Roleplaying Games) are very popular nowadays with some of the biggest being World of Warcraft and Final Fantasy XIV. Since Honkai Star Rail has a change in combat style, is there also a change in genre? Is Honkai Star Rail an MMORPG?
Is Honkai Star Rail an MMO?
For those who want to know if Honkai Star Rail is an MMORPG or not, the answer is a resounding no. Many players are used to the style of Gacha game which is Genshin Impact or Tower of Fantasy. Both of these games aren't MMORPGs either but they have multiplayer elements thrown in. For those looking to play Honkai Star Rail, the game will be entirely single-player with no multiplayer elements thrown in.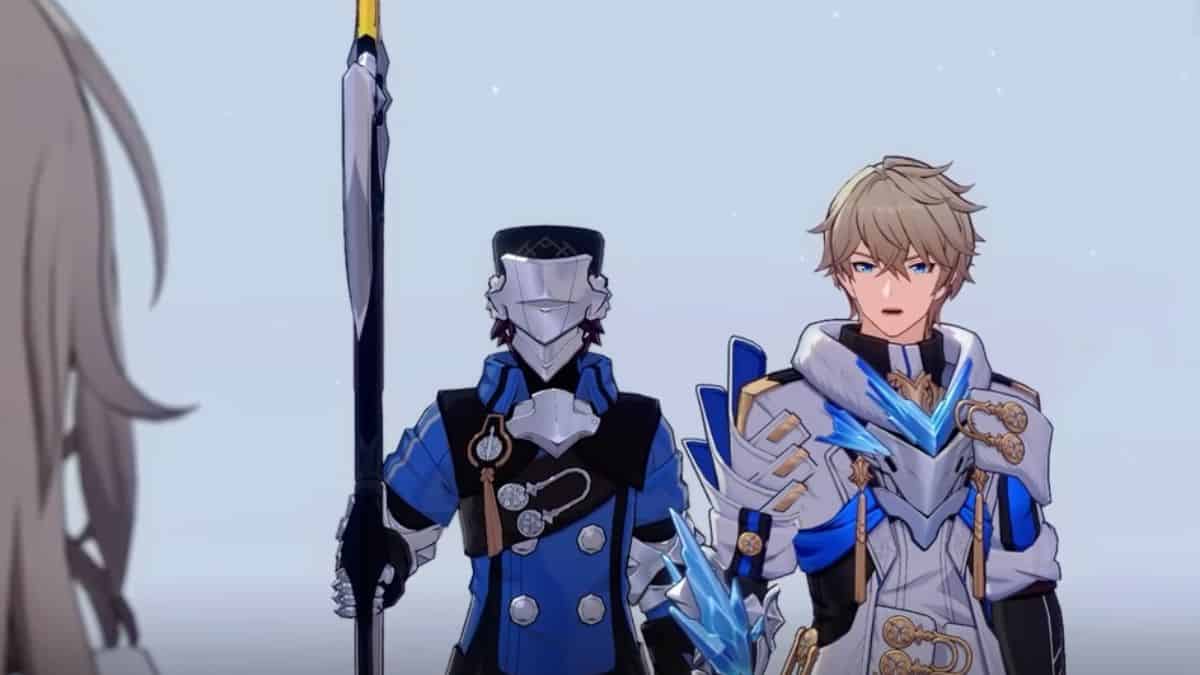 Multiple beta tests have revealed that Honkai Star Rail is entirely single-player and there is no indication that it will have multiplayer elements thrown in at all. Even more, the beta tests revealed that the game is a turn-based action game. Each time you take part in combat, you will have turn-based actions that require you to think strategically.
READ NOW: Is Honkai Star Rail turn-based?
Outside of combat, you will have a similar experience to other Hoyoverse games with explorable areas and collectible characters but you won't have any opportunity to interact with other players who are enjoying the game as well. Hokai Star Rail will release on April 25 at 21:00 UTC.
---