Lost Ark Sorceress Class added to Lost Ark Western release
I think the Summoner player count will be lower than the beta share of the player base.
Updated: Dec 3, 2021 4:11 pm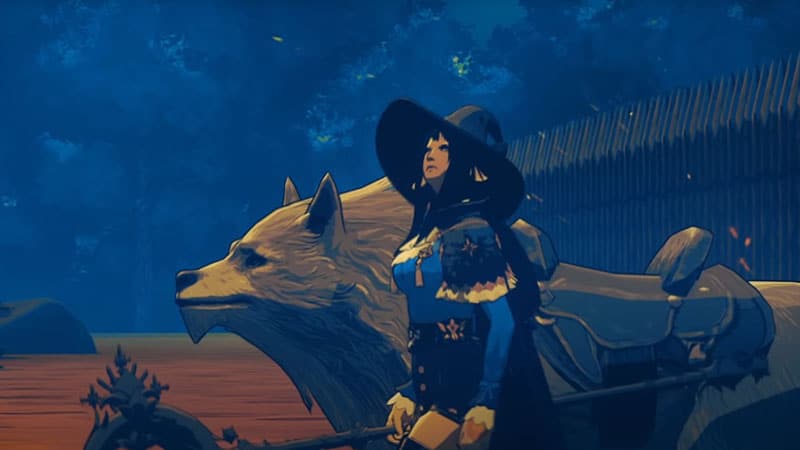 Lost Ark's beta may have been and gone, but, it appears the news cycle is not yet done. Western players got the opportunity to playtest the game at the start of November, but, it seems the community noticed the lack of a traditional western class fantasy mage. One does exist in Korea in the form of the very recent release Sorceress, and so, Amazon Games and Smilegate has confirmed the west will get this Sorceress class in Lost Ark.
Lost Ark Sorceress Class
Smilegate released the Sorceress back in August as part of the content update over in Korea. Many Korean players got the chance to play one of the latest mage class types, making the fourth subclass amongst the mage archetype. So far, the Sorceress appears to have made a positive impact on the Korean audience. However, the regions that are more familiar with the concept of a sorceress, aka the western and Russian audience have not played her yet.
The Russians do not have the Sorceress class, even though the game is live in that region. The western audience also wanted to play a mage class that felt like a mage in the Lost Ark western beta. However, that did not happen. The only two mage classes available were the Bard, a support class, and the Summoner, which used charging horses, butterflies and giant beasts. They are not exactly what springs to mind when we think of mages.
Amazon and Smilegate have worked together to make sure that the western audience gets a mage class that feels more localized. Part of the reason why the western version is getting this is that localization is an important part of making the game feel more homely. So far, the Western version of Lost Ark is getting a less crazy cash shop, new languages, and now a class more fitting to our shared cultures and fantasies.
All in all, it is a great addition to the Lost Ark western release If you want more information, you can check out the official blog post on the change here.
---