MLB The Show 23 Cover Athlete – LIVE reveal on Twitch on January 30th
MLB The Show 23 Cover Athlete Reveal Announced
Updated: Jan 30, 2023 3:10 pm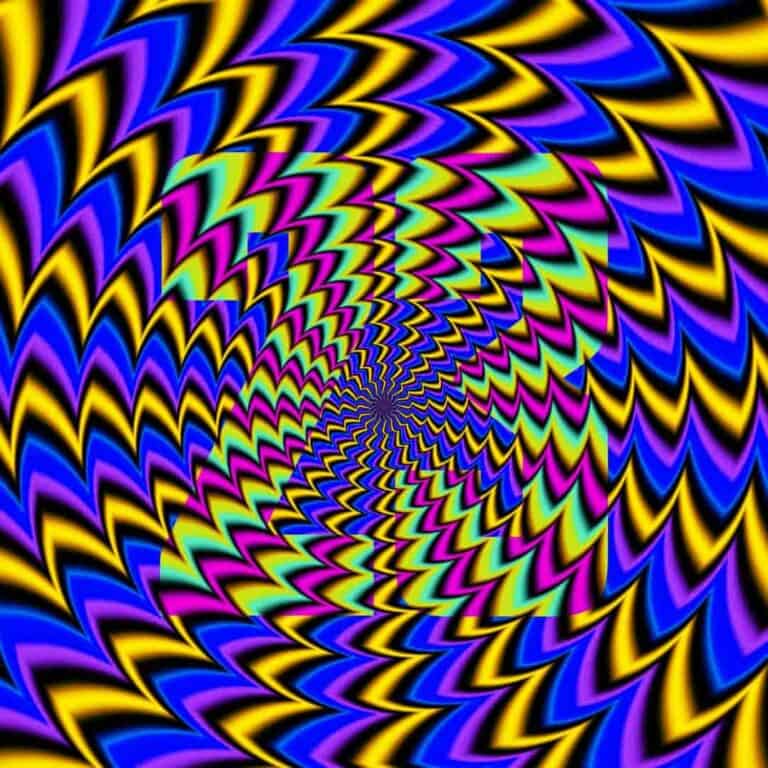 San Diego Studio, developers of MLB The Show have recently confirmed that MLB The Show will soon be formally announced. Amongst important details like the release date, important questions have been raised. One common one for sports fans and sports video game fans is the matter of the cover athlete. This is one that's raised with games like Madden and FIFA, too. So, who's the MLB The Show 23 cover athlete?
Well, as we've just heard word, the answer to this question and much more we're sure, is going live January 30th on a live stream on Twitch!
Find out more below.
All 32 team ratings in Madden 23
MLB The Show 23 Cover Athlete Announcement time
San Diego Studio unveiled that MLB The Show 23 will be shown off for the first time next week on January 30th at 12pm PT.
MLB The Show 23 Cover Athlete Twitch Announcement
This reveal will be mostly going over the game's cover and the athlete depicted on the front. This is usually the first thing that's that is announced about each new MLB The Show title. 
In recent years, MLB The Show has started to come to both Xbox and Nintendo Switch platforms in addition to its continued release on PlayStation hardware.
What lots of fans have expressed interest in seeing from MLB The Show 23 is a release on PC. San Diego Studio hasn't announced any such plans for the series to jump to PC, but there's a chance that such a move could be disclosed early next week, or even in this announcement.
FIFA 23 TOTY 12th man release date prediction
MLB The Show 23 cover athlete prediction
Based on the responses from fans to this reveal, many are hoping that Seattle Mariners phenom Julio Rodriguez ends up gracing the box art for MLB The Show 23. Miami Marlins outfielder Jazz Chisholm is another popular candidate.
However, these always remain up for debate, but it's likely that popular demand will have some sway with San Diego Studio's decision at the very least.
That's all we have for you so far, we'll be updating this page when we have any new information.
---