New World enemy weaknesses: A guide to understanding New World's NPC types
Here is how to beat all the New World enemies on Aeternum.
Updated: Dec 30, 2021 3:12 pm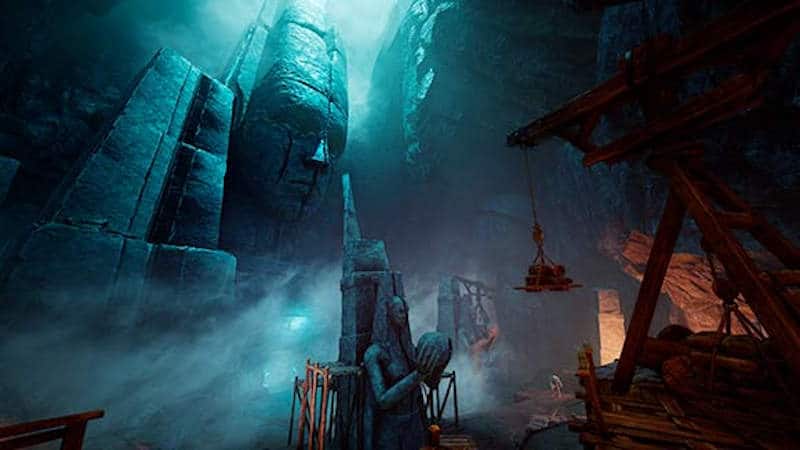 Amazon Games has made a world with many NPC types, each contributing to zone and lore variety. While the variety of New World NPC types looks visually distinct, they have different behaviours. Each New World NPC type has strengths and weaknesses to the variety of elements in the world. All of this is important to beating the game, leveling up, and farming your Gypsum.
When it comes to the end game especially, there are lots of ways to grind the end game content loop. You can take on dungeons and arenas with different enemies, such as The Corrupted in Myrkgard, or the Angry Earth in Edengrove's Spriggan Arena or expedition, for example. If you're a crafter, you might have a farm route surrounded by beasts, or guarded by the lost? No matter what content you prefer, you'll more than likely want the damage type that counter your upcoming opponent(s).
To do this, we have made a table detailing the New World weakness of enemies to make it easier to damage them. Moreso, we have added what the NPCs are strong against to know if the weapon you are bringing is a disadvantage to your content type.
New World enemy weaknesses
| | | |
| --- | --- | --- |
| NPC family | Weaknesses (these damage types deal more damage to these enemies) | Strengths (these damage types deal less damage to these enemies) |
| Ancient | Strike, Void, Lightning | Slash, Fire |
| Angry Earth | Slash, Fire | Thrust, Lightning |
| Beasts | Thrust | |
| The Corrupted | Thrust, Nature, Arcane | Strike, Ice |
| The Lost | Strike, Ice | Thrust, Void |
If you want access to these damage types, one of the best ways to do so is by grabbing gems. For a more detailed guide on gemming in New World, we have linked to your all in one guide to gems in New World here.
And there you have it. You now know how to manipulate the various new world enemy weaknesses, and avoid their strengths. If this guide has helped you out, why not check out our New World guide section for a variety of New World content?
---