Players discover a New World gold exploit causing gold dupes
It appears there is a New World money dupe glitch affecting the economy.
Updated: Nov 30, 2021 2:19 pm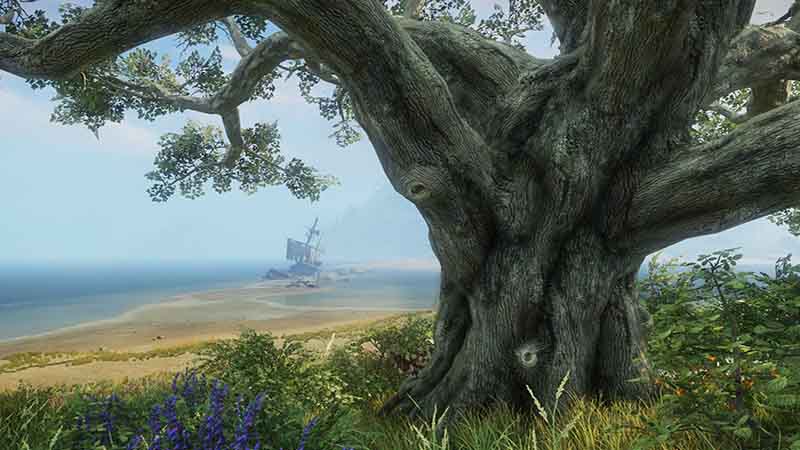 Update October 29 – It appears there is yet another New World Gold dupe glitch in the game. Amazon Games updated a post declaring all their known issues with the game, as of 1.0.4. While it is not really public knowledge what is causing the gold dupe glitch, it certainly related to duplicating gold through something that occurred in the 1.0.4 patch notes. Please remember to not replicate this bug. Amazon is aware of the issue, and is actively banning people from the original New World gold dupe glitch and removing the gold from the game. They clearly have the tools to work out who is doing it, so don't do it if you figure it out. You can find the thread where the CM acknowledge the new issue on the forums.
Update: Amazon Games have disabled server transfers to prevent the New World gold glitch from occurring for more players. Moreso, Amazon Games have a log of players abusing the bug and will more than likely ban everyone very soon. Any money they find created through the dupe is on the way to getting removed. You can read the full CM update here.
Original Story
The long-awaited New World character transfer feature is finally here. Players rejoice as they can finally reunite with friends and family on Aeternum. While the character transfer is working well, it appears that there are some unintended mishaps with the feature. Some players are experiencing rollback on their character, causing them to lose the progress they make since transferring servers. Because of this, there is a New World gold exploit running wild.
What is the New World gold exploit?
The New World gold exploit is entirely caused by the New World server transfer feature. When you change server, some players are experiencing a New World error code called Character_Persist_Failure. If you get this error code, it means that your character cannot progress, and consistently gets rolled back to the point they joined its new home.
If a player gets this error, their character will automatically revert to the time they joined the server whenever they log off. What this means is any character progression is immediately negated, making it unplayable for those affected. However, you can still play. So, players are using this to send money to their friends on the same server as them, logging off, and logging back in to find they have their money back, hyperinflating the economy.
Luckily, any exploit is considered punishable in the New World ToS. So, if you are caught doing the New World gold dupe exploit, you will get punished, especially since it is easy to tell if that is a form of malicious activity or not. Some players discovered this by accident, which is completely unfortunate for them.
We advise staying clear of your character if you are experiencing this issue. As it stands, Amazon Games is aware of the issue and are actively working to fix it. CM manager Tosch has issued a warning to players as it is a major exploit. If you're one of those players that discovered it by accident, then get ready to make a ban appeal just in case. If you are using it maliciously, it is highly likely Amazon will pick up on it and punish you as a result of its severity.
You can find a link to the Amazon response on the New World gold exploit on the forums.
Image via Amazon Games.
Recommended Video
---