How to catch Giratina in Pokemon Legends: Arceus
Big bad ghost dragon
Updated: Nov 10, 2022 10:35 am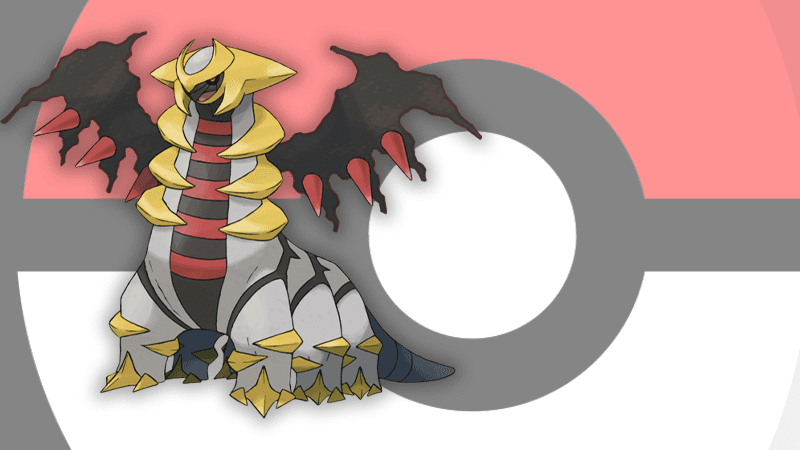 Catching Giratina can only happen after you've beaten Volo in the end game. The three-stage fight will introduce you to both forms of the legendary Pokémon and you'll need to go hunt them down once they escape post-battle.
In the cave, they seem much weaker than the Volo battle, but that could also just be me not having to deal with two different forms after a strangely difficult battle.
Giratina location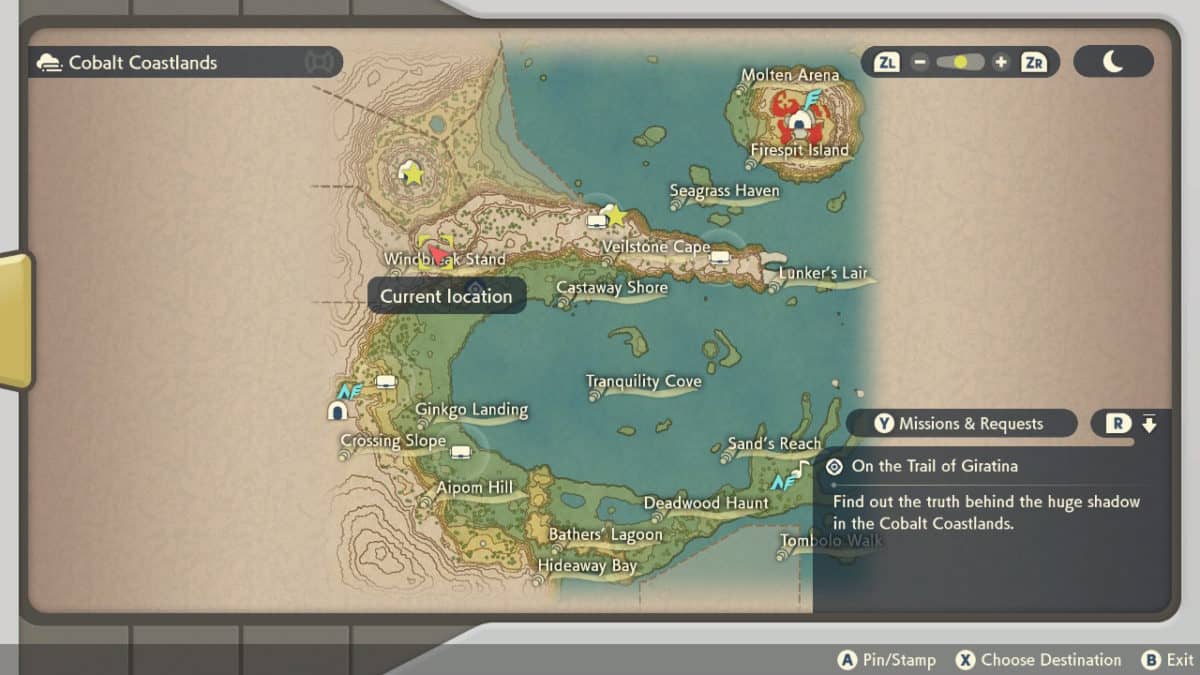 You'll need to head to the Cobalt Coastlands and then to the cave that is adjacent to the Windbreak Stand. Inside there lies your prize.
Be sure to save before entering, but I've no idea if it reverts you back or not due to the introduction of auto-saving.
Do your usual methods and then go in for the catch. The form you'll get is its floating form, but there's a stone that is handed to you after the battle to transform it whenever you like.
Giratina is a Ghost/Dragon-type, with its introduction coming in Diamond and Pearl and is often seen quite highly as a team member due to its heavy resilience and vast options. However, this version does not come with its Pressure ability in the other games.
This is part of our ongoing Pokemon Legends: Arceus guide series, with everything to do with the game and more – including Pokemon Go – all living in our dedicated hubs for the games!
For more on Pokemon Legends: Arceus, be sure to check out our review of the game, as well as the many guides we're either working on or have published! If there's something you need help with, drop a comment below.
---