All Pokémon Games of 2020-2022
We go through all the recent and upcoming Pokemon releases.
Updated: Nov 30, 2021 1:55 pm
The past few years have seen more and more Pokémon content. Especially across platforms. What was once a Nintendo-consoles only franchise has slowly been spreading into mobile too. And we're pretty sure it'll continue to grow even more, so we wanted to recap what games have come out and which will be coming out.
Pokemon Mystery Dungeon: Rescue Team DX
Release: March 6th, 2020.
The first game to be released for the Switch was the latest addition to the Mystery Dungeon franchise. DX was a remake of the original Blue and Red Mystery Dungeons. It added more features and had a completely new art style.
Pokemon Café Mix
Release: June 24th, 2020
The first proper addition to the mobile gaming world. This free-to-play puzzle game was on Switch, iOS and Android. It was a matching game, with the added bonus of Pokemon themes and cute art.
New Pokemon Snap
Release: April 30th, 2021
A much beloved classic Pokemon game saw a modern-day remake. After the first Pokemon Snap (released in 1999), people came to love seeing this picture-snapping game for Pokemon, seeing their favourites in a new and different setting.
Pokemon UNITE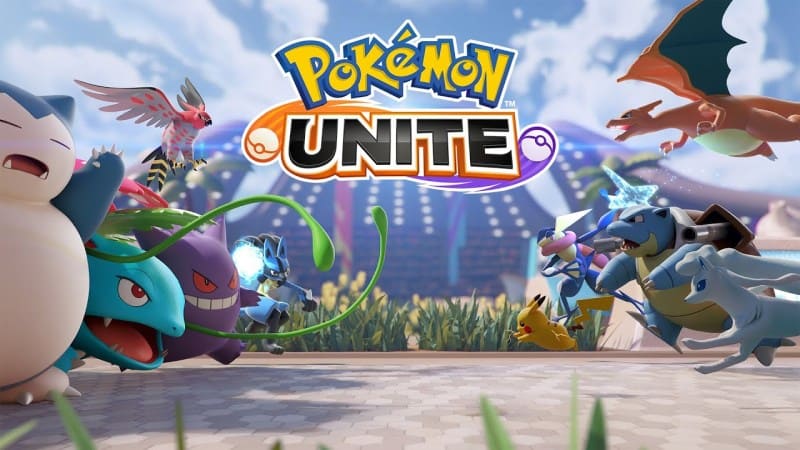 Release: July 21st, 2021 / September 22nd, 2021
Another addition to mobile, UNITE was released for both Switch and mobile devices. This team battle continued to see an active and growing player base. With its new and different playstyle, Pokemon is seeing a divergence from the norm.
Pokemon Brilliant Diamond and Shining Pearl
Release: November 19th, 2021
The highly praised generation 4 games are finally getting their long awaited remake. Featuring a more modern yet somewhat familiar style, we see a 3D Pokemon game that hopes to recapture our nostalgia.
Pokemon Legends Arceus
Release: January 28th, 2022.
Perhaps the most interesting addition to the Pokemon Go franchise. Legends looks completely new and different to any Pokemon game we've seen before. Hence the excitement but also a little hesitation and worry. Either way, we'll be seeing more of it soon.
---