Pokémon Go November Community Day
The next Community Day's feature hasn't been revealed yet, but that won't stop us from speculating!
Updated: Nov 30, 2021 12:36 pm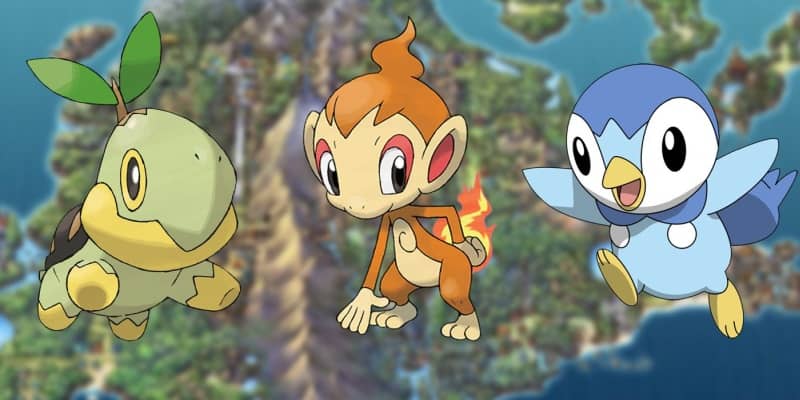 The October Community day has just passed and I'm sure we all caught a good few hundred Duskull. If you were lucky, you probably caught a few shiny Duskulls, later evolving them into the powerful Dusknoir!
With one Community Day over, we look to November and scratch our heads: who will be the next Community Day feature?
There's a few speculations surfacing here and there but they seem to mainly be repeating each other's opinions. I'm going to try and make a different speculation altogether.
The various Pokémon Go Community Days tend to follow some kind of theme or trend. With October, we had the ghost-type Duskull for the spooky month. But also we've seen starters being often selected for the Community Days. With almost every other-month featuring a starter.
Gen 4 feature?
And yet, here's something to consider. Pokémon Brilliant Diamond and Shining Pearl will be released in November, and its very likely that Niantic will have something in-game to celebrate the game's release. This could be with a special research task, or possibly a small event, but it could ale be linked to the Community Day.
That's why I'm thinking of four specific Pokémon, four that might be the next Community Day feature!
Riolu: Considering the popularity of Riolu and Lucario, and its prelevence in the gen 4 games, it's not out of the question that Riolu could be the spotlight Pokemon.
Chimchar, Piplup and Turtwig
Any of the gen 4 starters: If we're following the starter trend in community days, I can see any of these being used. However, we've also recently had them, they've all already been featured this year.
Of course, I could be completely wrong and the other folks' speculations were better, but I'm sure it'll be a good Pokémon nonetheless! Who do you think it might be, leave a comment!
---