Riders Republic beta
Details for Riders Republic betas and early access days.
Updated: Nov 30, 2021 12:36 pm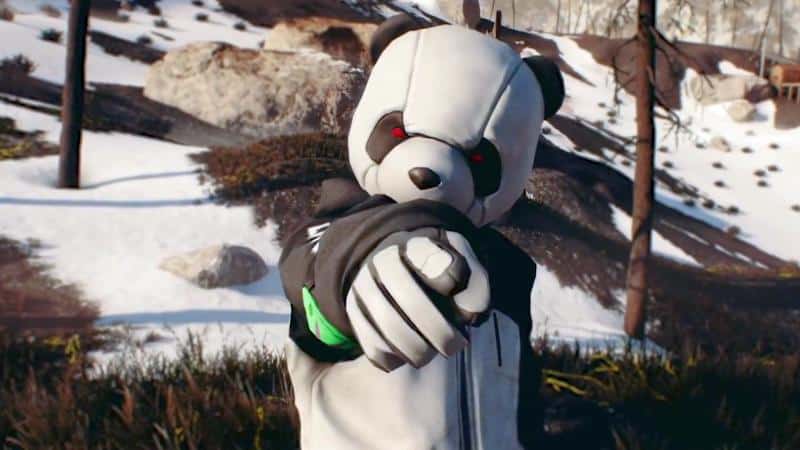 There is a single Play Day scheduled to take place October 12, ahead of Riders Republic release on October 28, 2021. If Ubisoft does reveal any other form of access (beta or early access) prior to the game's full release, we will update this article.
There was a Riders Republic closed beta that started August 23, which was opened to the public on August 25 and lasted until the beta testing period ended on August 29. The beta featured three of the five careers, with multiplayer modes including Mass Races, Versus Mode and Tricks Battle. On the penultimate day of the beta the Free For All Mode was activated. Ubisoft later revealed that during the Riders Republic beta, 65.9 million kilometres had been explored, there had been 12,000 mass races, players had completed 1.5 billion tricks, and endured 67 million fails. All in less than a week – impressive.
As an aside, the beta for Steep (Riders Republic's spiritual predecessor), took place just a few days before the game itself launched, back in November 2016 – more likely to promote the game as much as anything else. We wouldn't put it past Ubisoft to pull the same stunt – pun intended – once again. We'll keep you posted if anything comes up.
See also
---