State of Play Gran Turismo 7 Breakdown – The Gameplay and Gamemodes
Lets check out the State of Play for Gran Turismo 7
Updated: Feb 3, 2022 7:11 am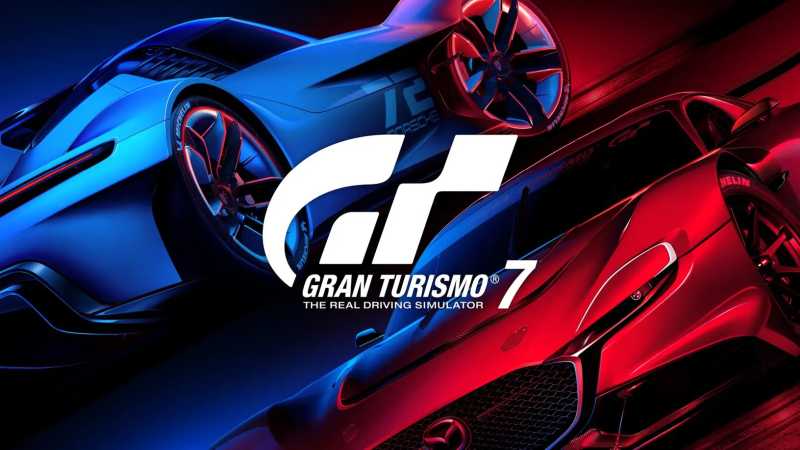 State of play just happened, entirely focused on the much anticipated Gran Turismo 7 which releases on March 4th. With it being the 25th anniversary of GT, Playstation is getting ready for a large launch. We will be breaking down all the information you need to know about the most realistic and customizable Gran Turismo game to date.
The World
From the map, you can access every part of Gran Turismo 7. Not all of these locations were shown but each ties it to a different game mode. From your workshop to the dealerships, this looks like the current breadth of content within GT7.
The Solo Campaign
Like how it is for many racing games, you start off with a cheaper car. Race with that car to earn credits and upgrade your car. Win more races, earn more credits, buy better cars. A standard for the modern racing game player who wants to progress from a simple second-hand car to a multi-million dollar sports car.
The Cafe
A new feature is a cafe, seen in the middle of the map. Here you can read through menu's that talk about a specific series of cars. These are you challenges, starting them you have to collect the cars listed on the menu. Each car as a how-to acquire tag and it seems like they can be acquired through races. It is not clear if the regular ways that you acquire cars applies here at the cafe.
When you complete a menu you will be rewarded with items like the Roulette Ticket. What is a Roulette Ticket? It isn't said in the State of Play. This could be similar to the gift tickets from GT5 but Roulette does imply some element of randomization. Perhaps loot boxes are part of GT7. It's hard to tell but not unlikely.
The Tracks
There are over 34 world locations within GT7 set all over the world. With over 90 layouts covering both real and fictional circuits. Maps from previous GT games like Trial Mountain will be returning along with other classic beloved maps. Each location will have unique weather, skybox, and track physics that is affected by the weather.
License tests
License tests are a mix of trials from previous games and tutorials for newer players. Able to test your skills in drag racing and drifting if you are an experienced player. These serve as tutorials for skills like throttle control for new users. Each will be timed and ranked allowing for players to aim for the gold ranking.
Music Rally
A mode shown right at the end seems to be a music-based addon for races. In this mode, you can play a song from the wide variety of music within Gran Turismo 7. On each beat of the song, the on-screen counter moves down. Driving through the Music rally gates increases the number of beats you have left before the song ends.
Multiplayer
You have a few options for playing with other people in Gran Turismo 7. You do some split-screen racing with your friends and family. Set up a lobby for you and your friends to chat in and casually race together. Finally, there is Sport mode, here you race against strangers from around the world. You can earn money and level up in Sports mode too.
Check out Playstation State of play for yourself
---