Is the 3080 Ti good for 4k?
Is the 3080 Ti good for 4k? Let's find out
Updated: Dec 8, 2022 1:47 pm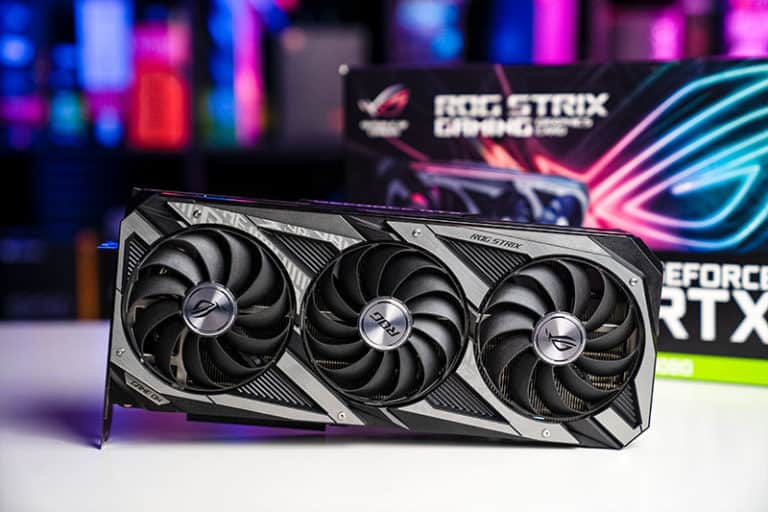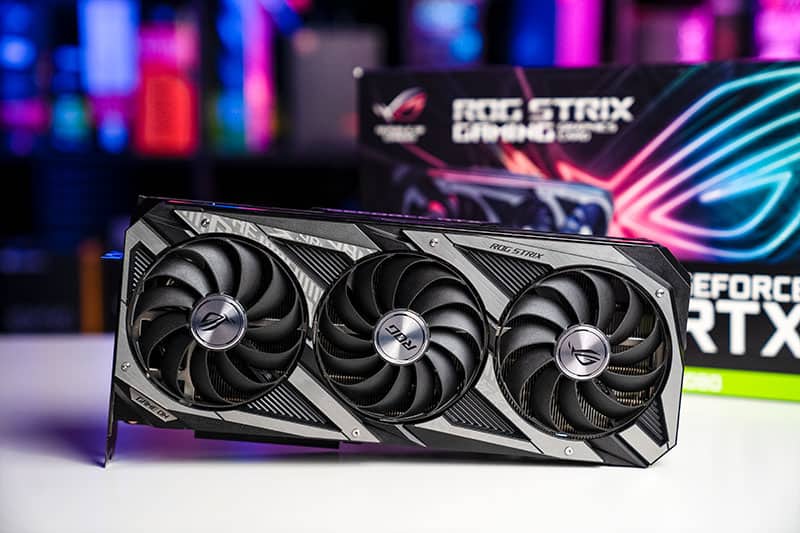 The Geforce RTX 3080 Ti 12GB card. Similar to the previous RTX 3080, it is built on the 8nm GA102 GPU. It has 12,0GB of the more recent GDDR6X memory standard, 10,240 CUDA cores, 320 Texture Mapping Units (TMUs), and 112 Render Output Units (ROPs). pretty impressive, but is the 3080 Ti good for 4k?
Now read: Best 3080 Ti
The card has a 350W TDP. The card is quicker than its non-Ti sibling, nevertheless. But does the tiny price difference between these two cards warrant the performance differential?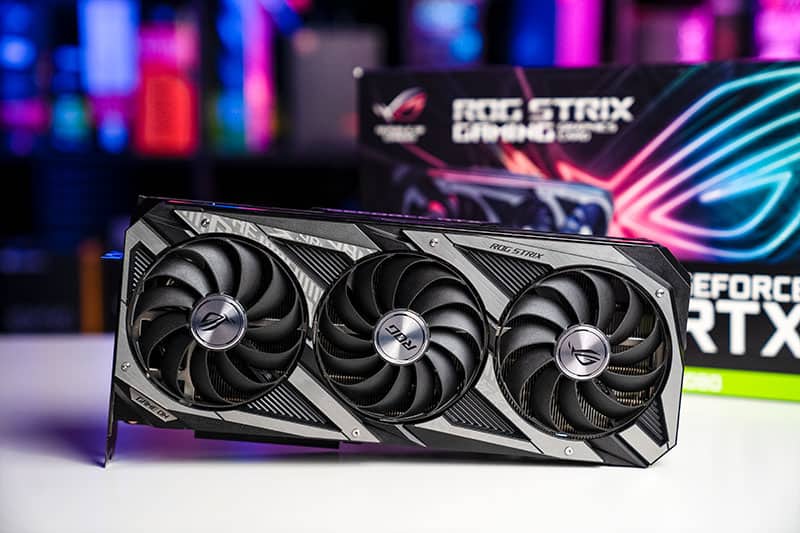 The RTX 2080 Ti may have introduced 4K gaming initially, but the RTX 3080 Ti refines it and provides more headroom in the most recent titles. Unfortunately, it does so with a $1,199 price tag that, even before you take into account the unavoidable street price markup it will experience during the current GPU shortage, we believe will be out of most people's pricing ranges.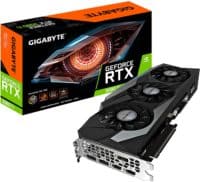 Gigabyte RTX 3080 Ti Gaming OC 12G
Core Clock Speed
1710 MHz Boost Clock
Dimensions
320 x 129 x 55mm
Benchmarks
In games like Watch Dogs: Legion, Far Cry 6, and Cyberpunk 2077 at 4K resolutions, the RTX 3080 has struggled. The RTX 3080 Ti's 5–10% faster speed considerably lowers frame drops. As they cross the 30 FPS threshold, it makes the unplayable games playable.
As a result, we can say that the RTX 3080 Ti is able to play any AAA current games at 4K resolutions. The card is pricey at $959. Let's take a moment to consider the opposition. The RTX 3080 and the RTX 3080 Ti's main rival, the RX 6800 XT, costs just $639. The RTX 3080 Ti now appears to be expensive.
In fact, the RTX 3080 Ti is quite expensive. Nvidia's launch price was ridiculous, and the card is still being scalped even though the MSRP has not been reached. If you want to utilize the most for your money, think about the somewhat less expensive AMD RX 6800 XT card. The MSRP is what it costs. And when compared to the RTX 3080 Ti, the performance difference at 4K is insignificant.
Final word
The 3080 Ti is very good for 4k, able to play many of the AAA titles with ease. You might struggle to play some of the newer games released this year at a playable frame rate. With that being said the 3080 Ti is also fairly expensive, leaving it open to only top-end of PC enthusiasts.
---