Is the 7900 XTX better than the 3090 Ti?
Two giant GPUs, face to face, which one is best?
Updated: Dec 14, 2022 3:17 pm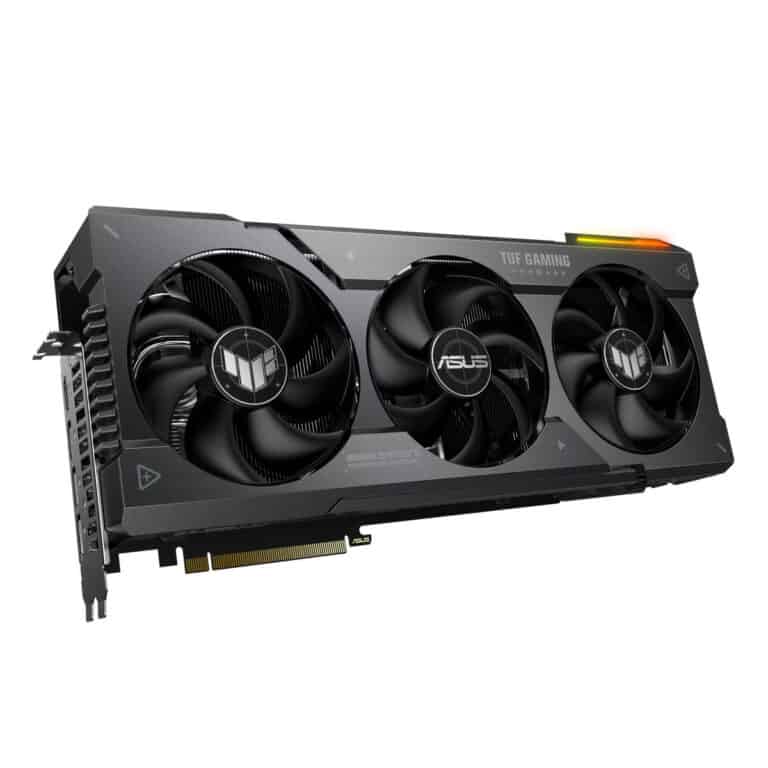 The RTX 3090 Ti and the Radeon RX 7900 XTX are both incredibly strong options on paper. Almost every AAA video game released today can be played at high framerates at UHD resolutions using either card.
READ NOW: Stay on track with our RX 7900 XT & XTX stock tracker
The practicality and cost-effectiveness of these video cards thus represent the primary distinctions. 6,244 streaming processors, 384 texture mapping units, 192 render output units, 96 ray tracing cores, and 96 compute units make up the Radeon RX 7900 XTX (CUs). A broad 384-bit bus supports the 24 GB of GDDR6 RAM that the graphics card has to provide.
Similar to the RTX 3090 Ti, it has 24 GB of GDDR6X memory and the same 384-bit bus as well as 10,752 CUDA cores, 336 TMUs, 112 ROPs, and 84 RT cores.
Radeon RX 7900 XTX is anticipated to be 60 to 70% quicker than Radeon RX 6950 XT, according to AMD. It is reasonable to anticipate that the Radeon RX 7900 XTX will be between 50 and 60% faster than the RTX 3090 Ti, given that the RX 6950 XT is nearly as quick as the RTX 3090 and only seven to eight per cent slower than the RTX 3090 Ti.
The last-gen Nvidia flagship is already a highly fast GPU in modern video games. It is clear from this that the future Team Red flagship will deliver a performance that is unmatched. It is crucial to remember that the RTX 4090 will be faster than the 7900 XTX.
The Radeon RX 7900 XTX is still a highly potent video card and will outperform the more expensive RTX 3090 Ti in terms of speed, despite this. As a result, gamers should hold off until a few more weeks after the release of the new graphics cards' reviews. It will be possible for reviewers to reach more accurate conclusions based on the results they get.
---