Is the RTX 3050 worth it?
Is the RTX 3050 worth it? Let's take a closer look
Updated: Dec 8, 2022 1:16 pm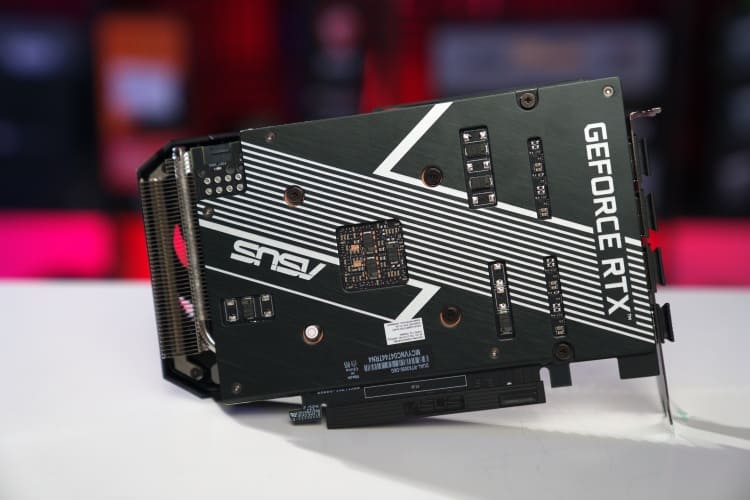 The RTX 3050 is jam-packed with features. Its 8GB of VRAM, PCIe x8 bandwidth, PCIe 4.0 compatibility, AV1 Decoding, four display outputs, and hardware encoding engine may be the only specifications that matter to you. The industry standard for naming entry-level cards has been Nvidia's -50 (RTX 3050, For Example). The older GTX 1650, a well-known entry-level option for the majority of PC Builders, is unquestionably more expensive than the newer RTX 3050.
The best affordable addition to their RTX graphics card collection is the Nvidia RTX 3050. The card was introduced in January 2022 with an initial price of $249 and quickly sold out. The inventories quickly ran out; sales increased, and prices were high. A nice RTX 3050 still costs $300 or more today. At this point, it is debatable if the RTX 3050 is worthwhile.
NOW READ: ASUS Dual GeForce RTX 3050 OC review
If you're coming from the GTX Series, the RTX 3050 is worthwhile. We must compare the last two digits of GPUs when comparing them. It is necessary to compare the RTX 3050 to the GTX 1650, the RTX 3060 to the GTX 1660, and so on. At launch, the RTX 3060 cost $329. The RTX 3060 TI is a game-changing invention that is entirely worth its price. But that's more than $400. Even at its current price of more than $350, the RTX 3060 is not worth it. For comparison, the RTX 3050 currently has a street price of about $300. The difference in price between the RTX 3050 and 3060 is not at all justified because the improvement is so slight.
NOW READ: Where to buy the RX 7900XTX
Is the RTX 3050 even worth it? No. It's not just because of one single, absurdly apparent reason. This is because of the existence of this one card, the RTX 3060, which is out in the market and even costs less than the RTX 3050.
---