What GPU can run 360Hz?
Want a GPU to run 360Hz? Well, it depends on the resolution
Updated: Jan 26, 2023 1:37 pm
01

Best GPU for 360Hz

MSI Gaming X Trio RTX 4090

02

GPU for 360Hz 1440p

Gigabyte GeForce RTX 3080 GAMING OC 10G

03

GPU for 1080p 360hz

ASUS GeForce RTX 3060 TI ROG Strix Gaming OC
Today we're going to be discussing some fantastic GPUs capable of running 360Hz. As there are a few different factors that can affect whether you'll reach a consistent 360 frames (or not), we've also decided to make sure you can decide what's best for you. Screen resolution is one of the key components we'll be categorizing by.
What GPU can run 360Hz 1080p
Today's GPUs have significantly outperformed 1080p. However, flagship cards are able to produce framerates far higher than the maximum monitor refresh rate in certain titles. The RTX 3060 Ti can use all 360 Hz at 1080p, but it will require a higher-end CPU like the Intel i9-13900K.
ASUS GeForce RTX 3060 TI ROG Strix Gaming OC
Intel Core i9-13900K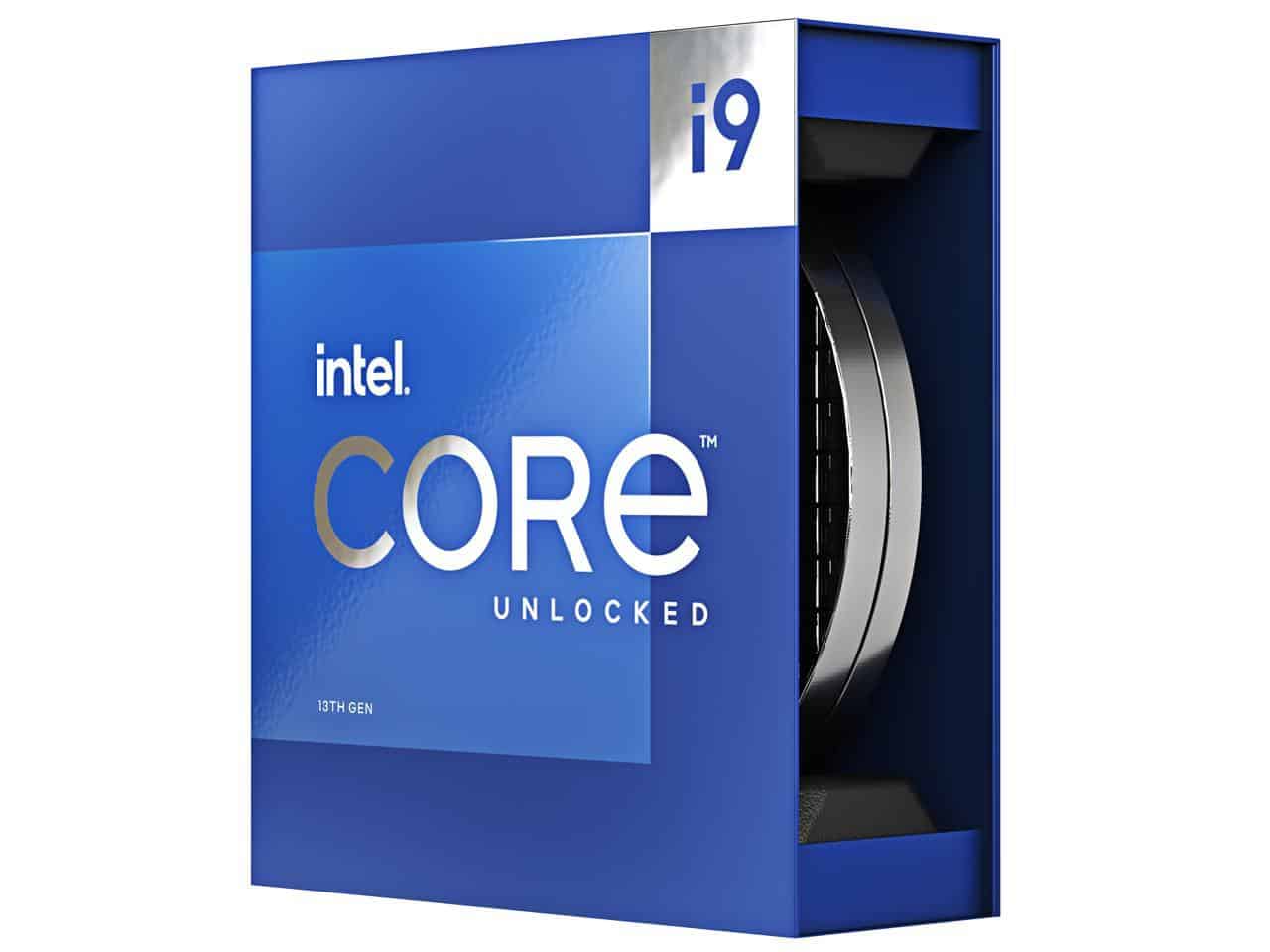 P-cores 3 GHz / E-cores 2.2 GHz
P-cores 5.8 GHz / E-cores 4.3 GHz
Best GPU for 360Hz 1440p
NVIDIA's RTX 3080 graphics card is one of the fastest gaming graphics cards in the category, and it can easily deliver over 360 frames per second at 1440p resolution. It only makes sense for gamers to move toward bigger and more capable monitors.
Gigabyte GeForce RTX 3080 GAMING OC 10G
WINDFORCE 3X Cooling System
Gaming technology and the gaming industry are constantly evolving. Recent developments have seen it take a significant step forward. The new generation of graphics cards, including the RTX 4080 and RTX 4090 / RX 7900 XT and RX 7900 XTX has made this possible.
360 Hz gaming has become the new standard due to computing power and processing speed improvements.
If you want to hit 360 FPS in a more modern game like Forza Horizon 4, then you may need to opt for an RTX 4090, or whatever is the most powerful GPU at the time, as well as the most powerful CPU, e.g. the 13900KS.
MSI Gaming X Trio RTX 4090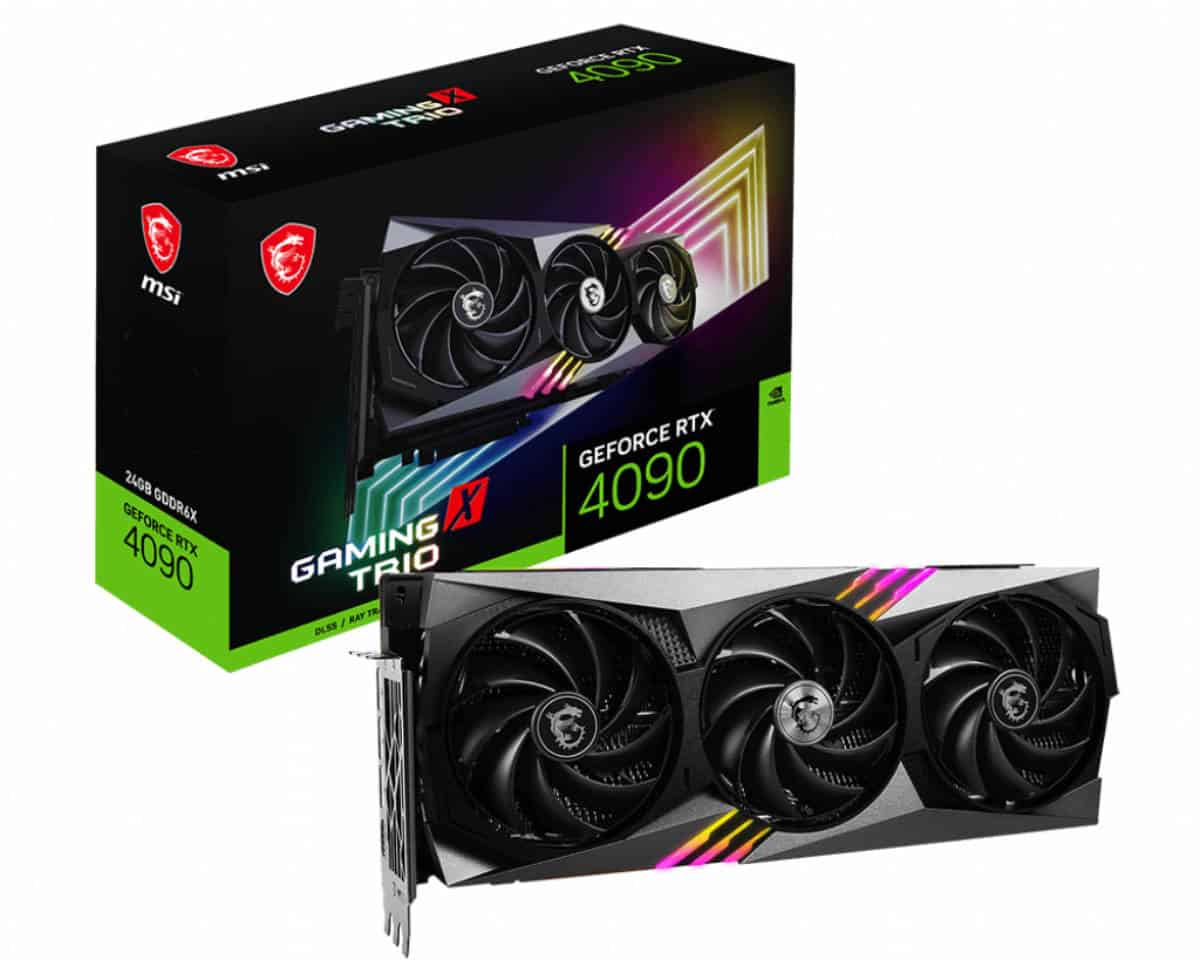 You might be lucky if the game is optimized well, but you can't get a consistent 360 FPS with some modern games, even with the most powerful hardware.
RTX 3080 360 Hz gaming laptop
This gaming laptop is powered by an Intel Core i7 processor and RTX 3080 graphics card. It features a 1080p, 360Hz IPS-Grade panel.
Razer Blade Pro 17 (2021) FHD 360Hz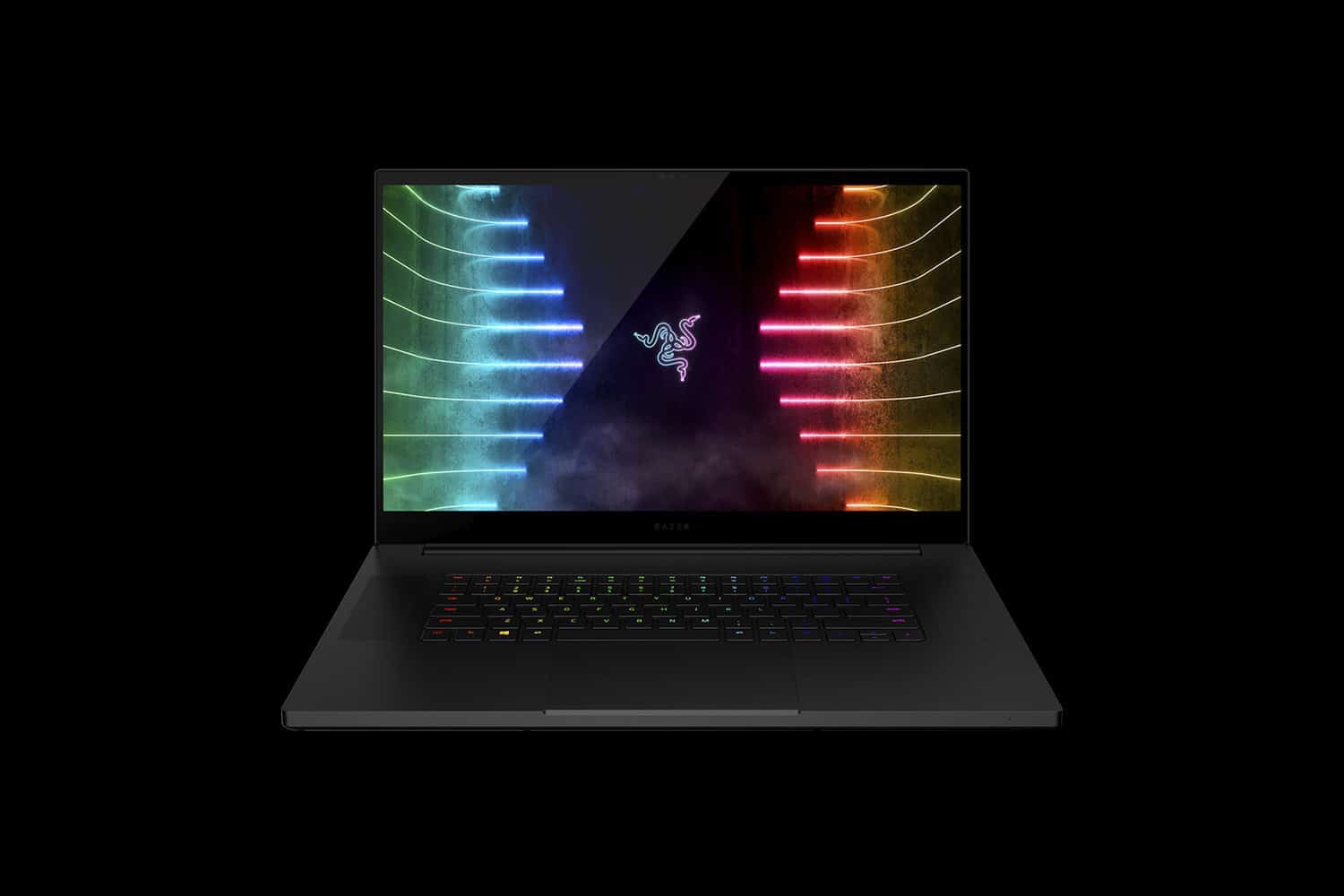 NVIDIA GeForce RTX 3080 Laptop
What GPU can run 360Hz FAQs
Can mid-range GPUs run 360Hz?
It's possible for GPUs that fall just below the high-end picks to run 360Hz. It all depends on your screen resolution, CPU, as well as the games you want to play at 360Hz.
360Hz is one of the highest refresh rates you can enjoy while gaming right now, but is it worth investing in? Well, you're future-proofing your setup for certain by building for 360Hz, with more and more GPUs able to output this many frames consistently. We suggest first taking screen resolution into consideration before deciding if you want a 360Hz monitor.
---