Best GPU for Stardew Valley
If you just want to chill and farm, you don't need the best GPU
Updated: Feb 6, 2023 3:36 pm
01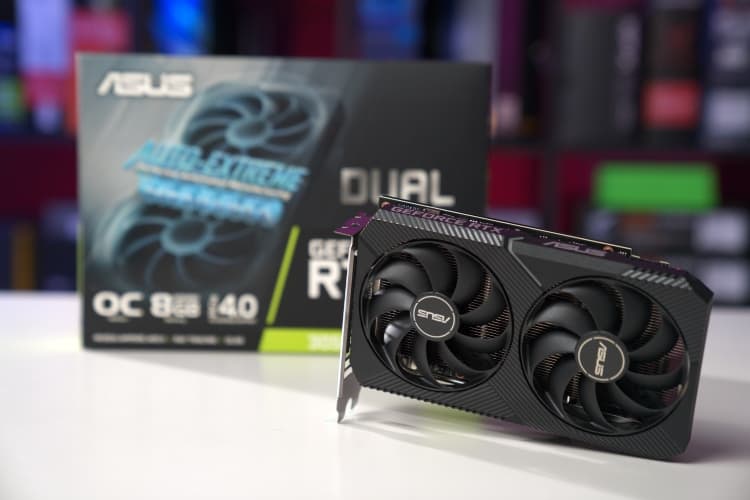 ASUS Dual GeForce RTX 3050 OC
02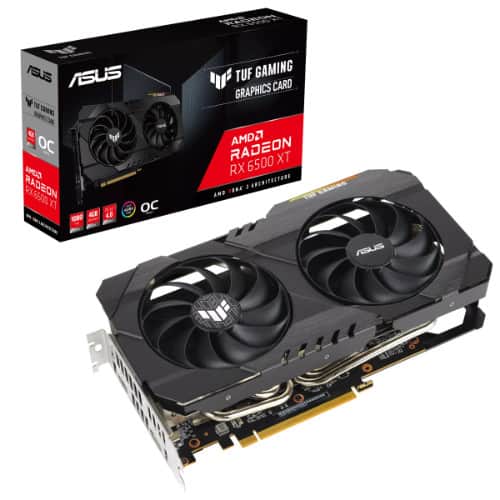 ASUS TUF Gaming Radeon RX 6500 XT OC
Stardew Valley is a simulation game for farming. The players assume the character of a farmer who inherits the old farm plot from their grandfather. But what is the best GPU for Stardew Valley?
The player is required to bring the land back to its former glory by cultivating crops, raising animals, and engaging in other activities like hunting, fishing, and mining.
The game also includes RPG aspects, like engaging with the locals and enhancing skills like farming, combat, and fishing.
Best GPU for Stardew Valley
To play Stardew Valley, you do not require a powerful GPU. All it asks for is 256 MB of video memory and a shader model 3.0+. Which pretty much covers any new available GPUs.
The GTX 1650 Super falls behind in video memory-intensive tests, such as 3DMark Fire Strike Ultra, which is a test in 4K, and it was 40% slower than the RX 580. 
However, overall, you'll notice in in-game tests that it performs better, ranging from 5 to 10 percent, which is what you would expect from what appear to be more textured titles.
ZOTAC GAMING RTX 3050 Twin Edge OC
Pros
Options for both overclocked and not
Efficient heatsink design
Cons
Lower specs than other offerings
XFX Speedster QICK210 Radeon RX 6500 XT
Both of those options are a bit weaker and older, so may not be a good choice these days. So if you're only looking for entry-level graphics for low-end games there are some good GPUs to pick from.
One from Nvidia will be the RTX 3050. The lowest entry from the Ampere architecture, it is focused on 1080p performance so a good choice for something as low a requirement as Stardew Valley. With an MSRP of $249 USD, it is the cheapest option around.
As for a Radeon option, the RX 6500 XT is the equivalent option to it. So for a $199 price point, there is a bit more value for a basic experience in the game. Although it has its drawbacks in other areas so it may not be the best choice for other activities.
---