Best GPU for System Shock 2023
System Shock is back but what is the best graphics card to run it?
Updated: May 26, 2023 2:30 pm
As System Shock is not a taxing game, there are a lot of options available for would-be buyers. Modern and older generation graphics cards can run System Shock no problem, with the system requirements recommending at least 4GB of VRAM and 8 GB RAM in your system. If you are running on something less powerful, a new GPU may be the right place to start. Both AMD and Nvidia offer affordable 1080p options that will run this game without breaking a sweat. Whenever buying a GPU, you need to think about all the games you want to play, the resolution of your monitor, and budget before making that final decision.
01

Best GPU for System Shock

SAPPHIRE PULSE Radeon RX 7600

02

Best Nvidia GPU for System Shock

EVGA GeForce RTX 3060 XC Gaming

03

Best budget GPU for System Shock

XFX Speedster SWFT 210 RX 6600
Best graphics card for System Shock: RX 7600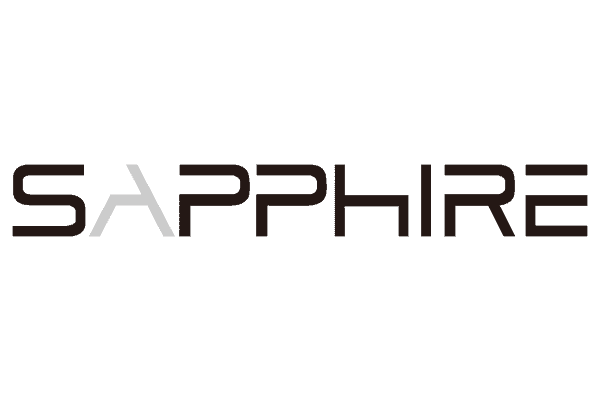 SAPPHIRE PULSE Radeon RX 7600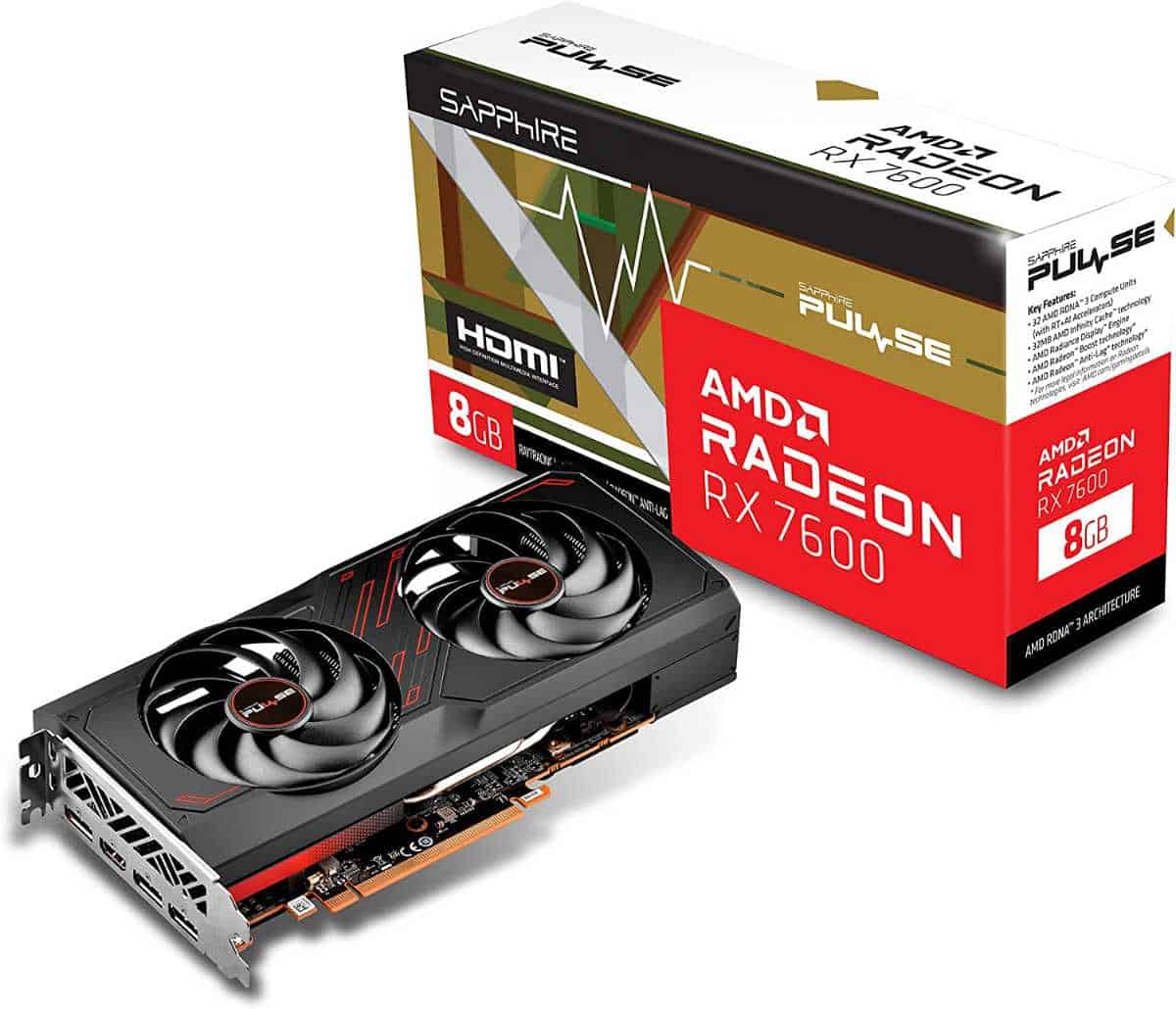 2,755 MHz boost, 2,355 MHz game
Affordable, most recent SKU from AMD

Performs well in 1080p
Will be able to run System Shock on high resolutions, however , this GPU may struggle with AAA when playing above 1080p
The Sapphire Pulse RX 7600 is our top GPU option when looking to play System Shock. All the cards in this roundup will run the game comfortably, however, this one is part of AMDs latest generation. The Sapphire Pulse offers a simplified design, efficient cooling system, and affordable price point.
Best Nvidia GPU for System Shock: RTX 3060
EVGA GeForce RTX 3060 XC Gaming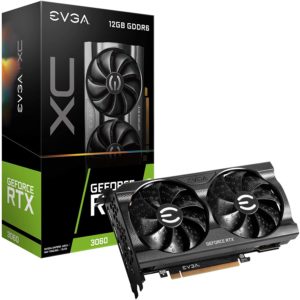 Solid price to performance

Great option for 1080p gaming in general

Also available in a beefed-up Ti variant for those that require more power
The EVGA RTX 3060 may only feature a dual fan but it still effectively maintains decent internal temperatures. Additionally, the all-metal backplate not only enhances the rigidity and strength of the GPU's design but also contributes to a sleek and understated aesthetic. While this may be from Nvidia's previous generation of cards, it still holds value. We fully recommend buying the RTX 3060 Ti variant instead or higher if you can afford it, however, this card will see you through and can easily handle a game like System Shock.
Best budget GPU for System Shock: RX 6600
XFX Speedster SWFT 210 RX 6600
2491MHz Boost, 1626MHz Base
Super-affordable

reasonable 1080p performance for the price
Other GPUs in this round up are prefered
The XFX Speedster RX 6600 offers a budget-friendly option for System Shock, but it sacrifices some build quality, cooling potential, and may not be the best for future proofing your setup. rest assured this will run System Shock easily, however, this is regarded as an entry level card.
Could you use an Nvidia GTX card for the System Shock remake?
As the minimum system requirements showcase how accessible this game is, yes you could run System Shock with a Nvidia GeForce GTX and still hit high frames. While a processor may not affect frame rate all that much, any Intel core or AMD Ryzen should be fine here. We recommend you still opt for an Nvidia RTX GPU as they come with far better features for gamers, such as Nvidia DLSS. RTX will offer a decent performance boost over GTX but the choice is yours.
---