Best GPU for Warzone 2 4k
To get the best visuals, you need some powerful GPUs
Updated: Jul 3, 2023 1:39 pm
01

Best GPU for Warzone 2 4K

MSI Gaming GeForce RTX 3070 Gaming X Trio

02

2nd Best GPU for Warzone 2 4K

ASUS ROG Strix RTX 4090 OC

03

Best AMD GPU for Warzone 2 4K

ASUS TUF Radeon RX 7900 XTX OC
The much-anticipated Call of Duty sequel, Warzone 2.0, is now out! Both Activision and Call of Duty are hoping it will once again rock the gaming world as "Verdansk" did in early 2020.
Several fan-favorite maps are projected to make a comeback in the awaited follow-up to the original game, which will bring them all together under Warzone 2.0's Al Mazrah.
The question of whether your PC build can even support it, though, arises with each new version. As a result, we felt it would be good to go over our top selections for GPUs to play Warzone 2.0 at 4K (2,160 by 3,840 pixels). This article will discuss GPUs, including models from AMD and Nvidia.
Best GPU for Warzone 2 4K
The first recommended GPU is the GeForce RTX 3070. Nvidia's GeForce RTX 3070 is a powerful graphics card that works well at 1440P and has some 4K capabilities as well.
The RTX 3070, which has an MSRP of $499, appears to be averaging over 120FPS (118) at 1440P Ultra pre-set with DLSS set to quality. A slight tuning down of these settings paves the way for 4K gameplay at 60FPS or even 100FPS+!
MSI Gaming GeForce RTX 3070 Gaming X Trio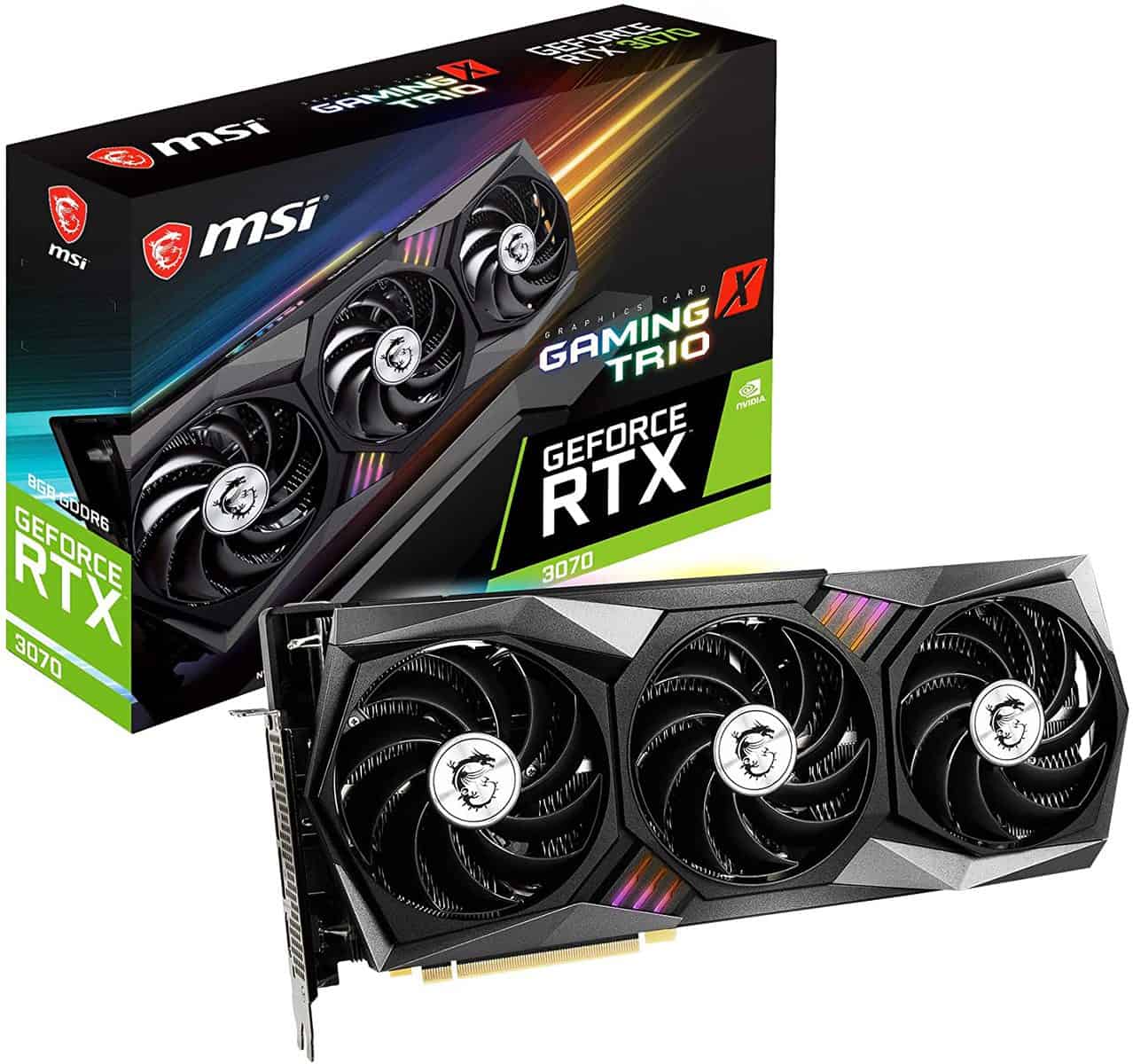 Second best GPU for Warzone 2 4K
The next great option is the GeForce RTX 4090. Priced at $1599, the RTX 4090 is a performance powerhouse. Even with DLSS turned off, we are essentially getting 120+ FPS at 4K resolutions.
As soon as we turned on the DLSS, we saw a massive FPS boost hitting almost 170+ on average. The RTX 4090 is 31% faster than the RTX 4080 and approximately 60% quicker than the 6950 XT at 4K.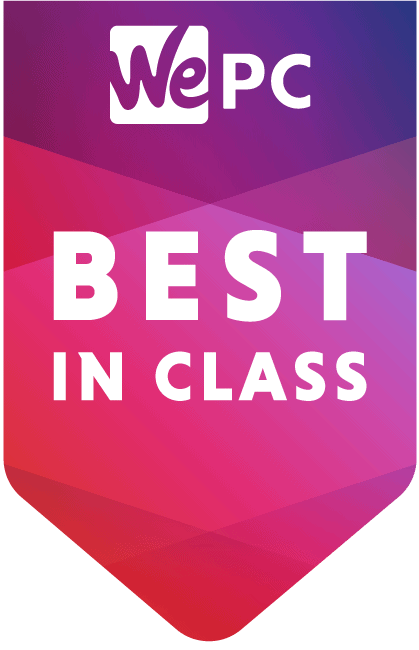 ASUS ROG Strix RTX 4090 OC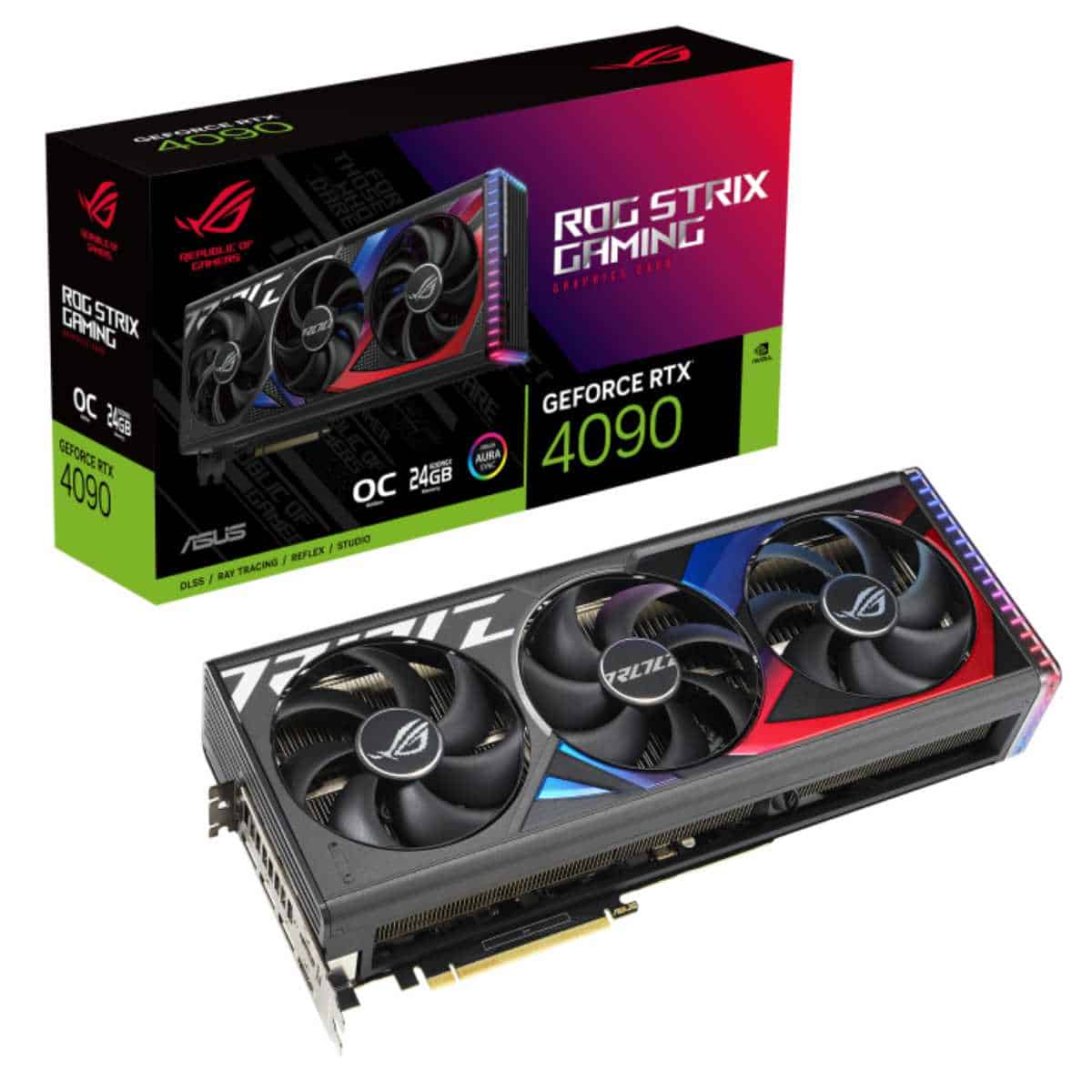 Best AMD GPU for Warzone 2 4K
AMD Radeon RX 7900 XTX is another great GPU for the Warzone 2 4k. Released recently, Radeon RX 7900 XTX is our pick from AMD. This card might work best for you when playing Warzone 2.0 at the highest frame and refresh rates at 4k while still being under $1000.
In Call of Duty: Modern Warfare 2 game, the 7900 XTX defeated the RTX 4080 while still costing $200 less than RTX 4080 and 60% less than RTX 4090, respectively.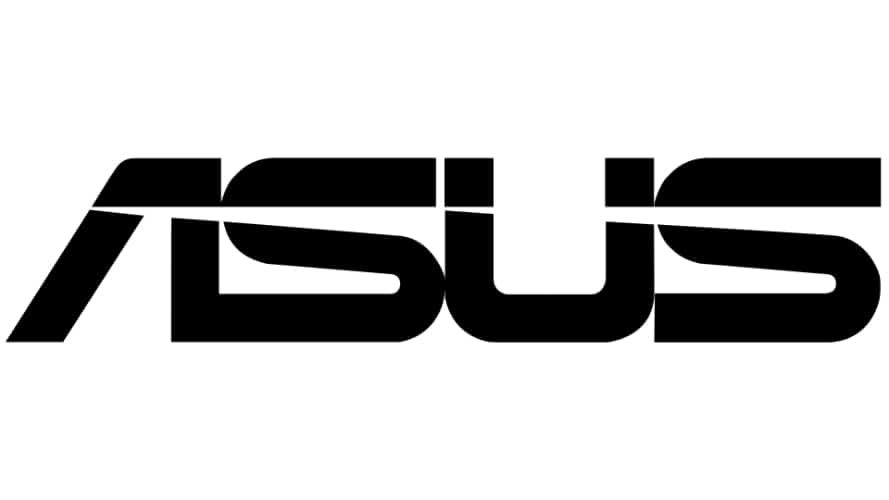 ASUS TUF Radeon RX 7900 XTX OC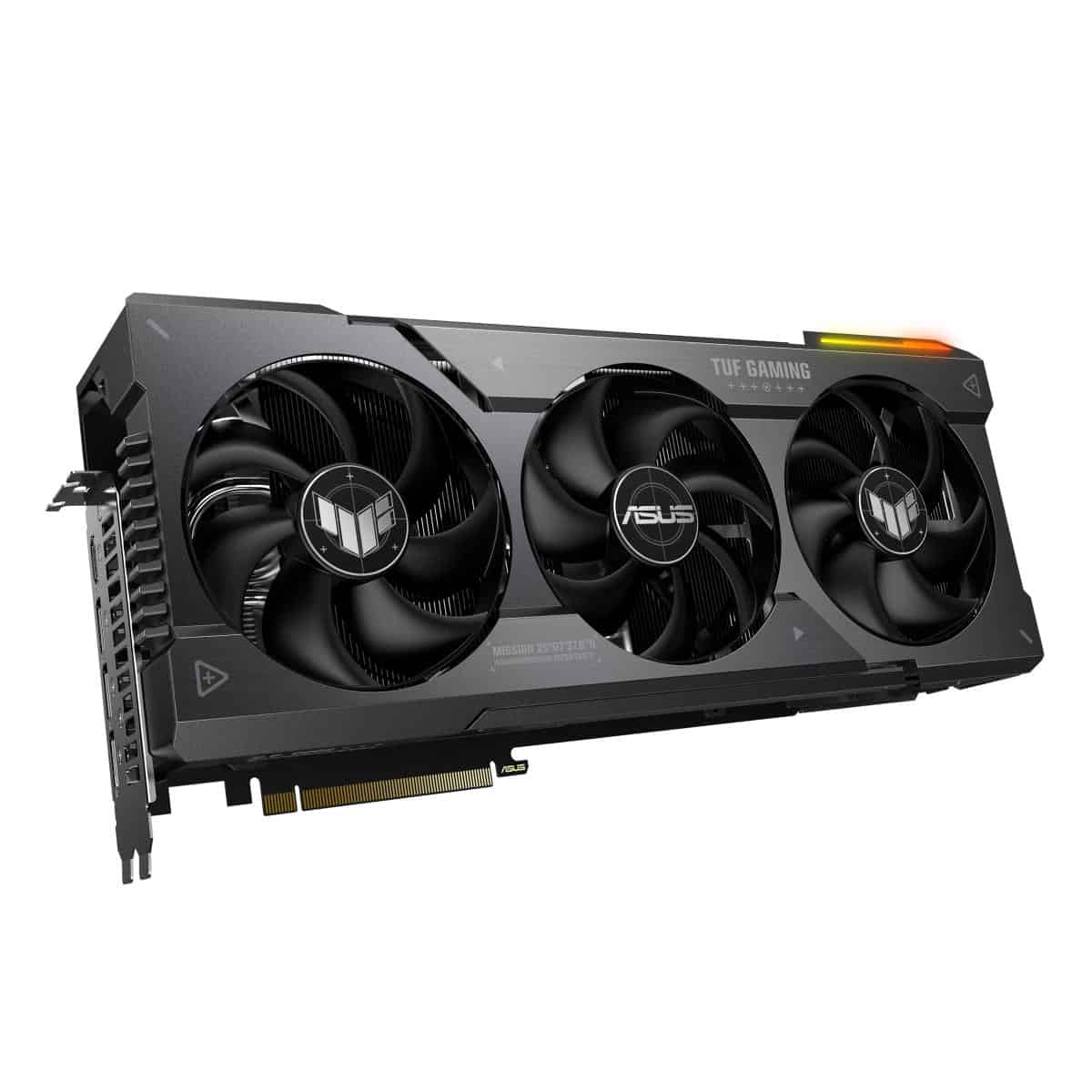 1,895 MHz base, 2,395 MHz shader & game, 2,565 MHz boost
Best GPU for Warzone 2 4k FAQs
What is the best GPU for Warzone 2 4k?
For the best 4K and high-setting performance, you need quite a piece of hardware to achieve it. Modern Warfare 2 suggests that at a minimum you need an RTX 3080 or RX 6800 XT. So anything beyond that will be plenty capable of achieving the performance. Especially the RTX 4090 and RX 7900 XTX are plenty powerful and offer future support.
---