Best GPU under $1000 2023 – best $1k graphics card
With a $1k budget there's not much holding you back in terms of graphics cards
Updated: May 15, 2023 11:54 am
With a more top-end budget for your setup, you might be interested in the best GPU under $1000. At this price point, you really don't miss out on any performance. With the possibility to run at any resolution with a decent framerate, it might come down to the extra features and builds that might decide which one to go for.
At the top as the best graphics card under $1000, is the RX 7900 XTX. Part of AMD's RDNA 3 architecture, it leads the pack with what it has to offer to the new generation. With over 100 FPS even at 4k, it is some good hardware to feature into your new build or to upgrade to.
Our top picks
01

ASUS TUF Radeon RX 7900 XTX OC

02

ZOTAC GeForce RTX 4070 Ti Trinity

03
Best GPU under $1000 in-depth reviews
For the top selection of GPUs, we give you a look at what to expect from each of them.
Best overall GPU under $1000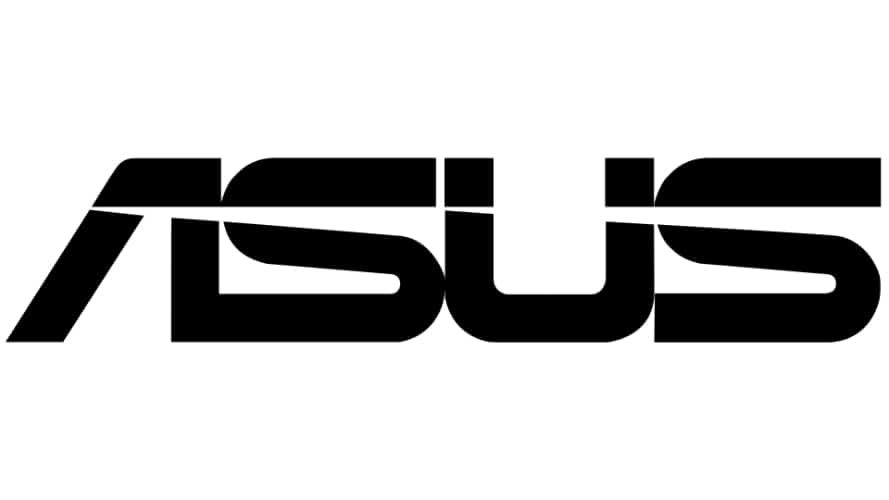 ASUS TUF Radeon RX 7900 XTX OC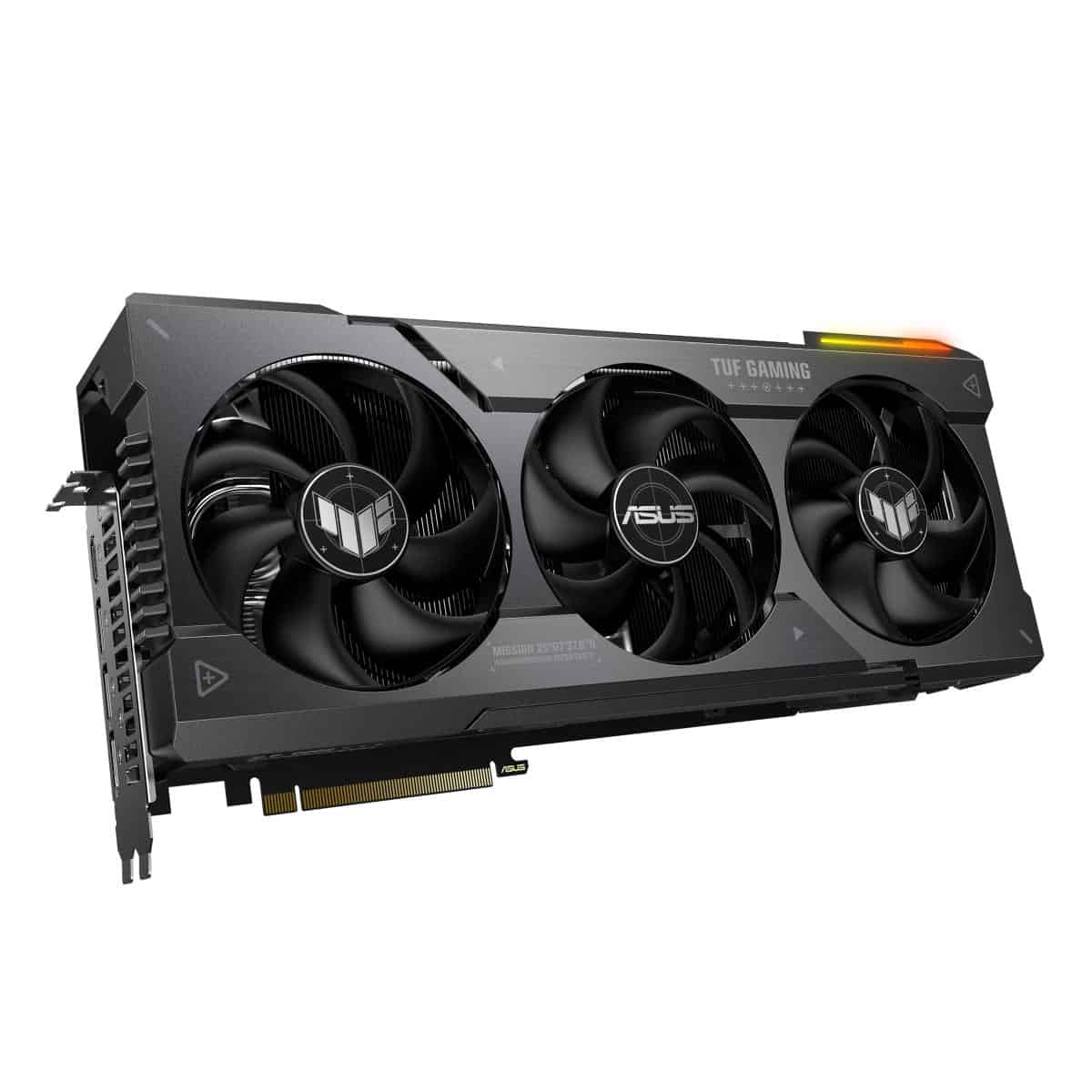 1,895 MHz base, 2,395 MHz shader & game, 2,565 MHz boost
Great cooling solution that improves thermals and fan curves over reference

Improved power management from an experienced brand

High quality build and overclocked for top tier performance
A slightly more expensive option for its better perfromance and quality
The flagship option of the RDNA 3 lineup, AMD's Radeon RX 7900 XTX is the best choice of GPU under $1000. A nice high-end option it is a powerful option, alongside the good support of drivers and features it is a good overall graphics card for PC gaming.
In the GPU what you'll find is the Navi 31 XTX variant. Made with TSMC's 5 and 6nm process, it has 57.7 billion transistors on it. Utilizing the MCM design it has two chips on it working together for its design, so you get a 529mm² total die size. Featuring 6,144 Shaders, 384 TMUs, 192 ROPs, 96 RT and Tensor cores. It also has 24GB of GDDR6 memory, with a 384-bit bus clocked at 20Gbps, and it has a bandwidth of 960GB/s. It is clocked in at 1,855MHz, with a shader and game clock of 2,269MHz, and a boost up to 2,499MHz, with a TDP of 355W.
With our hands-on review, we got the performance of the card. There we see the card easily achieve over 100 FPS on the highest settings, with some a bit lower on the demanding options. But the ray tracing performance is also improved over what previous offerings had and is more in line with what even Nvidia's option has to offer. Although where it might fall back is encoding in particular as that isn't as efficient as Team Greens.
Best Nvidia GPU under $1000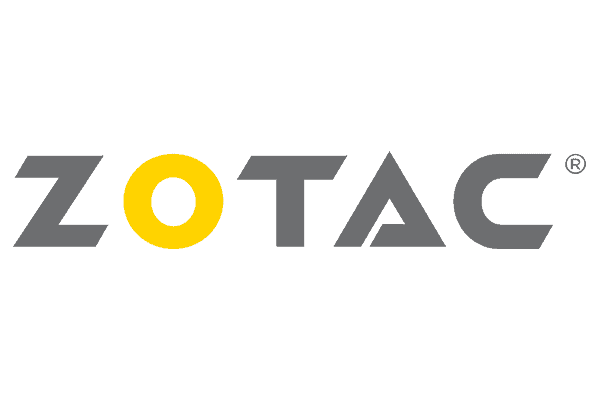 ZOTAC GeForce RTX 4070 Ti Trinity
A basic entry for the 4070 Ti that will cost close to MSRP

ZOTAC still has great quality builds even for a lower price
Will fall behind in perfromance without a factory overclock
Now when it comes to Nvidia's side of things, you can also get a decent choice of GPU with Nvidia RTX 4070 Ti available for under $1000. It is a bit under budget, but the price increase that Nvidia put with the Ada range over the previous generation, has meant that there are some big gaps in the pricing range. Even still it is a capable card with good performance across the board, along with other features to take benefit from.
The card features the AD1014-400 GPU variant, made with TSMC's 5nm process. It has 35.8 billion transistors on the 295mm² dies. Along with 7,680 CUDA cores, 240 TMUs, 80 ROPs, 60 SMs, 240 Tensors, and 60 RT Cores. It is supported by 12GB of GDDR6X memory, across a 192-bit bus, it is clocked at 21Gbps to give a 504.2 GB/s bandwidth. Along with a clock rate of 2,310MHz and a boost clock of 2,610MHz, it has a TDP of 285W.
Sitting with a much lower budget than the other cards, it's still a fully capable option. With high frames across the board, it does lack behind in 4k just a bit, as we can see in the Techspot review. It has lower frame rates than the AMD card but does come in at a lower price if you still wanted to save some money. Especially since the next choice is a bit on the higher price spectrum.
Best old gen GPU under $1000
1365 MHz base, 1830 MHz boost
336mm x 140mm x 61mm (13.2″ x 5.5″ x 2.4″)
Performance on par to the 3090

Sleek and colorful design
More expensive option

More than most gamers need
Now if the new graphics card ain't too much to look at, the old gen might be more interesting to you. Especially as you're likely to find some better deals on some good tech as they're still a valid choice. So one of the better cards under the $1000 mark is Nvidia GeForce RTX 3080 Ti.
Built with the GA102-225 GPU in it, based on the Ampere series GPUs it is made with Samsung's 8nm process it has 28.3 billion transistors on the 628mm² die. The core features in it 10,240 CUDA cores, 320 TMUs, 112 ROPs, 80 SMs, 320 Tensors, and 80 RT cores. Along with 12GB of GDDR6X, it has a 384-bit bus, clocked at 19Gbps with a bandwidth of 912.4GB/s. Which has a base clock of 1,365MHz, and a boost clock of up to 1,665MHz and a TDP of 350W.
Overall, the card has good performance, In benchmarks it averages around 80FPS at 4k, with 130FPS at 1440p and 180 at 1080p. It doesn't have the benefits of the newer generation like general improvements and the usage of DLSS 3 and frame generation. But it is also a good chance to buy a powerful card with high frame rates.
How we test and choose
When it comes to our methodology, we have a how we test GPUs page detailing this information fully. But in brief, we make sure to go through the options thoroughly to recommend the best selection of graphics cards to go for. If it's with hands-on testing to ensure the quality and performance are as they should be. Or going through reviews and benchmarks to check other options, we can utilize our expertize to ensure a good experience and the worthiness of the cards.
Best GPU under $1000 buying guide
When it comes to choosing one model under $1000, there are plenty to pick from. So there are some particular things to look out for when deciding which one to go for. As PC gamers want to be sure they get the best choice and do not have to run medium graphics, especially at this price point.
Resolution and performance
Now the biggest factor when deciding which graphics card under $1000 to choose from, performance is the main factor. And the biggest dependent on that is the resolution. A higher choice of screen, means more pixels and VRAM capacity and bandwidth are needed. So you want to check if it can achieve the performance you're after on the resolution you're playing on. At this tier of cards, there should be no problems doing so. They all have more than 60 FPS or higher capabilities at 4k and that's when it's the most powerful.
Extra features
Although at this power level you shouldn't need it there are some features locked away behind some generations and architectures. The likes of upscaling for example. The likes of DLSS 3 and frame generation is limited to just Ada selections. Whilst DLSS in general is just for RTX cards and older GeForce RTX cards are left behind. Although where you might find success is FSR implementations in-game but is available to everyone. The use of an AMD RX GPU does also enable the use of RSR to improve what they can do in anything.
Connectivity
Another difference you may find is the connections available on the custom AIBs. These days HDMI and DisplayPort are the standards, with the number varying between them. With the DP the usual priority, so if you have that old second monitor with DVI or VGA then you might be out of luck and need adapters to suit it.
Final word
Here you can find a range of the best GPUs under $1000. Each comes with its own benefits, features, and performance levels. Which will let you find the right selection for yourself. It is a more top-end option to go for and not much can hold it back. Just ensure you match it with the best CPU you can as to not cause any bottlenecks.
FAQs
What is the best GPU for $1000?
For the best GPU under $1000, the RX 7900 XTX is the best option. It has the closest MSRP to it and has the performance to match it for that range of GPUs as nothing reaches the same level of price and performance.
Which graphics card is overkill?
The RTX 4090 is the most overkill graphics card for the average gamer. With a high cost and performance more than most need, it's not a necessity.
---