How To Pimp Your PC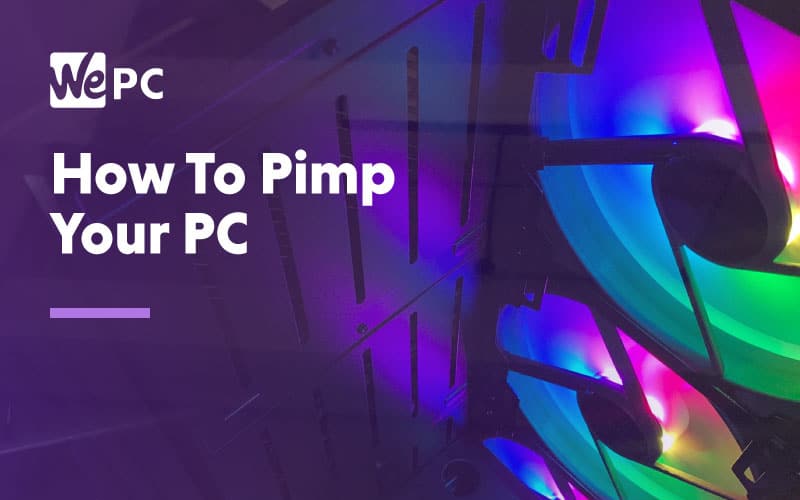 Whether you are planning on building a new gaming PC, have an outdated rig that desperately needs an upgrade, or you just fancy some extra RGB lighting then this is the place for you!
Pimping your computer has never been easier, with aesthetics being at the forefront of manufacturers minds. Maybe you're bored with your current system? Or have just purchased a new tempered glass case and need to take extra care with the design.
There are countless ways of injecting a bit of excitement into a build, from RGB lighting strips to RGB components and cables, we have you covered. Of course, there are loads of options for builders to add a bit of flair to their builds, and we are going to share them with you in this article.