AMD at Computex 2022
In this article, we outline everything AMD-related going on at Computex 2022, as well as throw in some pre-convention speculation.
Updated: May 20, 2022 4:09 pm
AMD's CEO, Dr. Lisa Su is taking center stage early this year, with a keynote on Monday, 23, 2022 at 2 PM (GMT+8). We're expecting great things from AMD this year. With the highly anticipated Zen 4 CPUs yet to be announced, it looks like we may get some solid information around them at Computex 2022 – maybe even, a release date.
Find AMD's official Computex 2022 page here.
Of course, AMD isn't all about CPUs. They're also developing a new motherboard socket standard (AM5), and are rumored to be hinting at new RDNA 3 GPUs – or at least acknowledging they exist.
If you need to know the Computex 2022 schedule. We have you covered – Computex 2022 schedule
AMD at Computex 2022: What to expect from AMD this year?
What exactly do we have to look forward to regarding announcements from AMD? Well, as you know, AMD has its fingers in more than a few pies, manufacturing CPUs, motherboards, and handling technology for the two. We can expect to see more than a few items at Computex 2022.
CPU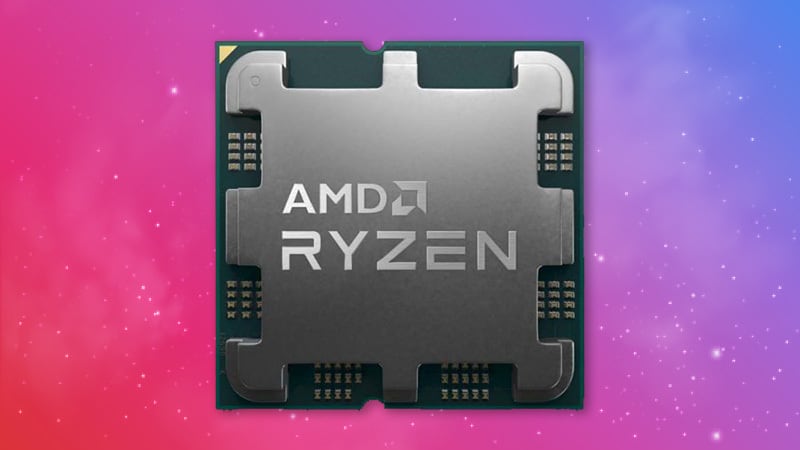 AMD, as we mentioned earlier, is expected to reveal some long-awaited information on its AMD Zen 4 'Raphael' CPUs. As of right now, we only have speculation to go on, but we hope to see a release date, and potentially reveal a few 7000 series SKUs. Of course, AM5 has to be announced alongside Zen 4 CPUs as one is useless without the other.
The current release date has been ballparked many times by prolific Twitter leakers and the date has always hit the Q3 2022 mark, but nothing more specific than that. Hopefully, this keynote will bring us some specifics regarding the expected release dates.
If you want to know more about Zen 4, we have a dedicated article you can check out.
Motherboard
AM5 is the brand new platform AMD has designed for its Zen 4 CPUs. In regards to AM5, it's rumored we will see three new AM5 SKUs. It is still unknown what brands will commence the AM5 launch, but we have to assume it will be the same giants we're used to seeing – ASUS, GIGABYTE, and MSI.
These SKUs are rumored to be the X670, X670E, and B650. Gigabyte recently confirmed that the X670E will make its way into Computex sporting the Gigabyte brand.
We may also see some announcements regarding RAMP tech / AMD EXPO, and hopefully shed some light on what this does exactly, as we currently only have a few leaks containing speculation.
We know that EXPO stands for "EXtended Profiles for Overclocking", and we think EXPO enables the user to have more than one RAM overclocking profile active. This allows the user to switch between the two, or maybe it enables the PC to automatically switch between the two when certain conditions are met. We don't have a lot of information regarding EXPO, formally RAMP tech, but from what we've seen, it could be a game-changer.
If you want to know more about AM5, we have a dedicated article you can check out.
GPU
One potential feature of AMDs keynote could be its next generation of graphics cards. We expect the new RDNA3 cards to drop in the second half of 2022. But there is still no official acknowledgment of them yet. If the rumored specs are true there is a lot to look forward to with it bringing the fight to Nvidia, which itself may be bringing news on its own GPUs. The RX 6000 series of cards has just been refreshed with the RX 6X50 XT launch and now the RX 7000 series of GPUs are expected to be the next launch that may feature PCIe gen 5 connectors.
AMD at Computex 2022: Technology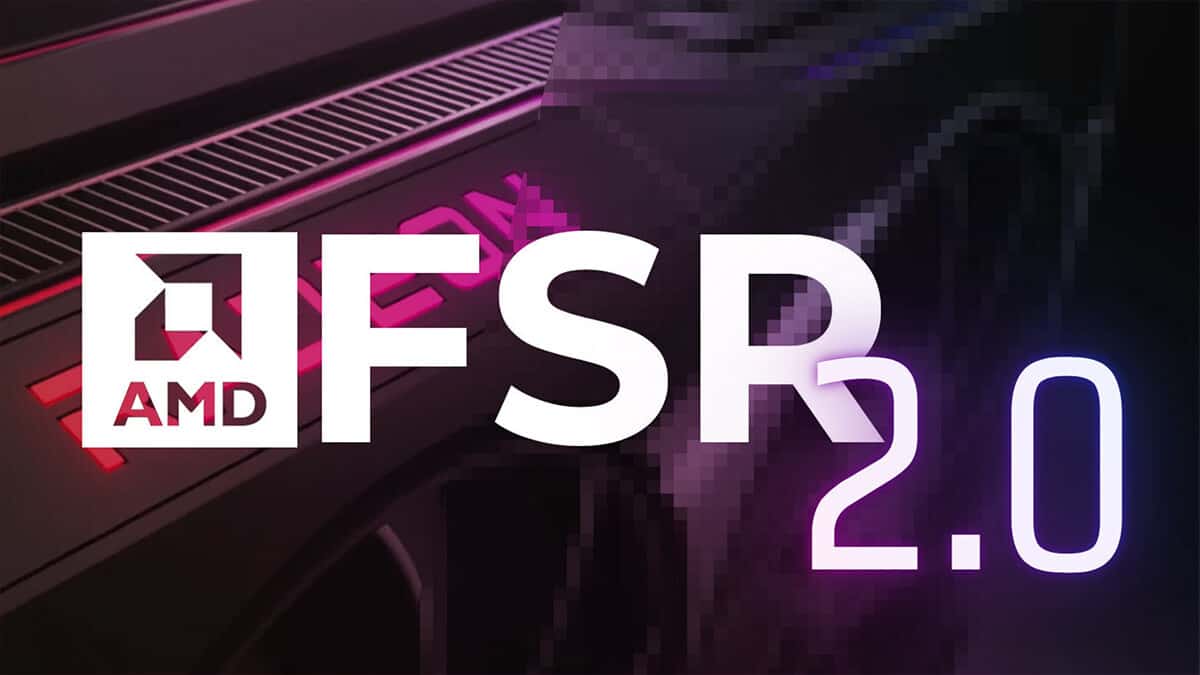 The Radeon segment won't just be about GPUs, however. Software will be taking center stage in the form of FSR 2.0. AMD will announce more titles using its FSR 2.0 technology, whilst also delivering more updates and information regarding its Adrenaline driver suites.
Final word
We have known about a few of these things way ahead of time, but it'll be fantastic to get some clarification on what's true and what's just rumor. We for one can say we are very excited to see what AMD has to offer, and how it will impact the future of computing.
Keep an eye out for updates to this page as Computex starts and we have more specific information to share. AMD at Computex 2022
---