AMD Radeon RX 6500 XT mining hashrate for cryptocurrency mining
AMD's brand-new card's ETH hashrate
Updated: Jan 20, 2022 12:26 pm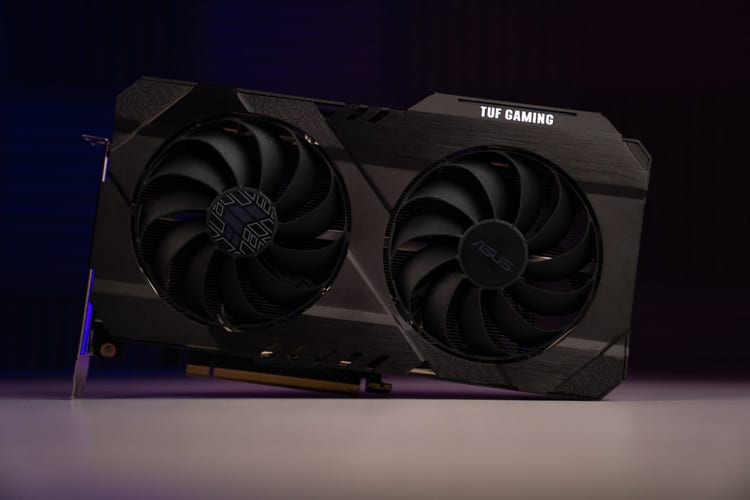 Wondering about the RX 6500 XT hashrate? We've got you covered. First of all, the RX 6500 XT is a relatively low-powered card, meaning that you will need to ensure that you have enough VRAM on the card to make sure that you can actually mine on it before you give it a go, set it up, or even consider purchasing the card for mining purposes. AMD's cards have historically been pretty good mining GPUs. Is the RX 6500 XT any different at all, or is it just another waste of sand and energy that won't mine you your delicious, demanding blockchain-based monkey tokens at significant energy costs, or not?
RX 6500 XT vs RX 6600 vs 6600 XT hashrate
| | | |
| --- | --- | --- |
| GPU | Hashrate | Power Draw |
| RX 6500 XT | N/A | 107W (TDP) |
| RX 6600 | 28.76 MH/s | 68W |
| RX 6600 XT | 31.88 MH/s | 68W |
Source: Hashrate.no
Unfortunately, you cannot mine Ethereum with the RX 6500 XT on this card. This is due to the limitations of the 4GB of VRAM on the card. However, you may be able to mine on the RX 6500 XT on other networks that do not require as much VRAM as this particular Dagger Hashimoto chain does.
If you are looking for a more versatile card, it may be worth looking at the RX 6600, instead, which possesses multitudes more power, and versatility. You can check out our review of the RX 6600 here, as well as the mining hashrates that it is also able to achieve here.
AMD Radeon RX 6500 XT hashrate: what to expect
The RX 6500 XT hashrate under our usual Dagger Hashimoto-based estimations does not apply to the RX 6500 Xt because it does not have enough VRAM to mine on. You might find some other success with other cards or other ways of measurement, but it does not meet the requirements for our standardized testing. If you are wondering what our team thought of the RX 6500 XT, you can read our review here.
---