Asus Turns Intel's Ghost Canyon NUCs Into Pico-Sized Gaming Beasts With New RTX 2060 Mini
Updated: Dec 5, 2022 2:53 pm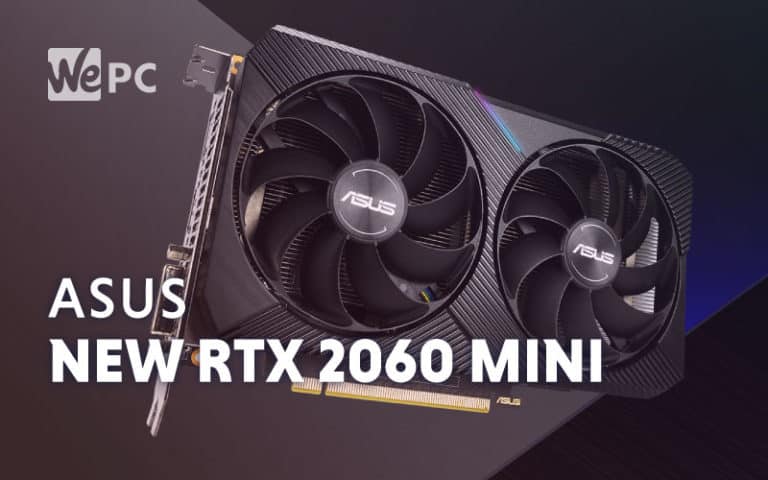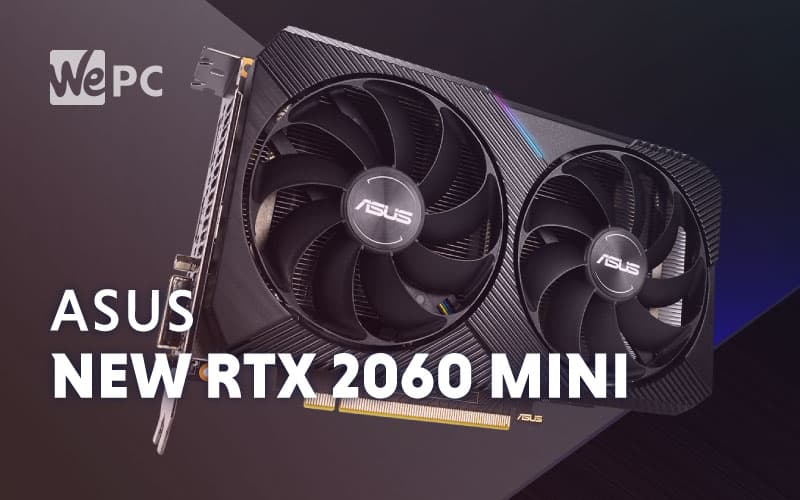 Long gone are the days when NUCs were underpowered, lesser-cousins to the privileged Full-Tower PCs That Could Game. Today, thanks to the just-listed RTX 2060 Mini and RTX 2060 Mini OC by Asus, they've become real gaming powerhouses.
RTX 2060 GPU "Powerhouse"
Some might argue that the RTX 2060 GPU isn't Nvidia's fastest offering. Thus the term "powerhouses" isn't apt. That mindset would be skipping over the fact that we're talking about ITX and Mini-ITX factors that could, for example, find a home under the TV in a living room. "Feeding" ray-traced graphics to the screen at rates over 60 FPS. Compared to current-gen consoles, the term "powerhouses" starts to feels rightly earned.
In other words, when paired with Intel's latest Ghost Canyon NUCs, revealed at CES 2020 (Consumer Electronic Show), the (relatively) tiny 19.7 x 12.1 x 3.9 cm graphics card can give both the PlayStation 4 and the Xbox One a run for their money.
Mini Vs. Full-Sized
RTX 2060 Mini and RTX 2060 Mini OC might have a smaller footprint than their full-sized siblings, but Asus managed to keep their internals intact. As in, there are zero changes in their specifications and, theoretically, performance, compared to the full-sized RTX 2060 variants.
Both graphics cards are based on the TU116 GPU, with a 1365MHz base clock and 14000MHz Memory Speed. Powered by an 8-pin power connector, the TU116 can boost up to 1725MHz on the "plain" RTX 2060 Mini, and 30 whopping MHz more on the "OC" version, hitting 1755MHz. As for connectivity, apart from the expected HDMI and DisplayPort outputs (one of each), there's also the somewhat retro-feeling option of a DVI port.
Final Word
Asus hasn't hinted at their prices, but they're expected to launch in the $250-$350 range.
---