Black Friday has traditionally proved ot be a great time to snap up a brand new gaming PC and this year looks like it will no exception.
We have had our deals teams trawling the internet for the last couple of weeks to find the best offers out there but now Black Friday is here for real we have uncovered these two beauties that are definitely worth a look.
Buying a gaming PC at any point is a commitment so that is why we have been hunting for the best deals to make sure you don't need to.
IBuyPower and CyberPower PCs generally fly off the shelves at this time of year, and they do so for a reason. They are reliable and their quality is rarely matched. So let's have a look at the best deals we think are on offer from these big two players right now.
Best UK deal so far
If either of these two offers aren't what you are looking for you will be able to look through our live deals as they appear in the box below
*Prices are subject to change
iBUYPOWER Gaming PC Computer Desktop Trace 4 9310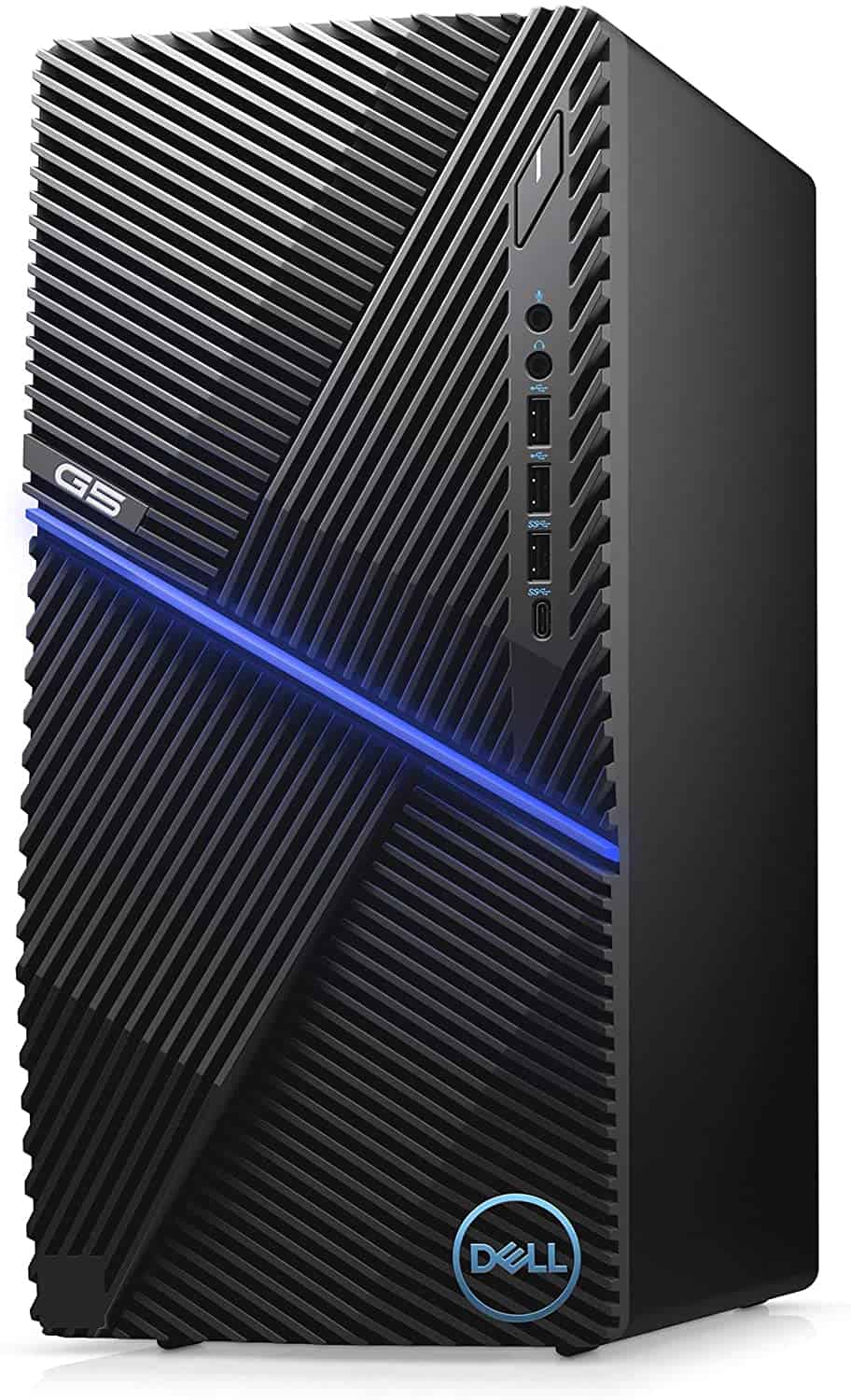 New Dell G5 Gaming Desktop
SkyTech Blaze II Gaming Computer PC Desktop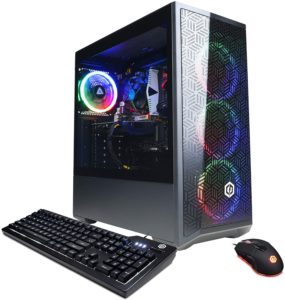 CyberpowerPC Gamer Xtreme VR Gaming PC
Thermaltake LCGS Glacier 100 CPU Gaming PC (AMD RYZEN 5 3600 6-core, ToughRam DDR4 3000Mhz 16GB RGB Memory, GTX 1660 Super 6GB, 500GB SATA III, Win 10 Home) S1WT-B450-G10-LCS, White
Skytech Chronos Gaming PC Desktop
iBuyPower Gaming RDY EMRRG201
iBuyPower Gaming RDY Element Plus
Black Friday Month Sale Intel Z490 i7 2020
Black Friday Month Sale AMD Ryzen 7 2020
iBuyPower Gaming RDY SMRIIBG201
iBuyPower Gaming RDY EMRBG202
iBuyPower Gaming RDY EMRRG204
iBuyPower Gaming RDY TMRIIRG206
ASUS ROG Strix GL10DH – AMD Ryzen 7 3700X/GeForce RTX 2060 Super Gaming Desktop
ABS Master Gaming PC – Intel i5 10400F
HP Pavilion Gaming Desktop Computer
Acer Chromebox CXI3-UA91 Mini PC