Best Buy launch time for the RX 7900 XTX and XT
New GPUs, new architecture plenty of hype so be ready at the right time
Updated: Dec 13, 2022 11:18 am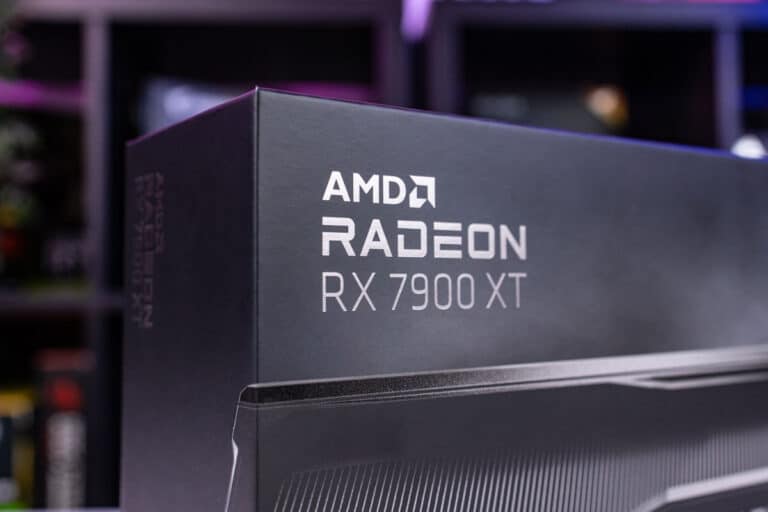 If you're looking at buying the new RX 7900 XTX or XT then you want to actually find one in stock somewhere. Then some retailers are a better pick, so when is the Best Buy launch time?
We have had the reviews released for the reference cards, and we got hands-on with an RX 7900 XT review. Now, these went up the day before the RX 7900 XT release date and custom cards are yet to be tested.
So if you've had your time to think then you may be decided on buying one of the new cards. In that case, we look at when the sales will go live.
Read now: Where to buy RX 7900 XTX and RX 7900 XT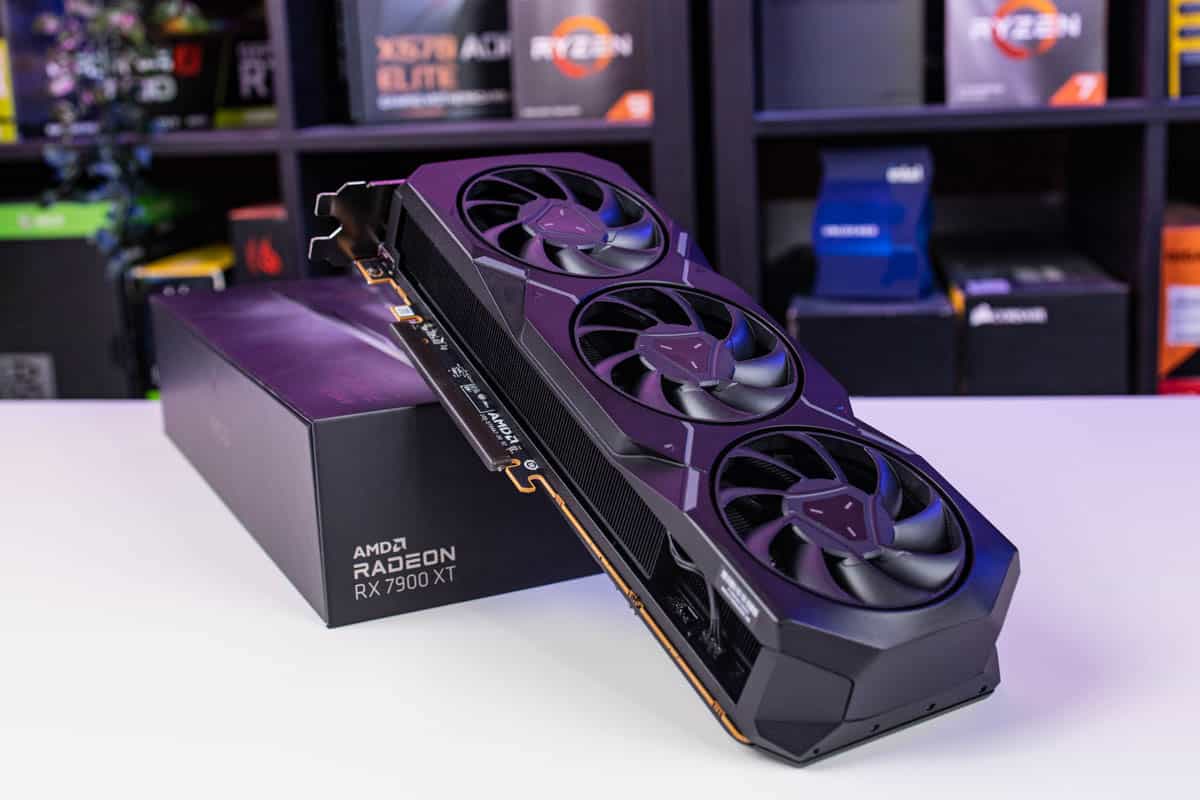 Best Buy RX 7900 XTX and XT launch time
The launch time for Best Buy will be the same as the rest of the RX 7900 XTX and XT release time. Which will likely be at 2 pm GMT/6 am PT/8 am CST/ 9 am EST.
It might be a bit of an earlier start for the Americas so you want to be sure to be awake and up to speed if you want to snatch one of the new cards. As there is potential for the stock to be low for these graphics cards.
Will Best Buy RX 7900 XTX and XT stock run out at launch time?
As we've seen from plenty of other GPU releases, there still are some stock issues. Such as we've seen with the Ada cards, in particular the RTX 4090 stock tracker. Which sold out at launch so it might see the same scenario.
This means you want to be on the ball when the launch time comes around. As you may be in contention with plenty of other customers trying to get their hands on them so they're in hot demand.
Are there Best Buy RX 7900 XTX and XT products listed?
Yes, there are already listing for the new GPUs early up on the website. So you can keep your eye on these specific models when they become available.
The RX 7900 XT models up:
And the RX 7900 XTX models:
---