Best gaming monitor for God of War Ragnarok
Get the most from the epic action-adventure of God of War Ragnarok with a top display.
Updated: Nov 9, 2022 3:11 pm
We're putting the best gaming monitors for God of War Ragnarok on display. With all of the beautiful landscapes on offer in-game, why not play in luxury to make sure you're as immersed as possible.
Following the release of the highly-anticipated God of War Ragnarok on November 9th, we thought it would be a brilliant idea to make sure you make the most of it. Developed by Santa Monica Studio and published by Sony Interactive Entertainment, this latest release is available exclusively on PlayStation consoles – both the PS4 and PS5.
READ NOW: Black Friday is here, check out the best HDMI 2.1 gaming monitor deals
We're going to be looking into 4K gaming monitors which will provide all of the visual clarity you can enjoy on the market right now. For a single-player experience such as this, you really have a lot of time to take in the visuals.
Will God of War Ragnarok support ultrawide aspect ratios?
More and more people are familiarizing themselves with ultrawide technology, so will God of War Ragnarok support this to make your experience truly immersive?
Unfortunately, full support for ultrawide gaming is not possible on a console release such as this. The closest you'll be able to experience will involve some stretching, which is a little less than ideal.
So, if you want to get your hands on an ultrawide God of War experience, you'll have to head over to PC. You can check out the relatively recent ultrawide support for God of War (2018) below.
Best gaming monitors for God of War Ragnarok
Here are our recommendations for anyone looking to experience God of War Ragnarok in the best possible way. We've been doing a ton of research into what's available to you, and of course reviewing some of the best ourselves.
Our first pick is the ASUS ROG Swift PG32UQ gaming monitor. With a high refresh rate of up to 144Hz, this means you'll be able to enjoy God of War Ragnarok at a smooth 120Hz, which is maximum capability of the PlayStation 5. In addition to that, you'll have that premium 4K experience. All of this is thanks to HDMI 2.1, which makes the most of the current generation of consoles.
Read our full ASUS ROG Swift PG32UQ review here.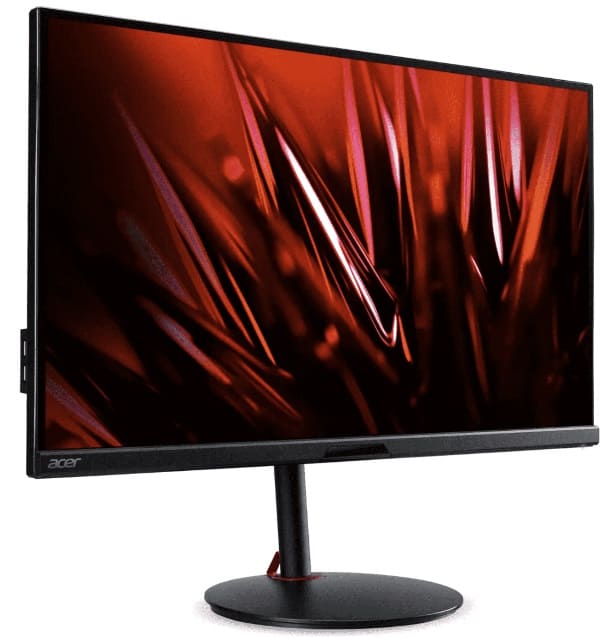 At 27″, the Acer Nitro XV282K is the smallest choice for this list. Despite that, it's ideal for anyone looking for a premium gaming monitor. Just like with all of the other choices, HDMI 2.1 provides 120Hz gaming at a 4K resolution. In addition, you'll be enjoying high brightness and contrast thanks to the VESA Certified Display. 1ms GTG response time also makes sure you feel the difference.
Read our full Acer Nitro XV282K review here.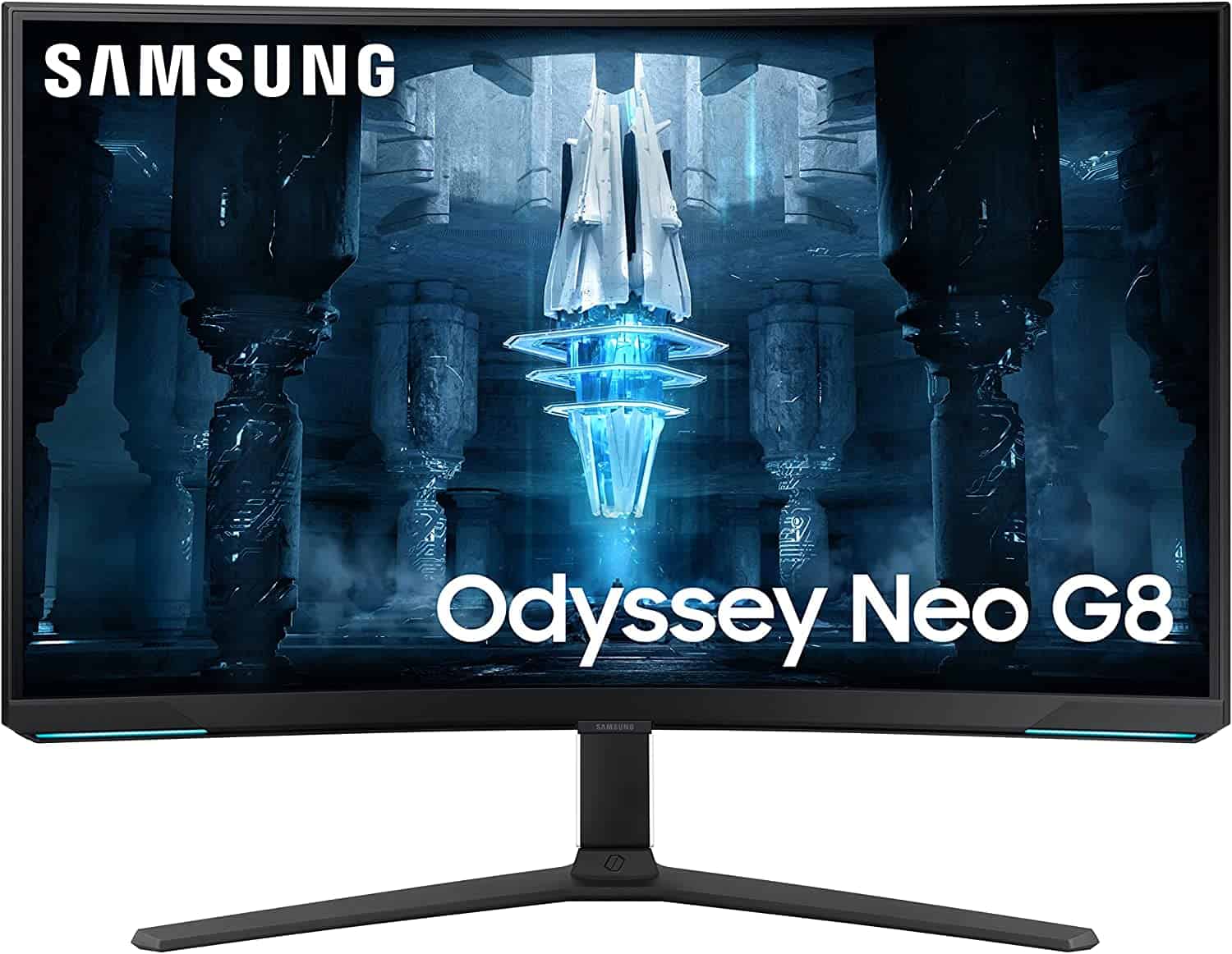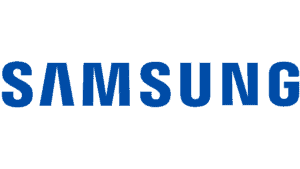 Coming in last, but not least, is the fantastic Samsung Odyssey Neo G8. We've been impressed by the whole Odyssey range of gaming monitors, and this is no different. You'll be enjoying the same resolution and smooth gameplay as our other picks, with that important 1ms response time to ensure you're in full control during your God of War Ragnarok playthrough.
---