If you've meant to dive into Paradox Interactives stacked back catalog of grand strategy games and RPGs and do your part for charity at the same time, then we've just the ticket. The ever-altruistic folks over at Humble Bundle have pieced together a brand new Best of Paradox Interactive Bundle with a dizzying low point of entry that should appeal to even the most cash-strapped gamers out there.
If you've yet to part with your cash for a Humble Bundle, it all sounds too good to be true, but rest assured, it isn't. Players commit to paying an amount of their choosing based on three price thresholds to unlock a selection of games. The higher the contribution, the more games are unlocked. Note that the threshold can move upwards or downwards based on average donations.
Combined, all the games in the bundle have a value of $353.00. Best of all, you can decide where your money goes between the bundle's chosen charity, Sands, another charity of your choice, or the publisher. As of writing, purchases have already raised a staggering £42,537.26.
$1 or Above
The princely sum of $1 unlocks Steam keys for three stellar Paradox releases:
Warlock Master of the Arcane Complete Edition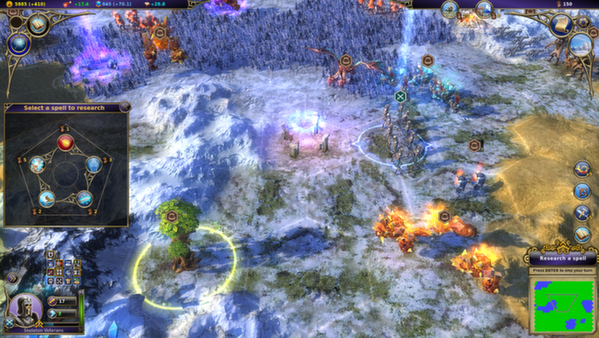 "In a time of chaotic upheaval, the player takes the role of a great mage, a warlord vying for ultimate power. Your mission is to build an empire, expand your borders, research new spells, and conquer your enemies. Become the ultimate Warlock and rule over all of Ardania!"
Age of Wonders III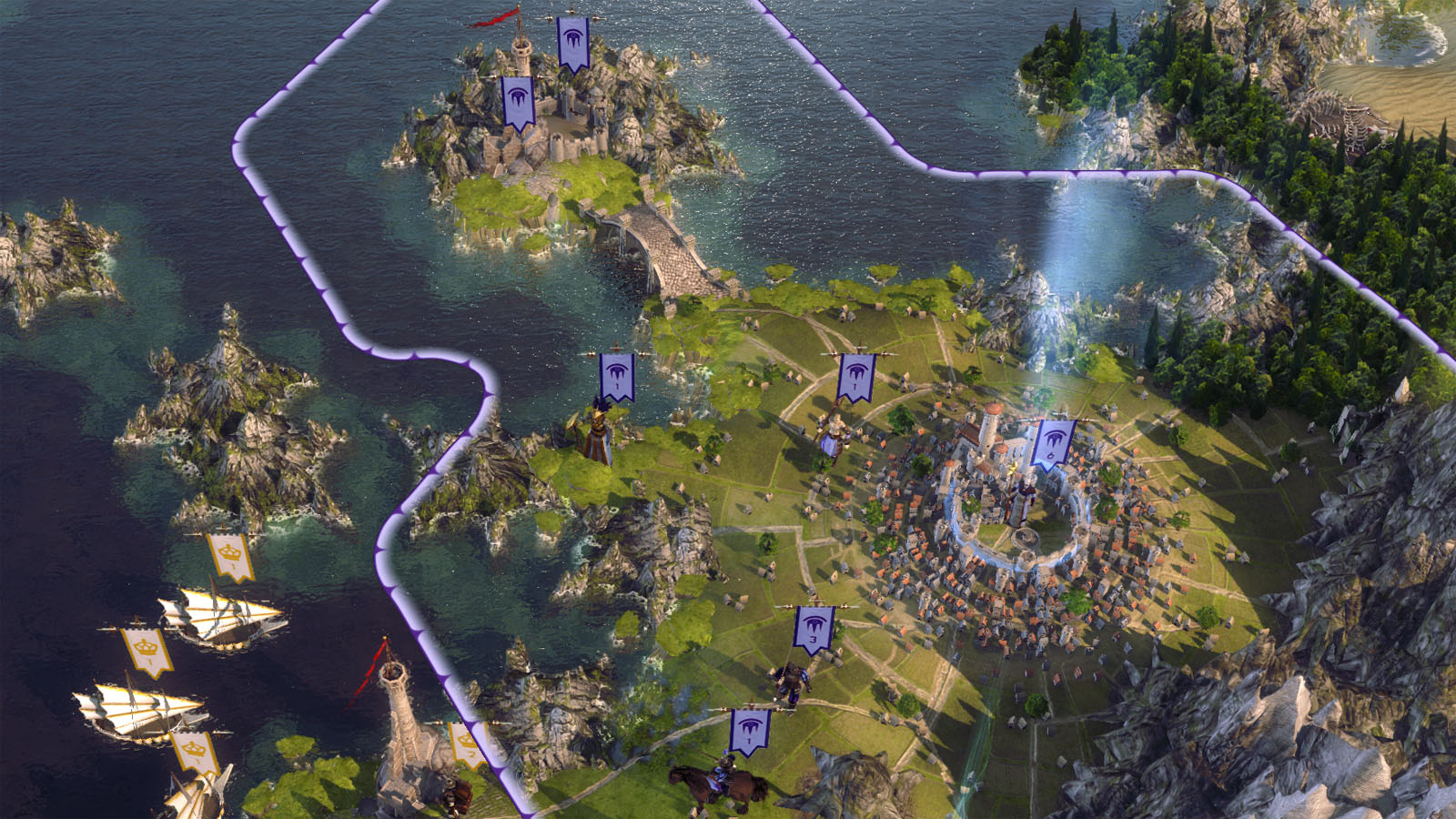 "Age of Wonders III is the long-anticipated sequel to the award-winning strategy series. Delivering a unique mix of Empire Building, Role Playing and Warfare, Age of Wonders III offers the ultimate in turn-based fantasy strategy for veterans of the series and new players alike! "
Europa Universalis IV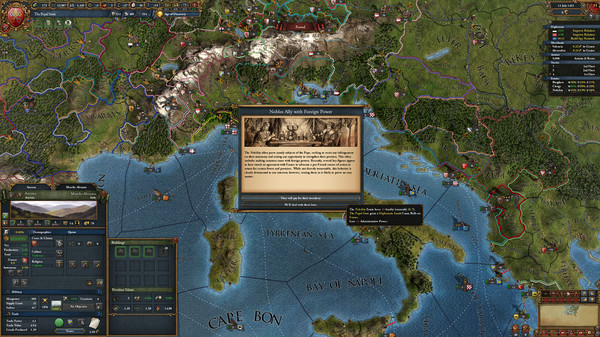 "Paradox Development Studio is back with the fourth installment of the award-winning Europa Universalis series. The empire-building game Europa Universalis IV gives you control of a nation to guide through the years in order to create a dominant global empire. Rule your nation through the centuries with unparalleled freedom, depth, and historical accuracy. True exploration, trade, warfare, and diplomacy will be brought to life in this epic title rife with rich strategic and tactical depth."
$7.28 or Above
Opt to upgrade your bundle by paying more than the average contribution of $7.28, and a further three games are yours to keep forever.
Stellaris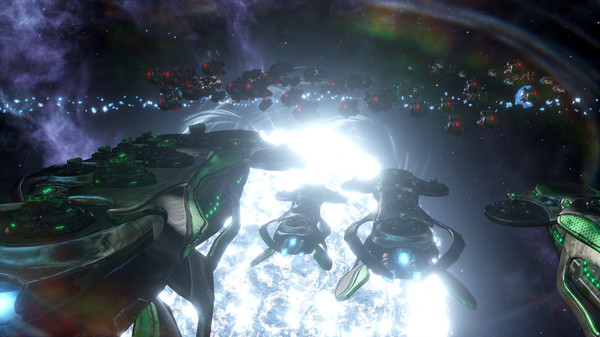 "Get ready to explore, discover and interact with a multitude of species as you journey among the stars. Forge a galactic empire by sending out science ships to survey and explore, while construction ships build stations around newly discovered planets. Discover buried treasures and galactic wonders as you spin a direction for your society, creating limitations and evolutions for your explorers. Alliances will form and wars will be declared. "
Victoria Collection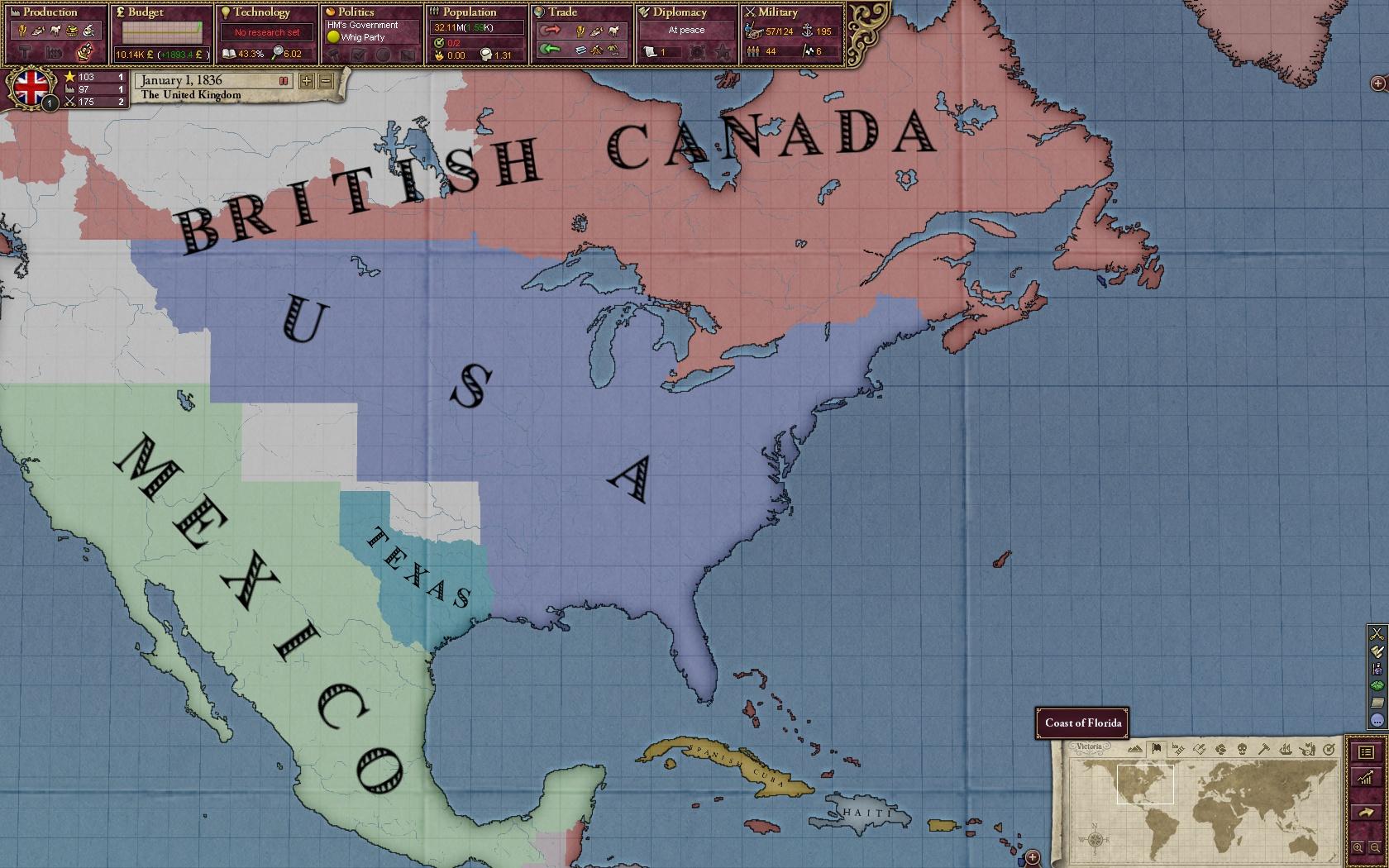 The bundle includes no less than two games and nine DLC from the acclaimed grand strategy franchise: Victoria I Complete, Victoria II, Victoria II: A House Divided, Victoria II: A House Divided – American Civil War Spritepack, Victoria II: German Unit Pack, Victoria II: Heart of Darkness, Victoria II: Interwar Artillery Sprite Pack, Victoria II: Interwar Engineer Unit, Victoria II: Interwar Planes Sprite Pack, Victoria II: Interwar Spritepack, and Victoria II: Songs of the Civil War.
Necropolis: Brutal Edition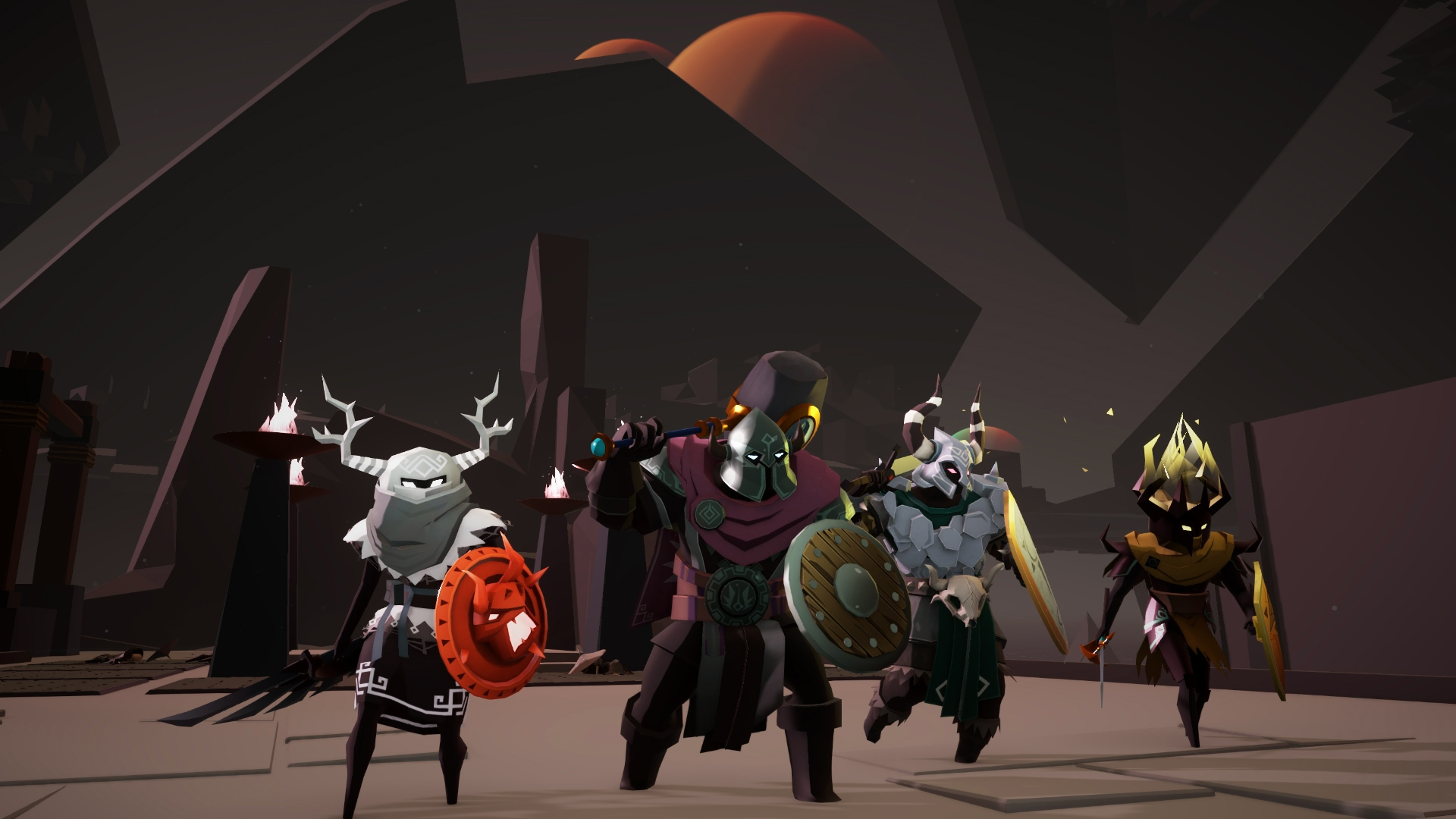 "NECROPOLIS combines third-person action with Rogue-lite dungeon-delving for a game that's fast-paced and addictive, yet diabolically hardcore. Adventure alone, or with up to 3 friends in a magical deathtrap that reconstructs itself each time you play. Craft, equip, explore, and fight to stay alive as you delve deeper and face ever-greater threats in the twisting halls and endless chasms of the NECROPOLIS. Have no doubt, you're going to die – often! – but you'll improve your combat skills, available upgrades, and dungeon know-how with every playthrough, bringing you one step closer to the exit."
Pay more than $12 to grab a further two games: BATTLETECH Digital Deluxe Edition and Tyranny. Finally, you can unlock the entire bundle, which includes all the above plus Imperator Rome, by paying $17 or more. The bundle is available for purchase for another two weeks starting today.