The seven best RTX 3080 Ti laptop deals September 2022
The best RTX 3080 Ti laptop deals currently available: the most powerful gaming laptop and the cheapest price
Updated: Sep 21, 2022 10:15 am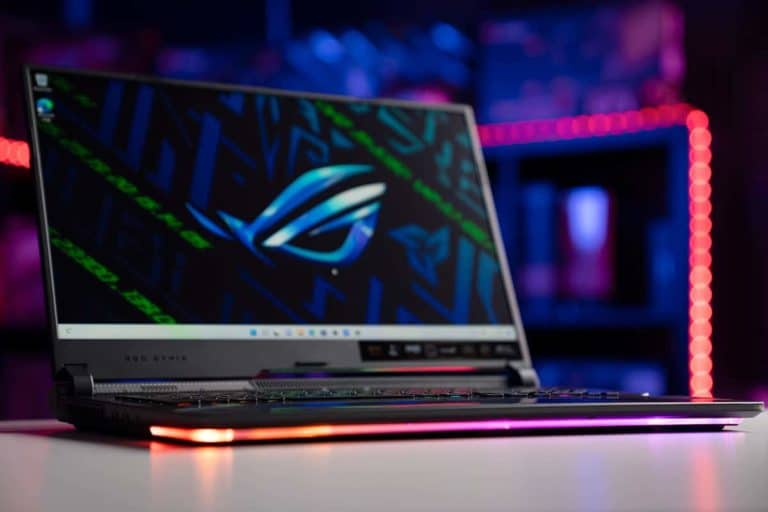 If you're looking for the best RTX 3080 Ti laptop deals available in September 2022 then look no further.
The RTX 3080 Ti represents the most powerful laptops graphics card currently available, but laptops equipped with it obviously don't come cheap, so these deals are the best way for you to get your hands on these premium devices (either for gaming or workstation/creative use) at a more reasonable price.
Top RTX 3080 Ti laptop deals September 2022
Best RTX 3080 Ti gaming laptop deals
Best RTX 3080 Ti laptop deals for creatives
Laptop RTX 3080 Ti TGP explained: differences in GPU power
TGP stands for Total Graphic Power, and is a measure of the wattage (W) which the graphics card draws on. The higher the power, the better the performance. The key point is that you can get the same graphics card (such as an RTX 3080 Ti) with different TGP levels.
Looking at the above selections, the MSI GE66 Raider comes with a 150W TGP, which is very respectable, but not as high as the 175W maximum that the larger 17-inch MSI GE76 Raider or ASUS Scar 17 SE is capable of. On the other end of the spectrum, the RTX 3080 Ti in the Razer Blade 14 has a max TGP of only 100W, which is reflective of the size restrictions on this portable 14-inch device. The Gigabyte AORUS is somewhere in the middle at 130W and the Zephyrus M16 has 120W.
---