Blizzcon gets 'reimagined' (management speak for canned)
We need a positive word for cancelled? Quick, think of one.
Updated: Oct 27, 2021 8:19 am
If you are Blizzard right now, embroiled in controversy and lawsuits the last thing you probably want is to have to plan a fan conference / Blizzcon in a few months' time. With everything that is going on at the under-fire developer, they have decided to 'step back and pause on planning the previously announced BlizzConline event scheduled for early next year. This was a tough decision for all of us to make, but it's the right one."
The PR machine rumbles on with: "Any BlizzCon event takes every single one of us to make happen, an entire-company effort, fueled by our desire to share what we create with the community we care about so much. At this time, we feel the energy it would take to put on a show like this is best directed towards supporting our teams and progressing the development of our games and experiences.
Additionally, we would also like to take the time to reimagine what a BlizzCon event of the future could look like."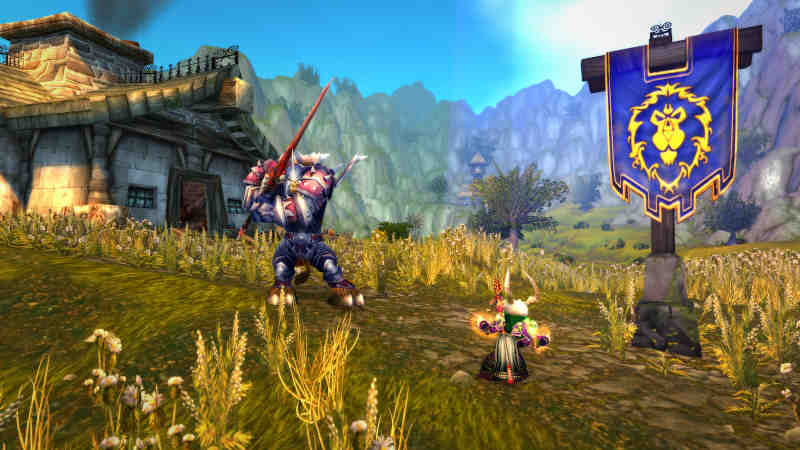 The news is sure to disappoint some of the die-hard fans but Blizzard has said it will still be sharing news and updates on its games through its regular channels.
Tough choices
It would certainly have been tough with everything surrounding the event to have held it and actually managed to talk about what people want Blizzard to be talking about – the games, so the decision is probably the correct one, allowing the company to reset itself and realign with the values expected of an industry giant.
The 'reimagining' has no date set though and Blizzard talks about being excited about revisiting it in the future, which doesn't exactly sound like there is a Blizzcon in any format on the planning board in the near future.
Time will tell how much of a difference the current situation will make to the future of the company, but Blizzcon has been a part of the gaming landscape for 16 years now, and things won't quite be the same without it.
---