We've seen a few leaks circulating around about the Renoir desktop APUs from AMD. Now, in a recent leak, an entire lineup of APUs has been discovered and detailed.
Igor Wallosek from Igor's Lab has listed details on the AMD Renoir APU series. This information has come from an unnamed source but as it includes a lot of specific information and technical specifications, it looks genuine.
What Are the Specifications Of The New Ryzen 4000 APUs?
Of course, as it's a leak, we can't guarantee that it is genuine or accurate but it's an interesting leak all the same. You can see in the image from Igor's Lab all the technical specifications for these APUs.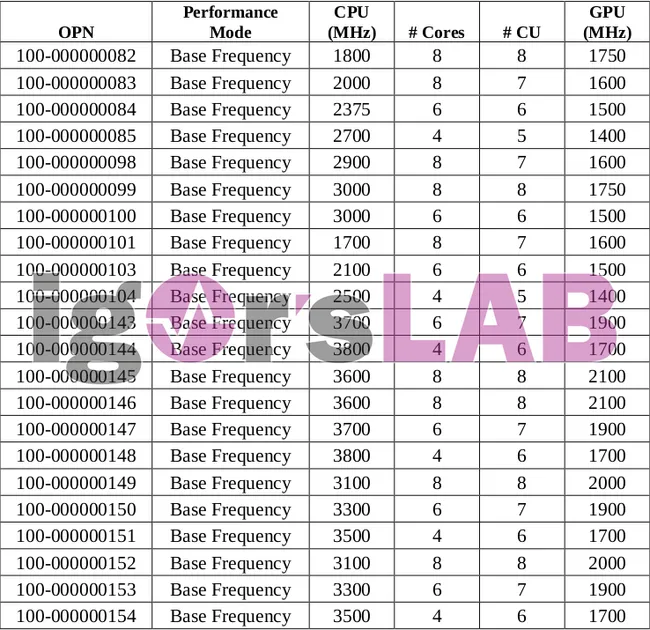 The first thing to note is that we can only see the Orderable Part Number (OPN) for each processor so it's hard to say what products they refer to. The top one could be the recently leaked Ryzen 7 4700G but we can't be sure. Whatever the chip is called, it appears to have 8 cores, a base clock of 3 GHz, and an iGPU clock speed of 1750 MHz.
This seems to correspond with the leak from Twitter user @_rogame which specified two Renoir desktop chips with the same specs. However, it's not clear whether those specifications refer to mobile or desktop processors.
AMD Moves Towards Doubling Core Counts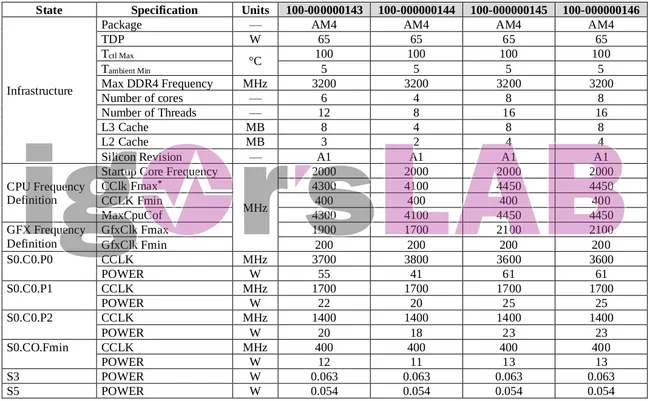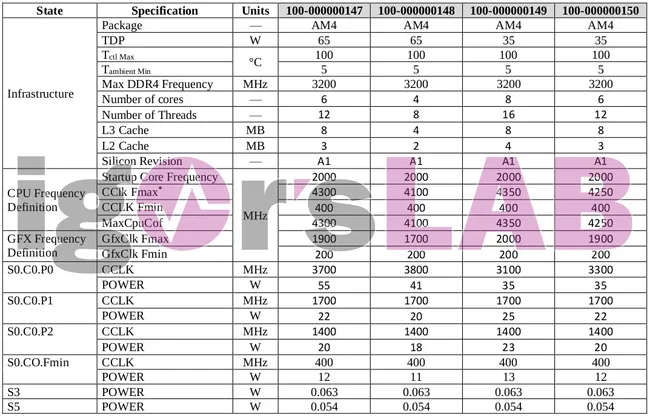 From the images released, we can see that there are four APUs that have 8 cores and 16 threads which supports the rumor that AMD is doubling the number of cores from their previous flagship, the Ryzen 5 3400G.
These processors also have 512 stream processors, 8 CUs, and high CPU base frequencies at either 65 W or 35 W TDPs. This should equate to significant performance boosts and better power efficiency.
Interestingly, Wallosek claimed that not all of these listed APUs will make the final line-up and that it's likely AMD will alter the specs. So, while we may get different APUs in the end, this is an interesting insight into the direction that AMD is planning.
We'll be keeping an eye out for any more Ryzen 4000 news so check back here for all of the latest updates.