DNF Duel: release date, times, and latest updates
Everything you need to know about the latest Arc System Works, Neople, and Eighting collaboration
Updated: Jun 27, 2022 4:00 pm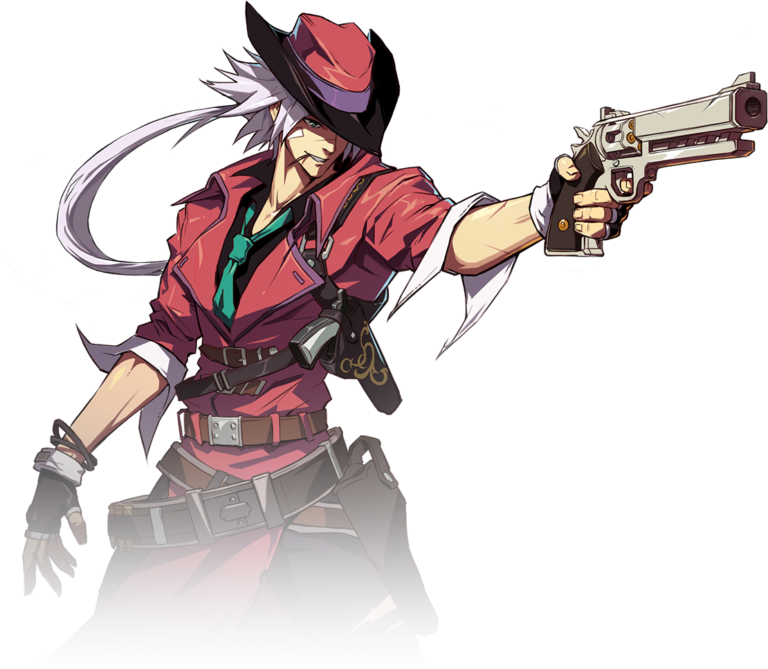 DNF Duel is set for global release on the 28th of June, 2022 – available through Steam and PlayStation Store. It's not certain what time the game will launch at the time of writing this, however, it will likely become available from midnight.
The latest action-packed fighting game has been loosely based on the hugely popular Dungeon & Fighter franchise, featuring many of the game's original characters. DNF Duel has been co-developed by Arc Systems Works, Neople, and Eighting – reimaging DFO with ASW's famous 2.5D style – made popular by fan-favourite titles such as Guilty Gear and Blazblue.
The latest combat-based title will not be a free-to-play game, with pre orders already available over at Steam and PlayStation Store.
DNF Duel release date
The development team behind DNF Duel has confirmed a worldwide release date of June 28th, 2022. It will be available on PC (through Steam), PlayStation 4, and next-gen PlayStation 5 consoles.
At the time of writing this, there are no signs to suggest that the game will be available on other platforms – albeit not confirmed.
All DNF Duel characters
As promised, DNF Duel will feature several of the most popular characters from the original Dungeon & Fighter franchise – with over 14 unique characters to choose from. Each of the characters will feature their own distinctive set of skills, adding a layer of strategy to the combat title. Upon official release, the game will offer 16 characters in total.
Below we have listed the all known DNF Duel characters:
Berserker
Crusader
Dragon Knight
Ghostblade
Grappler
Hitman
Inquisitor
Kunoichi
Launcher
Ranger
Striker
Swift Master
Troublershooter
Vanguard
The Lost Warrior
Enchantress
To get a better taste of what each of the characters brings to the table, find the complete DNF Duel character playlist below:
Will DNF Duel be free?
Unfortunately, DNF Duel will not be a free-to-play title. Instead, it will cost you a cold £40.99 at the UK Steam store. If you're looking to purchase a hard copy of the game, it'll cost you £49.99 ($49.99) on PS5 or £37.95 on PS4.
DNF Duel: all game trailers
With the game's imminent release, we'll list all the relevant game mode and trailers below.
DNF Duel official trailer
Online Mode
Local Mode
Practice Mode
Story Mode
---